Ultimate Mallorca Roadtrip Itinerary | The North and East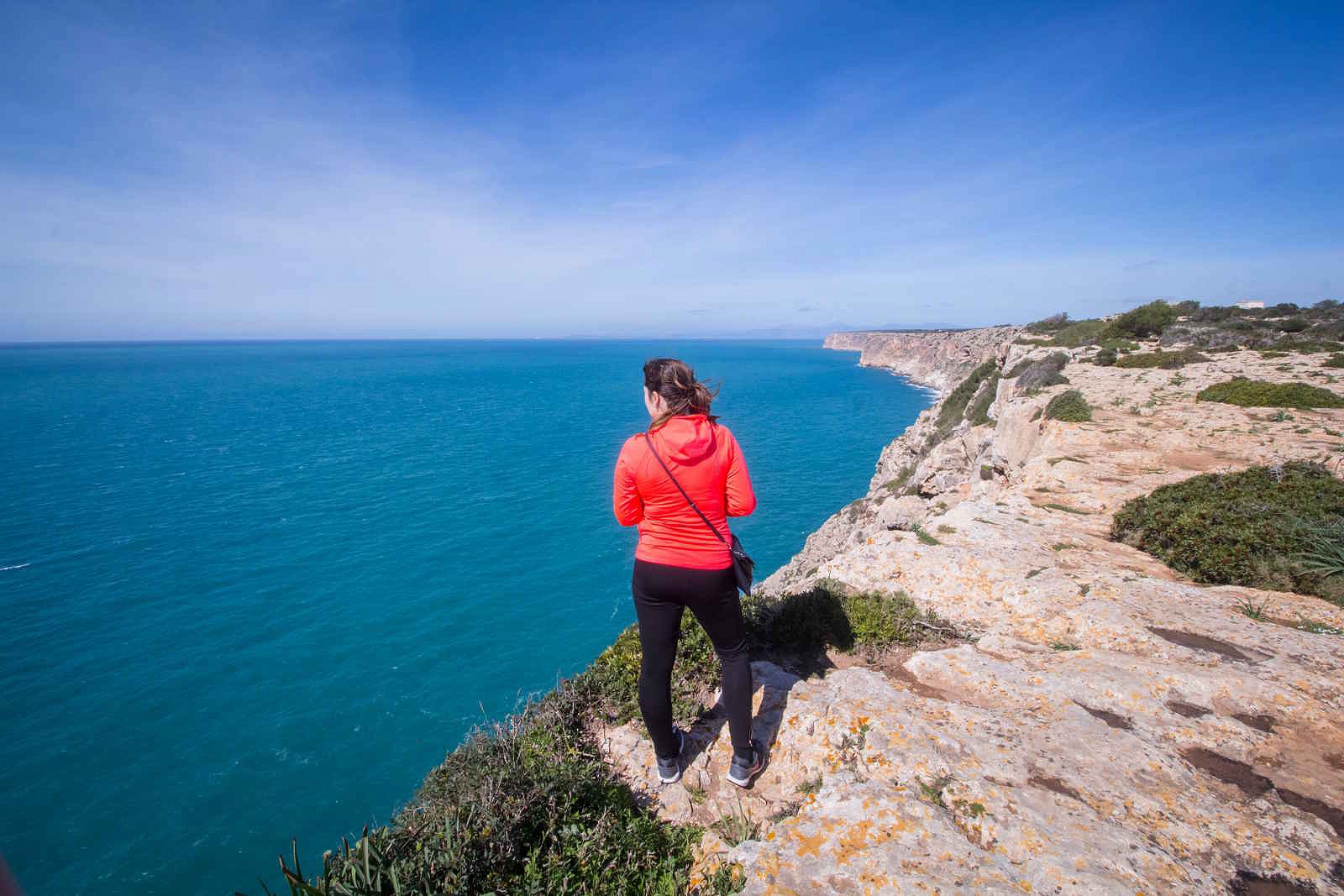 Minule jsme projeli Mallorcu od Palmy po západní hornaté pobřeží. Dneska začínáme jen o pár kilometrů dál a budeme pokračovat na nejsevernější bod ostrova, na pláž i do jeskyní. K vidění je toho hodně, tak pojďme na to :).
Pro lepší orientaci v zastávkách si můžete rozkliknout mapu.
Last time we drove from Palma de Mallorca to the west coast and the mountains. So today we'll start only a few kilometres away from Soller and we're going to the most northern point of the island, to the beach and to the caves. There's a lot to see so let's hit the road :).
If you want to see the exact locations, click to see the map.
Fornalutx
Jenom šest kilometrů od Solleru narazíte na asi nejkrásnější městečko na ostrově. Fornalux má všechno, co Valldemossa a Deiá, ale je menší, hezčí a v obležení menšího množství turistů. Auto zaparkujte přímo v centru dění na jednom z malých parkovišť a vydejte se úzkými uličkami, které se proplétají mezi domy, do kopce za výhledem.
Just six kilometres away from Soller there's probably the cutest little town on the island. Fornalux has everything Valldemossa and Deiá have but it's smaller, cuter and less crowded. Park your car in the village and explore the tiny streets, enjoy the calm atmosphere of the town and don't be afraid to go up the hill, where the streets winding between houses will take you. You'll be rewarded with an incredible view.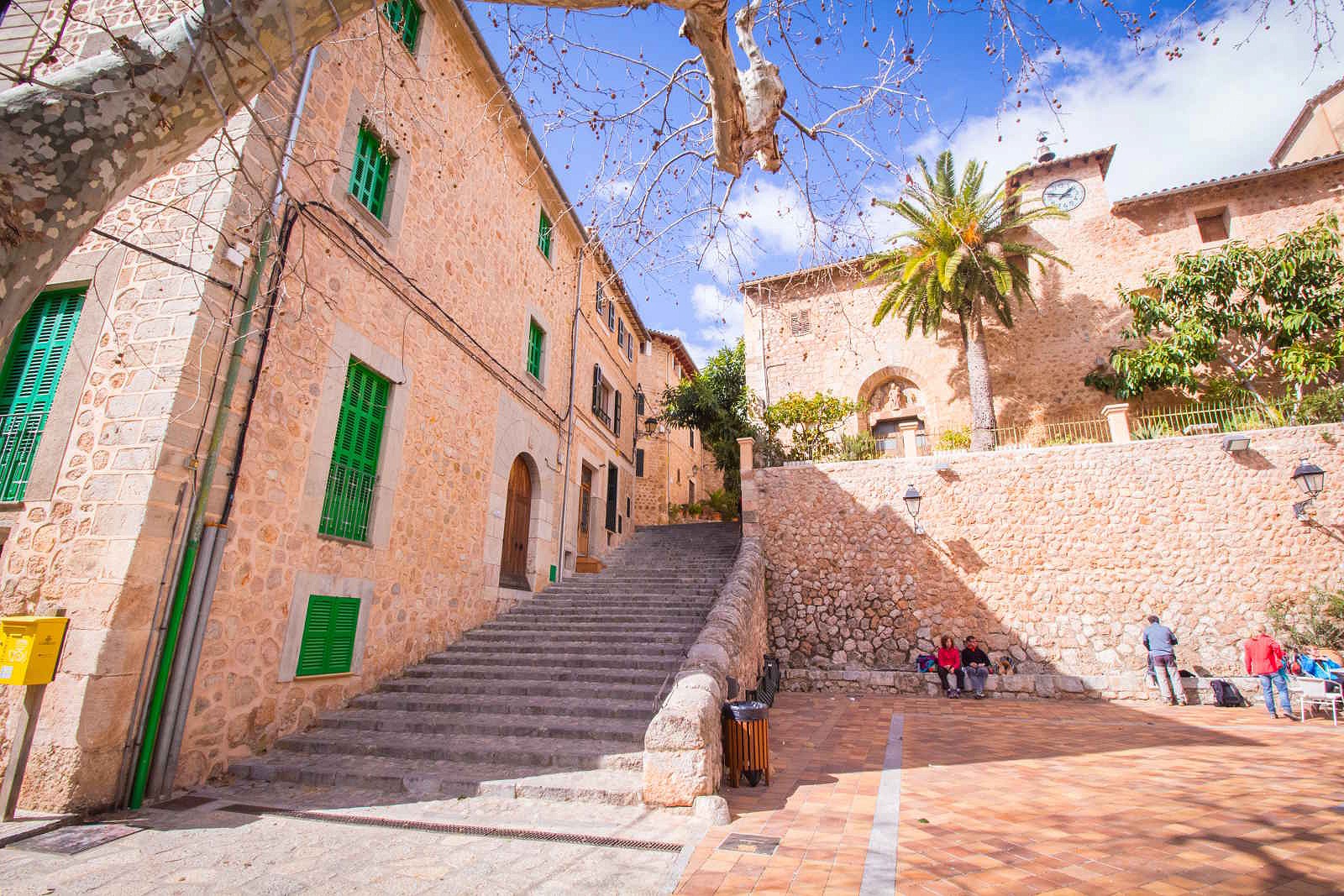 Že cesta je cíl, vás napadne hned, když z hlavní silnice odbočíte a vydáte se následovat ukazatele směrem do Sa Calobry. Je to neuvěřitelná desetikilometrová jízda plná ostrých zatáček vpravo a vlevo, které jsou ještě zajímavější, když v nich potkáte autobus jedoucí proti vám. Po příjezdu na parkoviště se vydáte poněkud předimenzovanou stezkou k pláži Sa Calobra, která vede dokonce i dvěma tunely ve skále! Na náš vkus byla na začátku dubna na pláži docela zima a vlny rozbíjející se o skály k plavání úplně nesváděly, ale na druhou stranu jsme cestou téměř nikoho nepotkali, což je s podivem, vzhledem k tomu, že jde o jedno z nejznámějších zákoutí na celé Mallorce.
That journey is the destination is what comes to your mind when driving to the Sa Calobra beach. It's an incredible ride, 10 kilometres of left and right turns that are even more interesting when you meet a bus driving in the opposite direction. When you park at the foot of the hill, it takes 10 minutes to walk to the beach and you even get to walk through two tunnels in the rock! To be honest, we were there at the beginning of April and it was pretty windy so the beach didn't look exactly like a place to swim and relax but it wasn't crowded either, so that's a plus considering it's one of the most famous places on the whole island.
Cap Formentor

K majáku je to docela projížďka, nejedete totiž nikam jinam, než na nejsevernější bod ostrova. V sezóně vás může čekat velká část cesty pěšky – parkoviště u majáku je malé a auta staví podél silnice. Mimo hlavní sezónu můžete ale bez problémů dojet až doslova na konec silnice a kochat se nekonečným výhledem. A cestou zpátky se nezapomeňte zastavit na vyhlídkách, když budete mít trochu štěstí, stejně jako my, čeká vás nádherný západ slunce.
It's quite a long ride to the lighthouse but the view from the northernmost point of the island is truly something. But again, go off-season if you have the chance, we were there almost alone despite the fact that in summer it's supposedly incredibly crowded.
And don't forget to stop at the viewpoints on our way back, you'll witness an incredible sunset if the timing's right.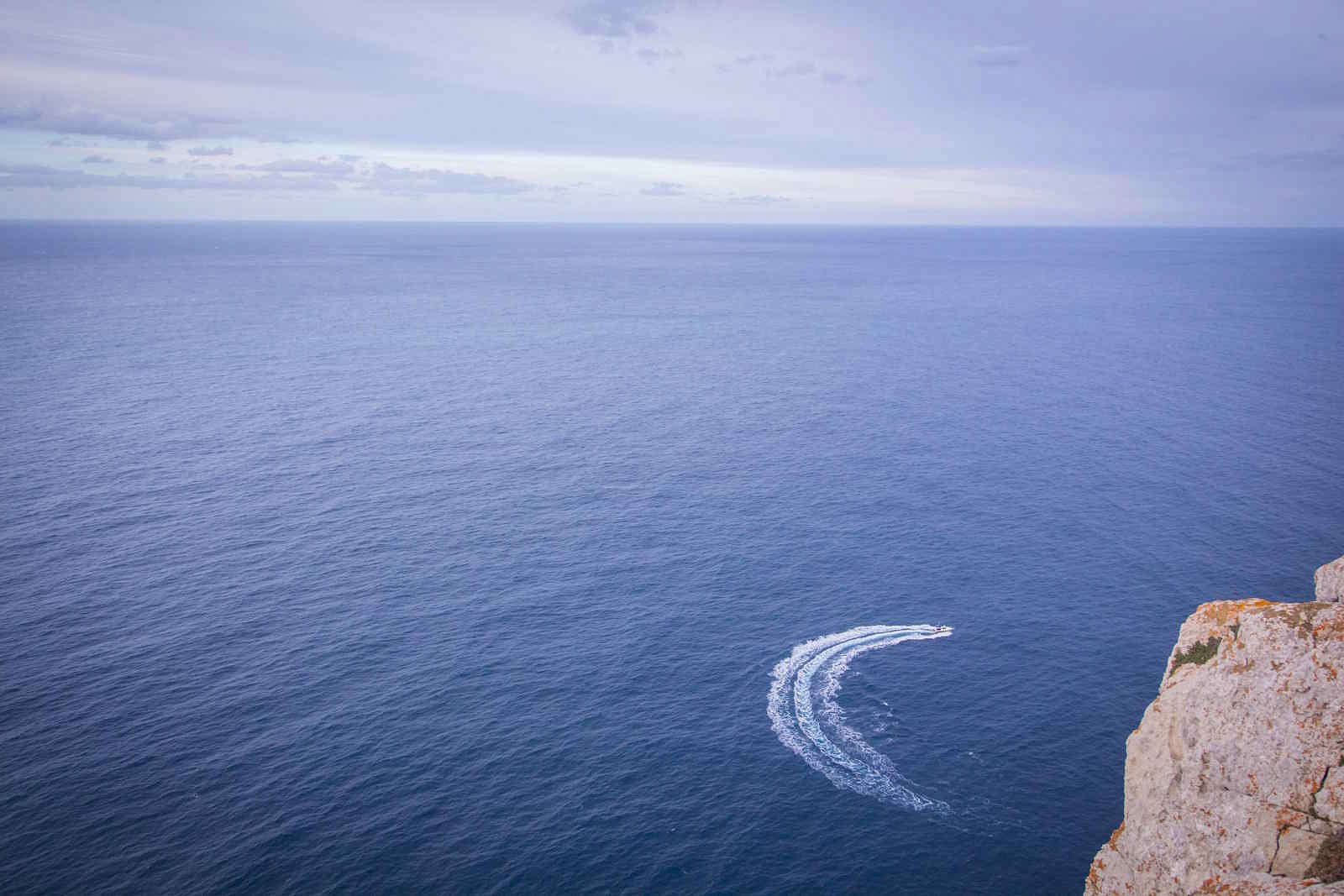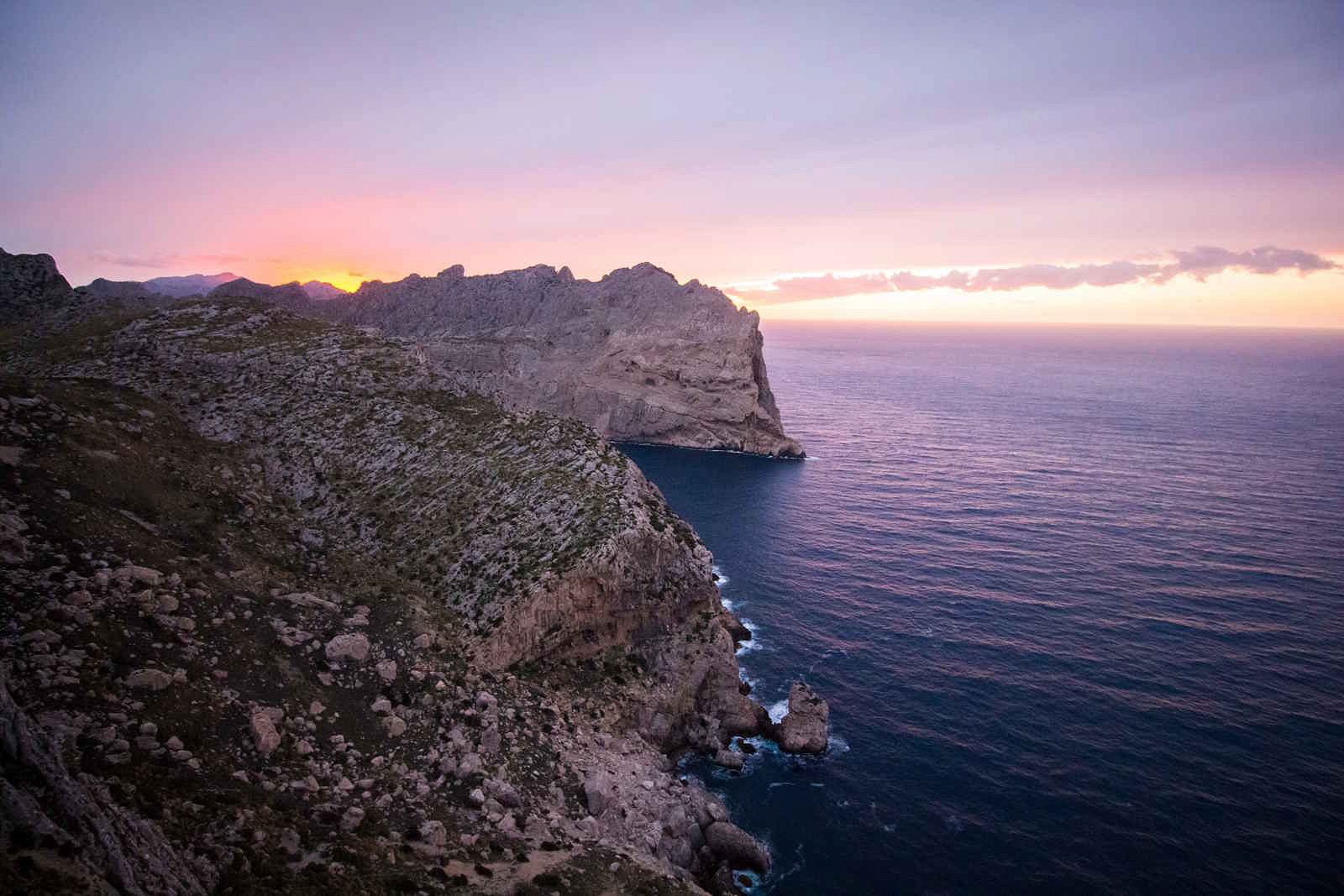 Hradbami chráněné město s kouzelnou atmosférou, dokonale čistými uličkami a mnoha restauracemi,které lákají k večernímu posezení, si nás získalo. Je tu spousta míst, která vám doporučí Trip Advisor, někdy je ale lepší se spolehnout na pocit a atmosféru, a tak, když jsme se při hledání dobře hodnocených restaurací zamotali v uličkách, našli jsme jednu, která sice na seznamu nebyla, ale byla nám o to sympatičtější. Až zpětně jsme zjistili, že je mezi místními poměrně známá a výborným jídlem je vyhlášená. Takže až budete hledat místo, kde si dát skvělé tapas i víno, zastavte se ve Fonda Llabres! A milou servírku od nás pozdravujte :).
We totally fell in love with this walled city with a charming atmosphere, perfectly clean streets and many restaurants inviting you for dinner. There are many places recommended by Trip Advisor, but it's sometimes better to rely on your instinct and atmosphere of the place, so when we got lost while looking for the recommended restaurants, we found one which wasn't on our list but it was far more welcoming. Later, we found out it's quite well known for its excellent food. So when you're looking for a place with delicious tapas and great wine, go to Fonda Llabres! And say hi to the waitress from us, she was really kind :).
Cuevas del Drach
Pro prohlídky jeskyní mám slabost – kdykoliv narazíme na nějakou s dobrými recenzemi a nejlépe ještě nějakým unikátem, nutně se musím jít podívat. Protože prostě kde jinde můžete obdivovat něco, co vzniká statisíce let a víme o tom jen proto, že někdo byl tak zvědavý, že ho napadlo jít zkoumat podzemí.
Každopádně při příjezdu jsme měli perfektní načasování – dorazili jsme asi deset minut před začátkem poslední prohlídky, koupili lístky (pro dospělého za 15€) a vydali se ke vchodu. Nevím, jestli to byla jen náhoda, ale fronta u vchodu do jeskyní se skládala skoro jen z lidí důchodového věku. Návštěvníků pod třicet bylo šest včetně nás, seniorů asi 300 :D. Takže jestli se do jeskyní někdy vydáte, prosím dejte mi vědět, jestli to byla jen náhoda a my jsme se omylem přidali k tour seniorů, nebo jestli je to atrakce vyhlášená mezi důchodci :D
I have this thing for caves - whenever I hear there's a good one nearby, I have to go. I mean - it's hundreds of thousands of years of work and it's a breathtaking art created by the earth itself and somebody was curious enough he/she went underground to see if there's something interesting.
Anyways, we got our tickets (the entrance fee is 15€ for an adult), found the entrance to the caves and ever since we saw the line waiting for the tour to start, we're wondering whether it was just a coincidence or if this is a sight for older people but I swear it was the two of us, 4 more people under 30 and 300 seniors. No joke! So if you visit the caves, please let me know if it's common or if it was just us who accidentally joined a senior tour :D
Samotné jeskyně jsou ale krásné, stěny zdobí stovky malých krápníků, které vypadají jako hustý les, a v půli cesty prostor přehrazuje obrovské jezero. U něj vás čeká koncert na vodě, během kterého zhasne veškeré osvětlení a nástroje i hudebníci připlouvají na osvícených loďkách. Je to fakt docela unikátní zážitek (pokud si paní před vám neusmyslí, že si zrovna teď, v hrobovém tichu, musí dát karamelku) a navíc se můžete přes jezero nechat na loďkách i převézt na druhý břeh, no prostě krása :).
The caves themselves are beautiful though, the walls are covered in hundreds of small stalactites which look like a forest and in the middle of the tour you come across a huge lake. When you get there, there's a concert on the water, during which all the lights are turned off and the musicians with their instruments arrive on boats. It's quite a unique experience (unless an old lady in front of you decides to have a candy wrapped in one million layers) and you can also use the boat to get to the other side of the lake. It's just really beautiful and definitely worth the price :).
Cala Figuera
Cala Figuera, dřív rybářská vesnice, které se přezdívá Malé Benátky, je krásný záliv, ve kterém se na tyrkysově modré hladině pohupují malé bílé loďky. Stavte se užít si klidnou atmosféru městečka, pozorujte rybky v křišťálově čisté vodě a dejte si odpolední kafíčko na terase některé z kaváren s výhledem na přístav.
Now sometimes called "Little Venice", Cala Figuera was originally a fishing village and is nowadays a beautiful bay with little boats and turquoise water. Enjoy the calm atmosphere of the town, observe fish in the crystal clear water and have a coffee overlooking the bay.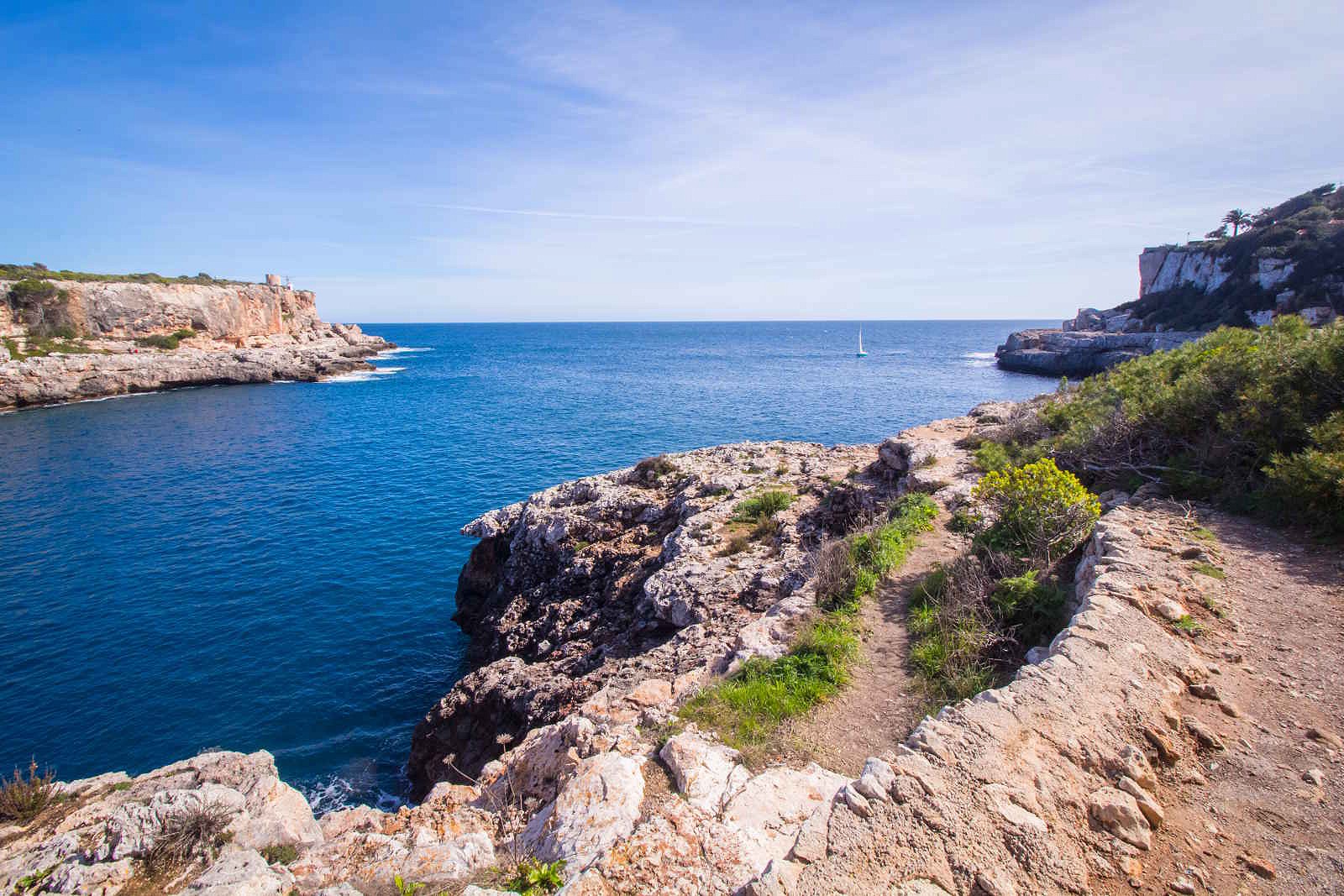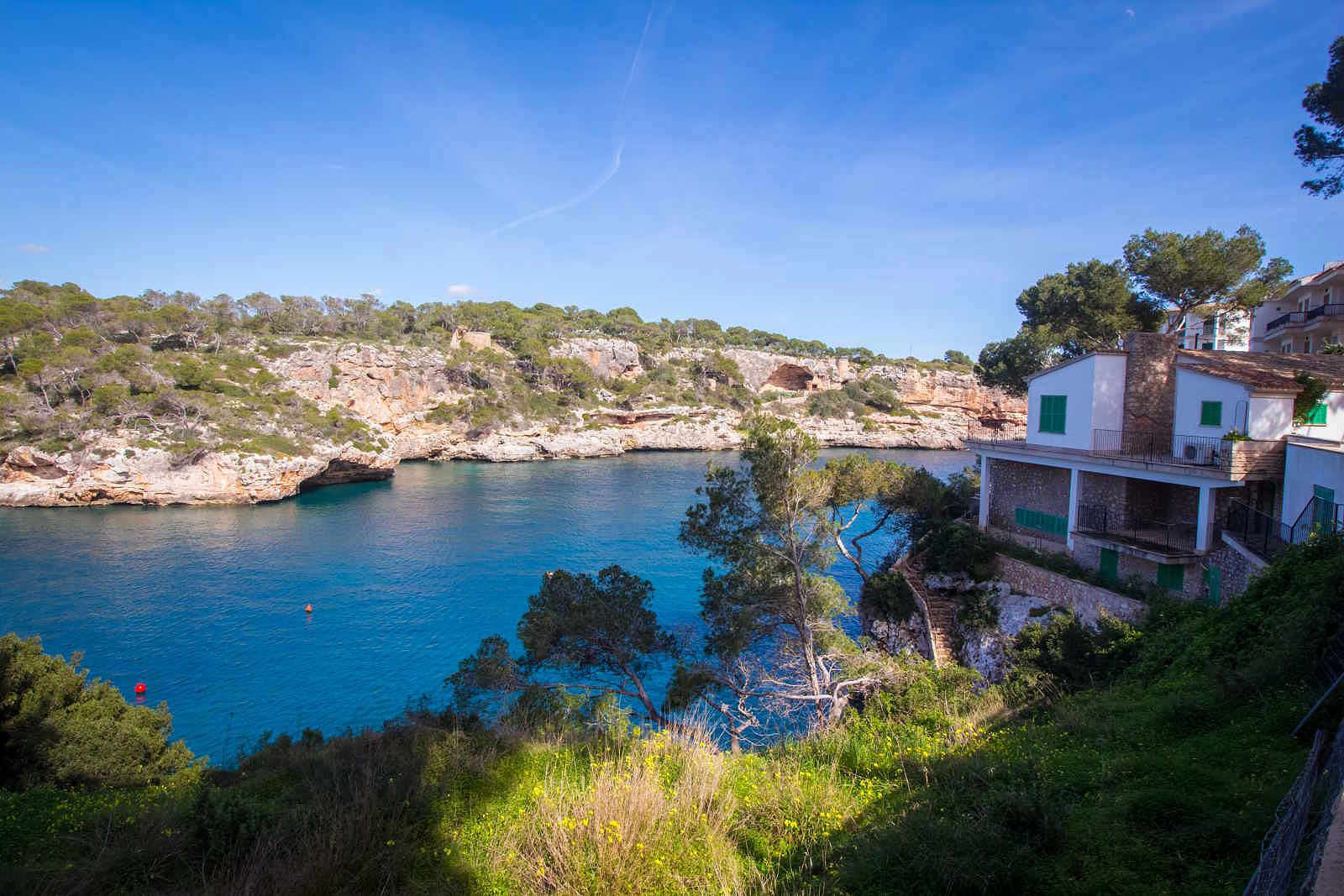 Colonia de Sant Jordi
Colonia de Sant Jordi je typická přímořská zastávka - promenáda, přístav, písečné pláže… Zastavte se tu na jedno líné odpoledne načerpat energii ze slunečních paprsků!
Colonia de Sant Jordi is a typical seaside stop with a promenade, a harbour, sandy beaches,... Stop by for one lazy afternoon and enjoy the sun!
Cap Blanc
Asi jste si už všimli (nebo to uvidíte dole na mapce), že na západní straně ostrova je zastávek mnohem víc, ale je to jednoduše proto, že hory nabízí spoustu dechberoucích vyhlídek a městeček schovaných mezi kopci, a to se na rovině hůř hledá. Na druhou stranu ale musíme přiznat kredit majáku na jižním bodu ostrova. Od Cap Blanc je výhled také neskutečný a rozhodně si zaslouží stejnou pozornost, jako Cap de Formentor (a nebo ne, alespoň tam bude míň lidí :)). Je i přístupnější, vzhledem k tomu, že k němu cesta nevede přes kopce, ale nenajdete tu žádné větší parkoviště, jen mírně rozšířený konec silnice (nebo to jsme alespoň našli my).
You might notice there are a lot more stops on the western side of the island but to be fair, it's simply more interesting when you compare the views, at least that's our personal opinion. On the other hand, Cap Blanc offers quite breathtaking views and definitely deserves the same fame Cap de Formentor gets (or maybe not, you'll meet fewer people there so don't tell anybody). It's also more accessible, 'cause you don't have to go up and down a hill, but there's no parking space, just a slightly broader end of the road (or at least that's what we found).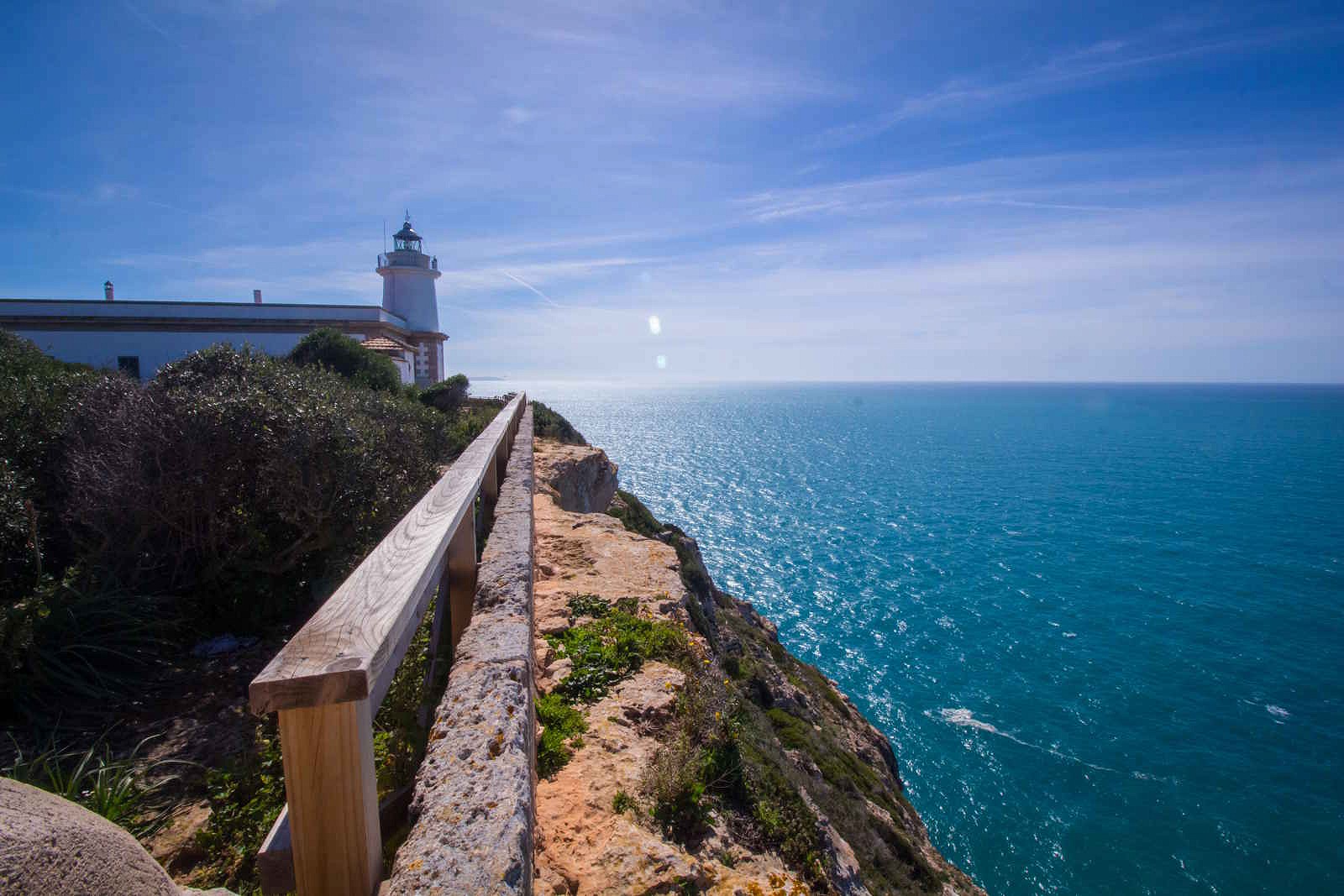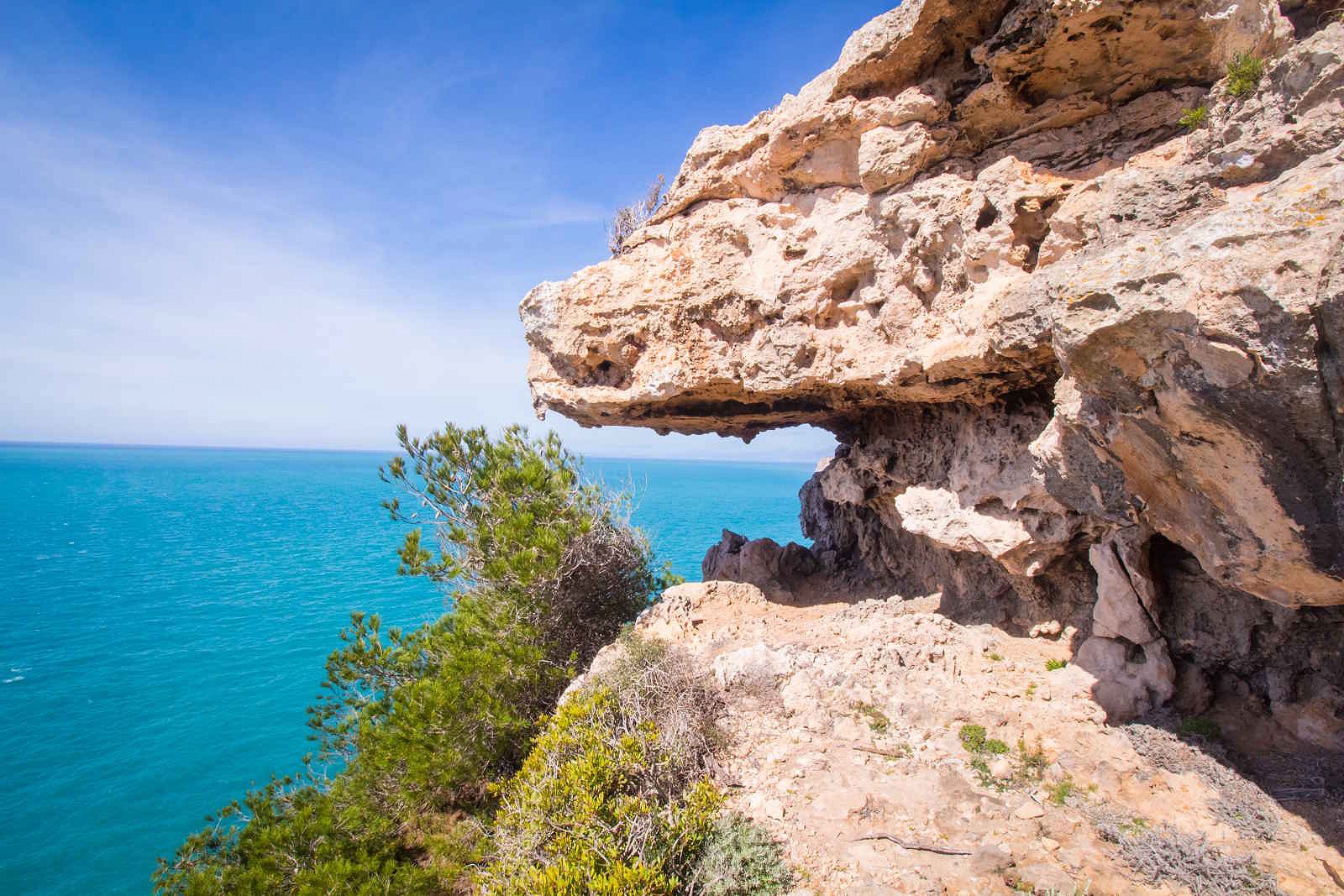 ---