Minulý rok jsem tady sepisovala místa, kam bych se chtěla během těch dvanácti měsíců podívat a nakonec z šesti jsem se trefila do čtyř a do spousty dalších míst v Anglii, Francii a (asi nejpřekvapivěji) i do SAE, což byl na začátku roku úplně nemyslitelný plán. Takže nakonec jsem se docela najezdila :).
A protože už je doslova konec února, je nejvyšší čas zamyslet se nad tím, co se svým životem podniknu letos a udělat si pro inspiraci stejný seznam.
Last year I made a list of destinations I wanted to visit and I must say out of six destinations I was lucky enough to visit four plus many more places in the UK, France and I still can't believe it happened but before the end of the year, we spent a week in UAE. A pretty eventful year if you ask me! :)

Since it's literally the end of February, it's probably about time I put together a list of the places I'd love to see this year as an inspiration for me and hopefully for you too.
Mallorca, Spain
S Mallorcou to je malý podvod hned na začátek, protože tam odlétáme v pátek, takže je jasné, proč tu je. Sice určitě nebude dost teplo na to, abychom se mohli koupat v moři, ale už se nemůžeme dočkat přírody, městeček v kopcích a celého ostrova bez moc velkých davů.
I'm cheating a bit with this one because we've already booked the flight and we're going to Mallorca on Friday. It probably won't be warm enough to swim in the sea but we're excited to see the nature and get to know the island without the crowds.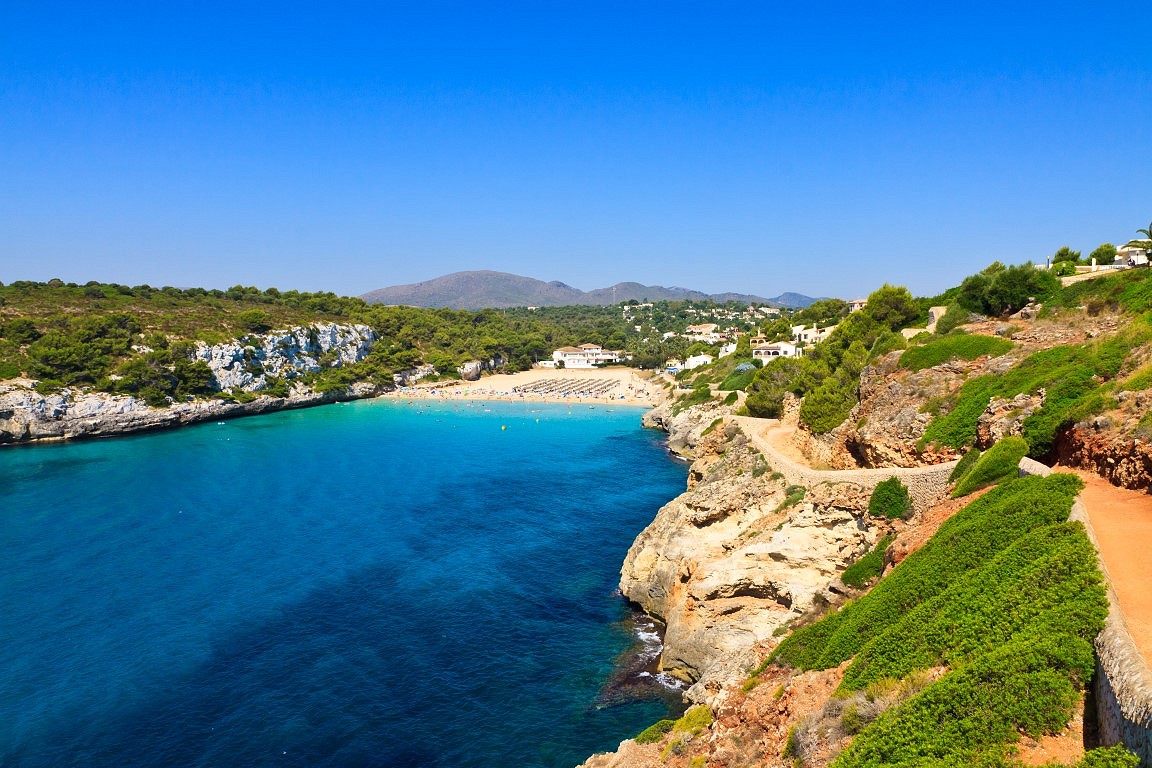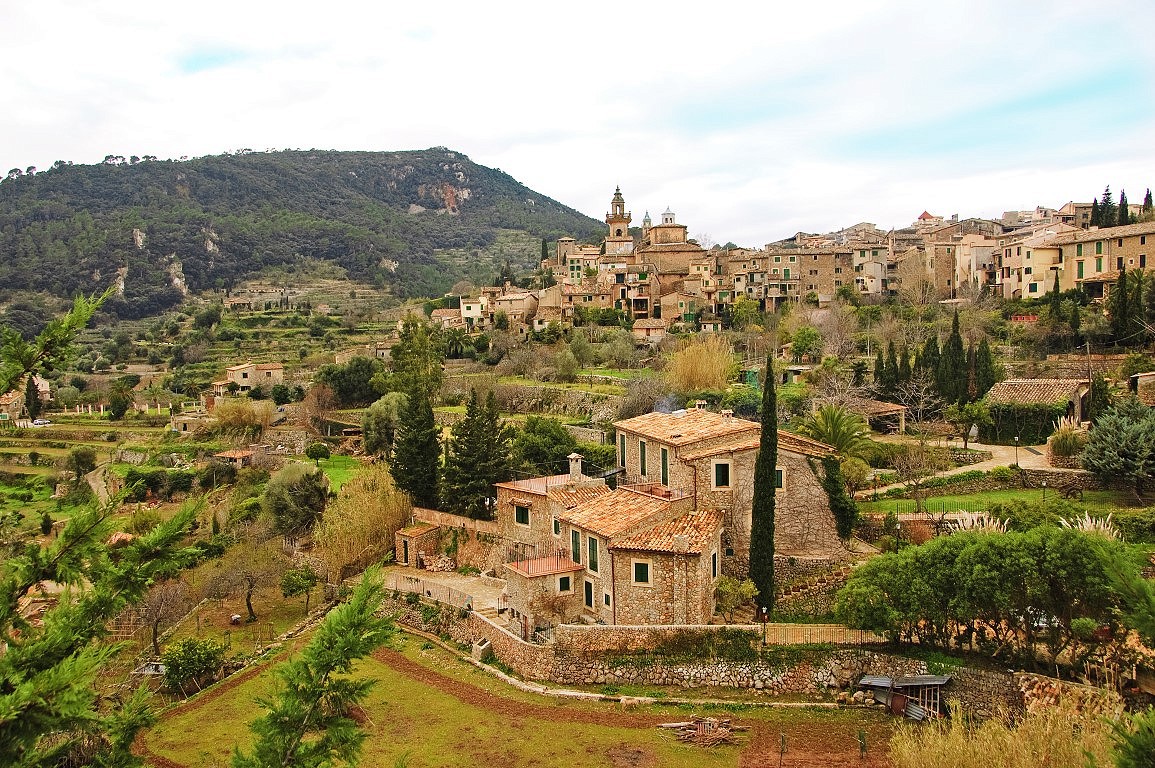 Dubrovnik, Croatia
Ačkoliv nejsem úplně největší fanda Chorvatska, Dubrovníkem bych rozhodně nepohrdla, je to jedno z několika míst, které mě v té oblasti ještě lákají. A protože se tam chystáme jet autem, doufám, že se nám podaří stavit ještě někde cestou, možná k Plitvickým jezerům nebo do Záhřebu. Jestli máte nějaké zajímavé tipy, co vidět v Dubrovníku nebo cestou, sem s nimi :).
I must admit I'm not the biggest fan of Croatia but Dubrovnik is a place I really want to see and I'm hoping, because we're travelling by car, we will have a chance to stop somewhere along the way, maybe Plitvice lakes or Zagreb. If you have any tips or interesting places to see in Dubrovnik or nearby, let me know :).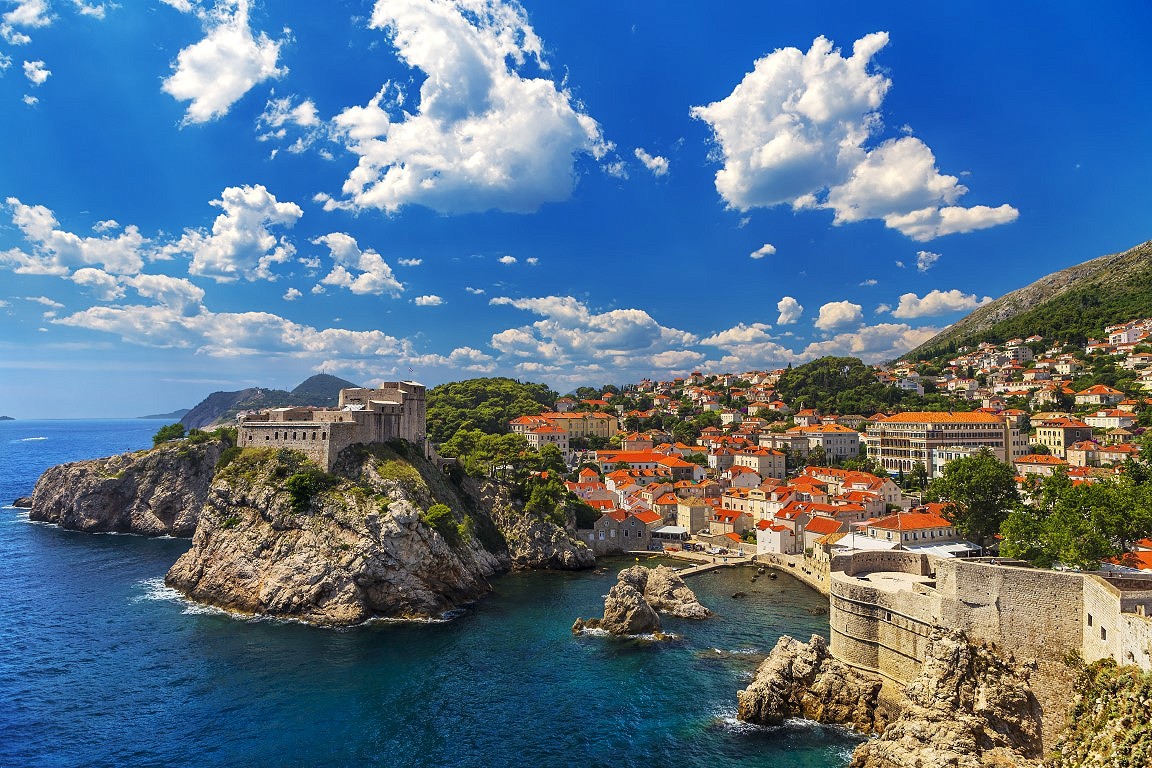 Moravia, Czech Republic
Morava je sice kousek, ale každoročně se tam dostaneme na odpoledne, maximálně na den. Takže letos bych si už konečně chtěla vzít s sebou kolo, zamluvit si na víkend ubytování a pustit se na cestu od sklípku ke sklípku.
Something I need to do this summer is a wine tour around Moravia. A weekend trip on a bike just chilling and tasting all the wine we can possibly find is an experience I most certainly need.

Norway

Norsko bylo na wishlistu už loni, ale nevyšlo, takže druhý pokus, protože mě neustále někdo láká na Instagramu fotkami :).
Norway was on my wishlist last year but it didn't work out so I'll give it a second chance this year, because I keep seeing all the beautiful pictures on Instagram :).
Vienna, Austria
Z Brna je to do Vídně dvě hodiny, takže to, že jsme tu byli jen na vánočních trzích, je trestuhodné. Navíc byla taková zima, že jsme část dne stejně strávili ochutnáváním různých čajů v nejbližším Starbucksu a přitom má rakouské hlavní město rozhodně co nabídnout (třeba Sachr dorty, haha).

Vienna is a two-hour drive from where we live but so far we've only visited the Christmas markets - which were nice but it was too cold to explore anything else than the nearest Starbucks' tea selection. So I imagine we could go on a day trip to see more of Vienna and take advantage of the fact that it really is close to Brno.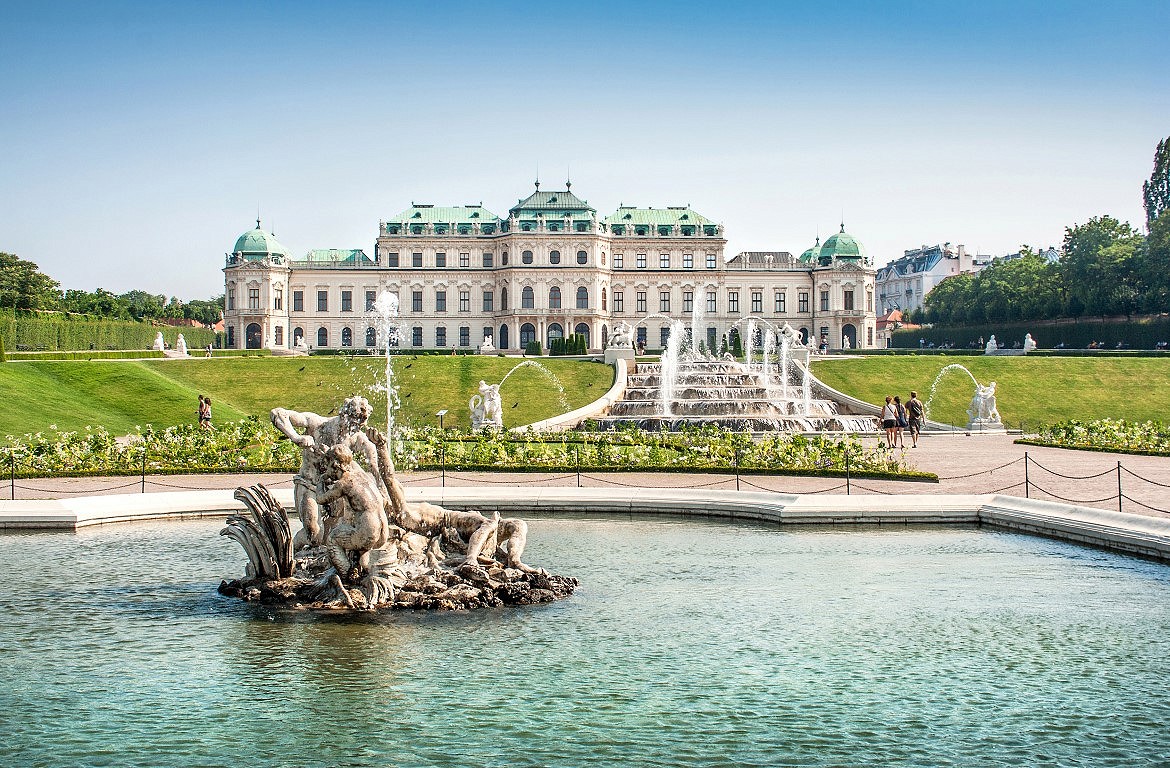 Některé plány jsou pravděpodobnější, některé méně, navíc může být leccos nakonec úplně jinak, ale je to podle mě dobrý začátek :).
Máte tipy, kam se podívat? Napište mi, chci vědět co jíst, co pít, kam jít :). A kam se letos plánujete podívat vy?
Some of these are plans, some of them are dreams and I can obviously plan as much as I want and reality can be totally different to those plans, but it's a great starting point :).
Have you been to any of these places? If yes, please give me all the recommendations you have! And what are your travel plans for 2017?
(zdroj obrázků - pinterest, shutterstock; pictures from pinterest, shutterstock)