Versatile Blogger Award | Random Facts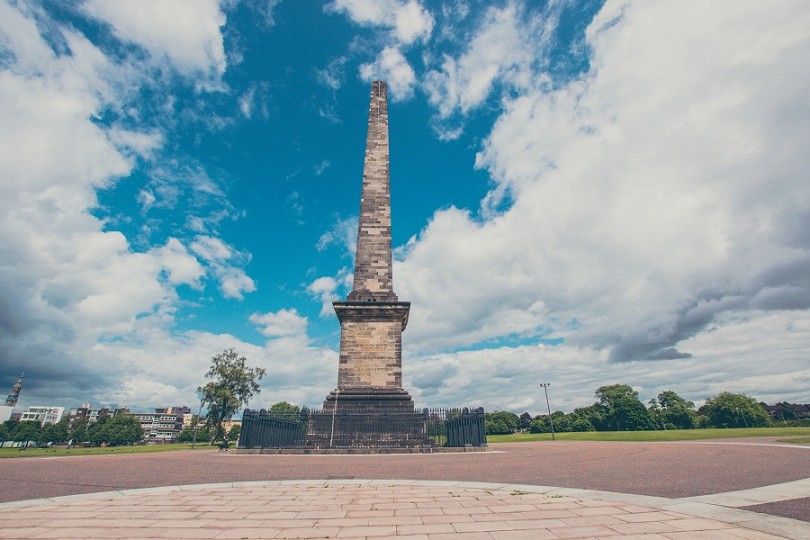 Je to zvláštně dobrý pocit, že si sem na blog chodí číst nejen moji kamarádi a rodina, ale také další, kteří mě našli online. A proto mě opravdu potěšilo, když jsem zjistila, že mě Erin, která píše skvělý blog Wonderlost, nominovala na Versatile Blogger Award.
Versatile Blogger Award je virtuální cena, kterou si mezi sebou udělují blogeři, a navzájem si vyjadřují podporu v tom, co dělají. Takže díky moc, opravdu mi to udělalo radost!
Je tu také několik pravidel, které bych ráda dodržela. Jedno z nich je, že mám možnost nominovat několik dalších blogerů, kteří podle mě odvádí skvělou práci a měli byste se k nim podívat. Druhé pravidlo je, že bych s vámi měla sdílet sedm "random" věcí, které se týkají cestování. Tak jdeme na to, ale připravte se, jsou to opravdu nahodilé informace :).
It's a weirdly great feeling to know that it's not only my friends and family who come here to read my posts. And I'm really excited to say that I've been nominated for the Versatile Blogger Award by the lovely Erin from Wonderlost.
The award is a way of recognising and showing support to fellow bloggers who work hard to create a place for themselves on the internet. And it truly feels great to be appreciated, especially when you enjoy creating that place so much.
Because it's a recognition awarded by bloggers to bloggers, everyone nominated has a chance to nominate other amazing blogs and show them support, which I'm excited to do because there are so many great ones you have to check out!
There are also few other rules, one of them being that I should now share seven random, travel related facts about myself, so here we go.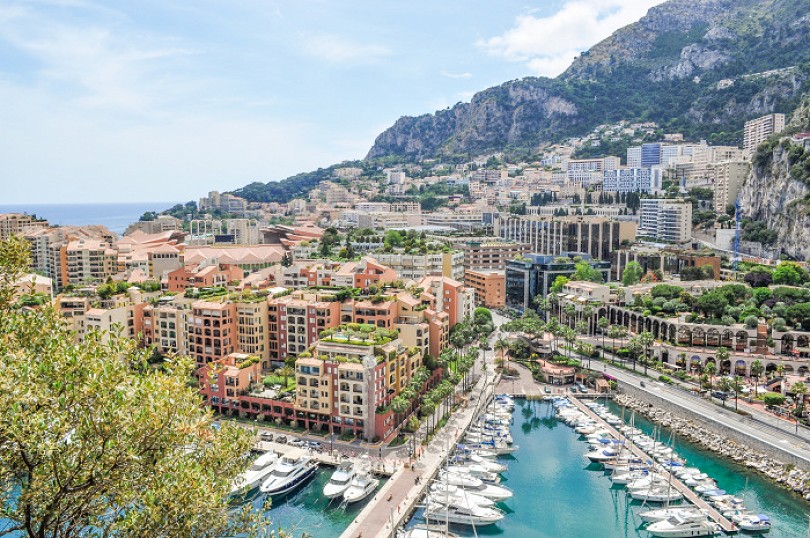 #1
Poprvé jsem si uvědomila, že focení a cestování mě opravdu baví, asi před 11 lety na dovolené na Gran Canarii, kde jsme se při cestování po ostrově jeli podívat na písečné duny. Vyfotila jsem tam stopy v písku a po zbytek pobytu jsem nedala foťák z ruky. Škoda jen, že už je to tak dávno, že se mi tu fotku nedaří najít.
The moment I first realised photography and travelling are my favourite things to do was approx. 11 years ago when we were on holidays in Gran Canaria and we went to see the sand dunes. I took a picture there, which I can't find anymore on my hard disk, of footprints in the sand and since then I think I held on to that camera for the rest of our stay there.
#2
Zatím jsem měla možnost navštívit 22 zemí, ale těch, kam se podívat chci, je pořád ještě mnohem víc.
So far I have visited 22 countries but there are many more on my list.
#3
K tomu se váže, že už asi tři roky ve Wordu neustále upravuji seznam míst, kam se na světě chci podívat. Lokality do něj přidávám náhodně, kdykoliv mi něco padne do oka, ale už teď má 3 A4, takže musím začít odškrtávat rychleji než přidávám :).
Three years ago I've created a list of places I want to visit and I keep updating it with new destinations constantly. I add them randomly, whenever some place catches my eye but the list is already 3 pages long so I should probably start ticking things off faster than I'm adding new ones :).
#4
Nejoblíbenější místa na světě musím rozdělit do kategorií - za města jsou to Londýn a New York, příroda je podle mě nejkrásnější v Toskánsku a Slovinsku, a u nás "doma" je nejkrásnější Pálava.
My favourite places need to be divided into categories - when it comes to cities, my favouries are London and New York, the most beautiful nature is in Tuscany and Slovenia and "at home" (Czech Republic) I love Palava the most.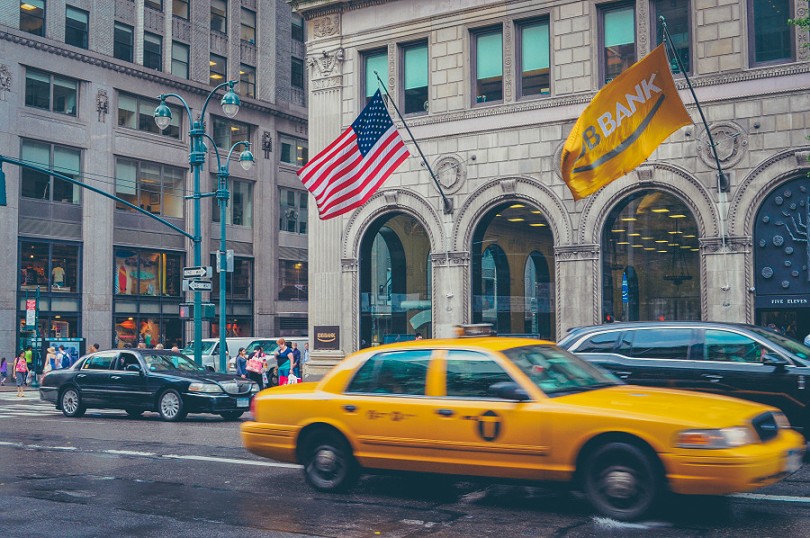 #5
Vůbec mi nevadí letadla, ale o to větší hrůzu mám z lodí. Okružní plavba lodí je pro mě na míle vzdálená představě relaxační dovolené.
I don't have any issues with planes but I'm really scared of boats. In my mind, a cruise ship is as far from a relaxing vacation as it can get.
#6
Miluju koně a jednou bych chtěla strávit dovolenou v sedle. Zatím si ale ještě nejsem jistá tím kdy, kde a s kým, protože všichni, se kterými bych chtěla jet na dovolenou, se koní bojí.
I love horse riding and I'm determined to spend my holidays in the saddle exploring. I'm not sure when, where or with though, because almost everyone who I'd go on holidays with is scared of horses.
#7
Dvakrát jsem si sbalila kufry a odstěhovala se do cizí země. Pokaždé do té stejné :D.
I've packed my bags and moved to another country twice. Both times it was to England :D
A teď k těm, které bych ráda nominovala dál / and now it's time for my nominations
Míša from Itchy Feet Diary
Eliška from Ell Wanderlust
Míša from 1001 Voyages Gourmands
Jade from All That Happens
Julie from Tales From Julie
Mark and Miranda from The Common Wanderer
Yvonne from The Tourist of Life
Laura from Girl x Departure
Pavlína from Pájuška na cestách
---