Velká Británie má, co se týče památek, krajiny i zajímavých měst, rozhodně co nabídnout, a tak jsem se rozhodla vybrat pár favoritů, které byste určitě neměli vynechat.

The UK definitelly has the monuments, the landscape and the cities that are worth seeing and so I've decided to make a list of the places that are so far my favourites and shouldn't be missed.




Bath & Bristol

O Bath jako o jednom z nejkrásnějších anglických měst snad nikdo nepochybuje. Římské lázně jsou důvodem k návštěvě už po staletí a unikátní architektura je k vidění na každém kroku. Jestli doteď Bath nebylo na vašem must-see seznamu, měli byste ho tam přidat. Pokud se do Bath vydáte na celý den, nezapomeňte, že Bristol je už jenom kousek a můžete si tak odpoledne udělat ještě minivýlet.

Bath is definitelly one of the nicest cities in Englad, famous for its Roman Baths and unique architecture that you can see anywhere you look. If you've never considered visiting Bath before, you should reconsider and add it to your must-see list. And don't forget that Bristol is not that far away from Bath so you can visit both of them in one day.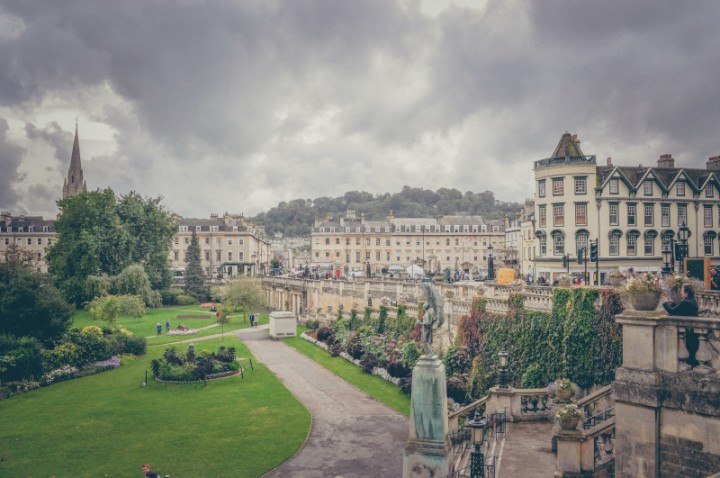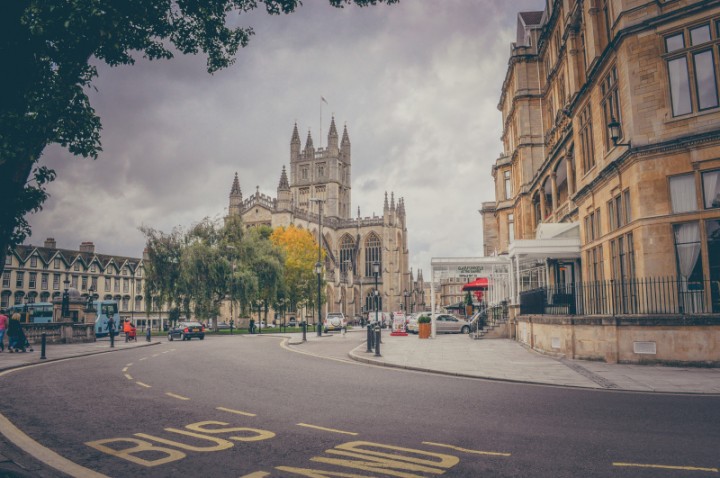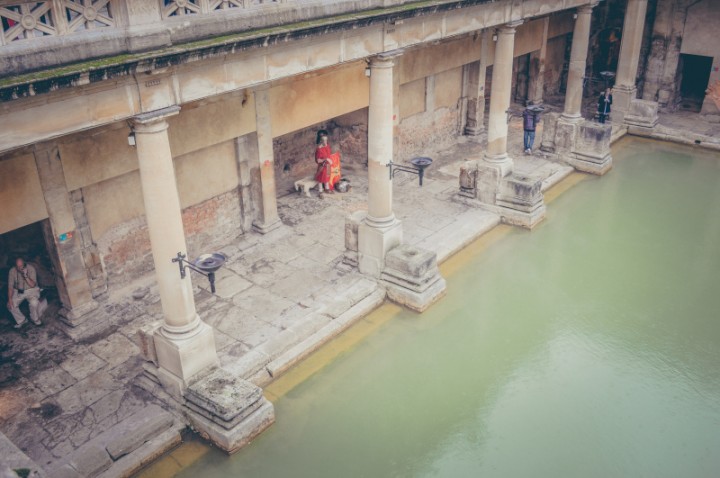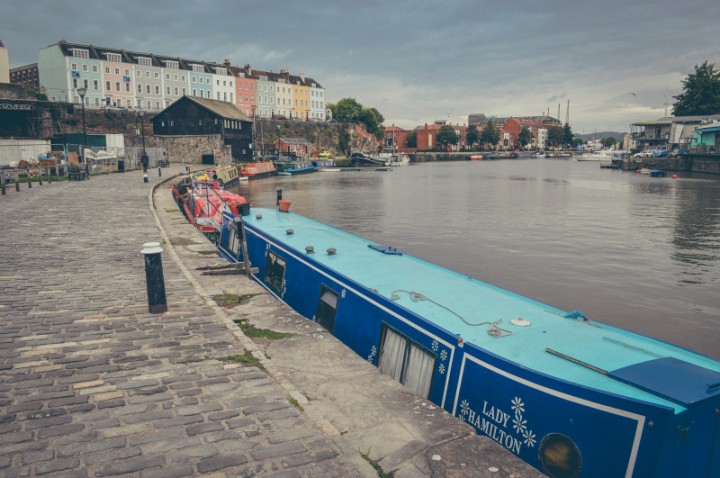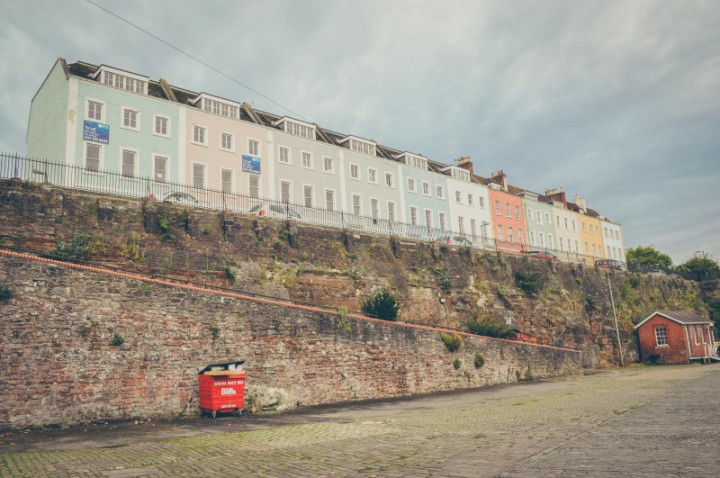 Stratford upon Avon & Birmingham
Další historická zastávka je Stratford upon Avon. Místo, kde se narodil Shakespeare je moc milé městečko, kam se stojí za to podívat a navíc je blízko Birminghamu, takže je to další 2 v 1 výlet.
Another historical stop is Stratford upon Avon. The birthplace of Shakespeare is a beautiful small town that is worth seeing. Plus it's very close to Birmingham so it's another 2-in-1 trip.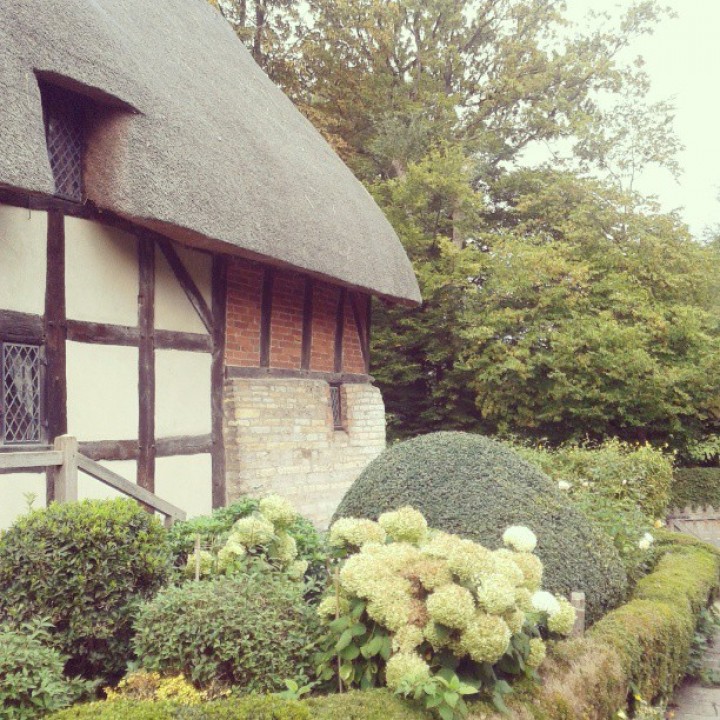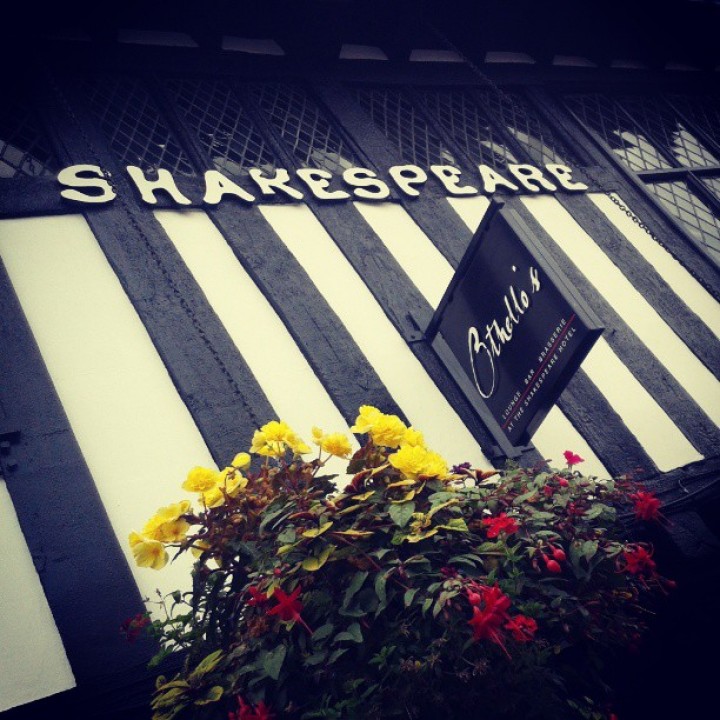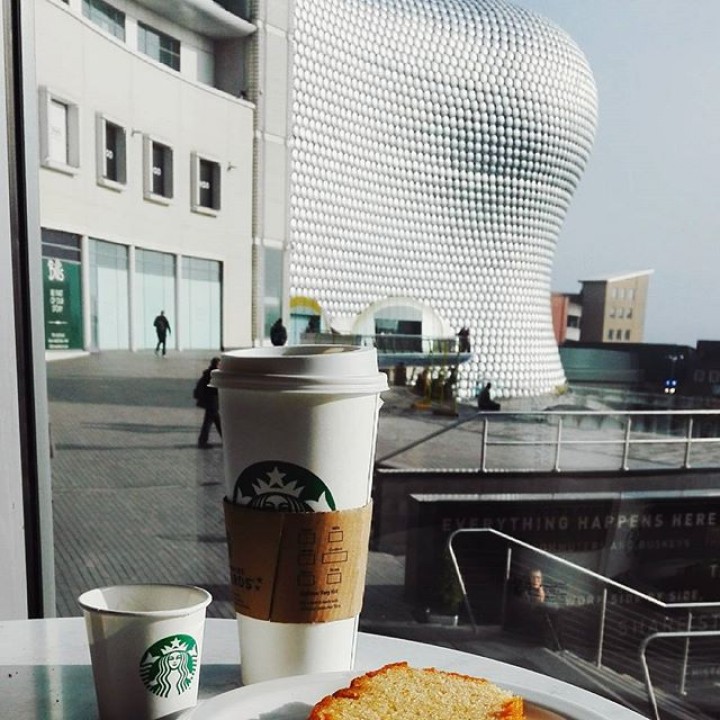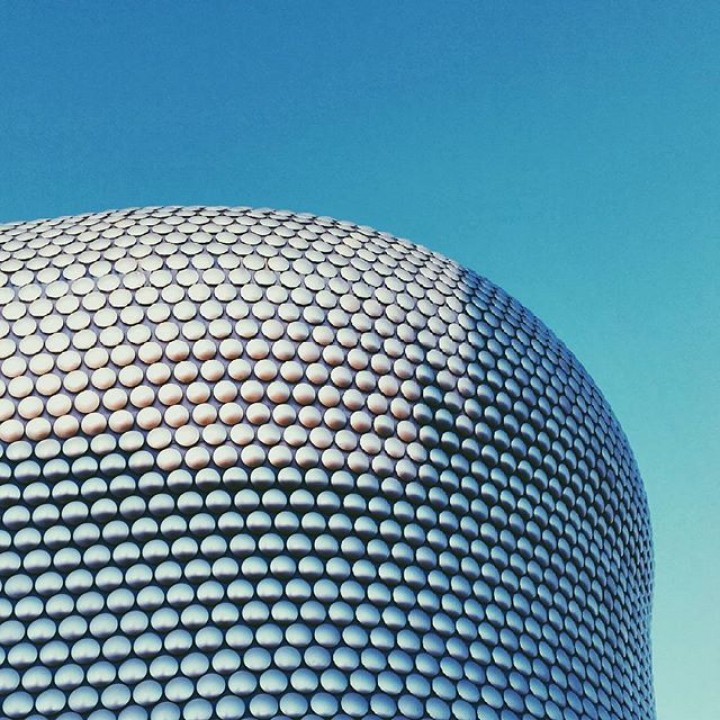 Oxford & Cambridge
Oxbridge je asi sen nejednoho studenta, realita je to ale jen pro pár vyvolených. Naštěstí nám nikdo nemůže zakázat aspoň návštěvu a nakukování do dveří a oken v kampusech a čekat, jestli se odněkud vynoří Harry Potter.
Oxbridge might be a dream of many students but it's a reality only for a few. Luckily we can't be forbidden from going around and looking in windows, hoping to see Harry Potter.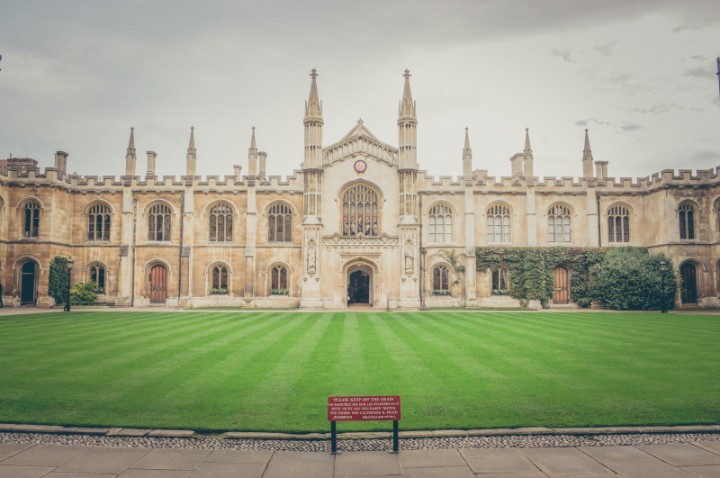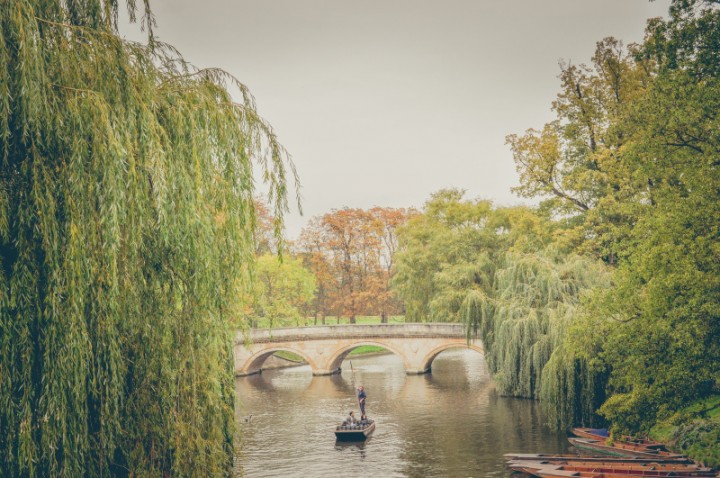 Liverpool
Asi to už nikoho nepřekvapí, ale Liverpool mám opravdu v oblibě. Je to jedinečný mix historie, moderní architektury, majestátních katedrál, které se tyčí nad městem (když jsem tu byla poprvé, říkala jsem si, jak by bylo super v jedné z nich promovat, tak snad), je plné studentů a racků, prostě moc dobré na to, abyste ho vynechali.
This might not be a surprise but I really like Liverpool. This city is a mix of history, modern architecture, the majestic cathedrals (when I visited Liverpool for the first time I thought it would be amazing to graduate in one of them, I hope that next year this wish will come true), it's full of young students and seagulls, it's simply too great to miss.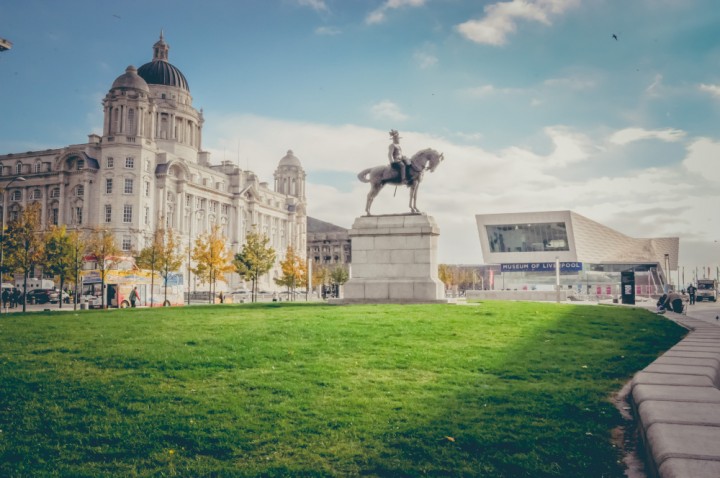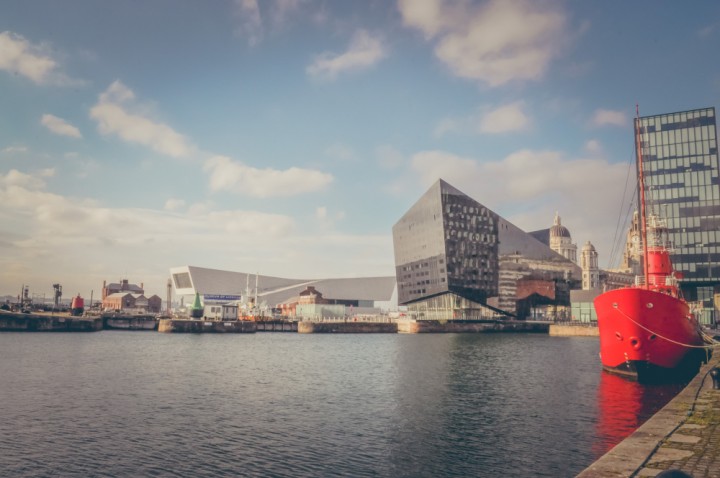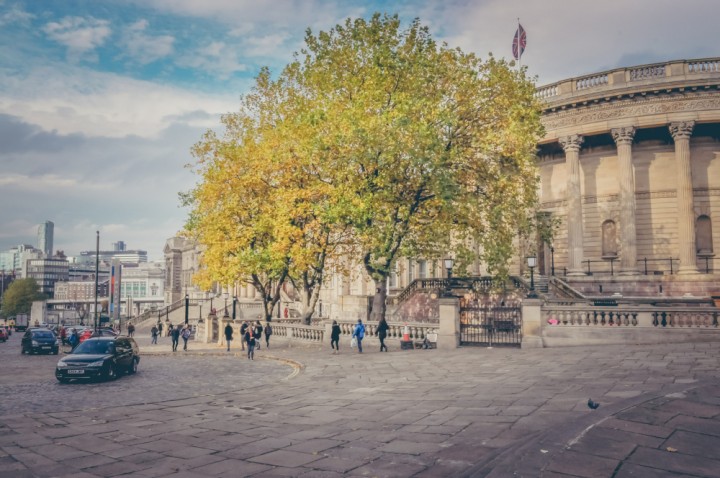 Stonehenge & Salisbury

I když magickou atmosféru se mi zachytit nepodařilo (možná kvůli tomu, že se ke kamenům nedostanete moc blízko nebo kvůli ostatním turistům), Stonehenge je monument, který by při poznávání Anglie byla škoda vynechat, a třeba si z něj odvezete jiný zážitek. Ke Stonehenge se dostanete autobusy ze Salisbury, kde určitě navštivte majestátní katedrálu.

Although I didn't really feel the magical atmospere there (maybe it's because you can't really go too close to the stones or because of other tourists), Stonehenge is a monument that you shouldn't miss when exploring England. Maybe you'll have a different experience. The easiest way to Stonehenge is to take a bus from Salisbury, where you should definitelly visit the majestic cathedral.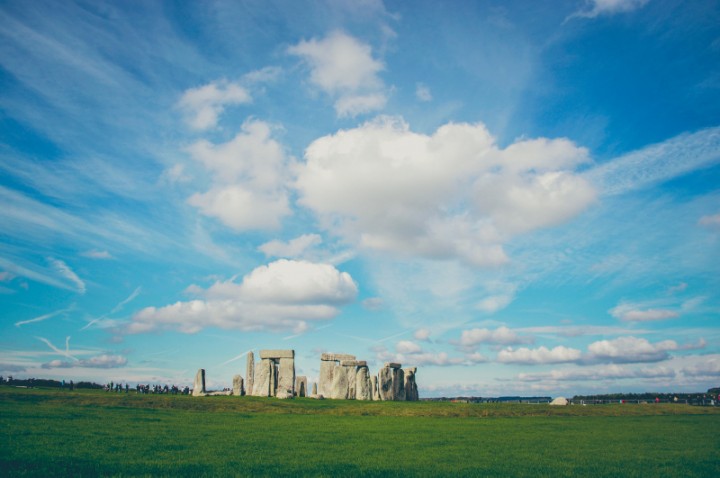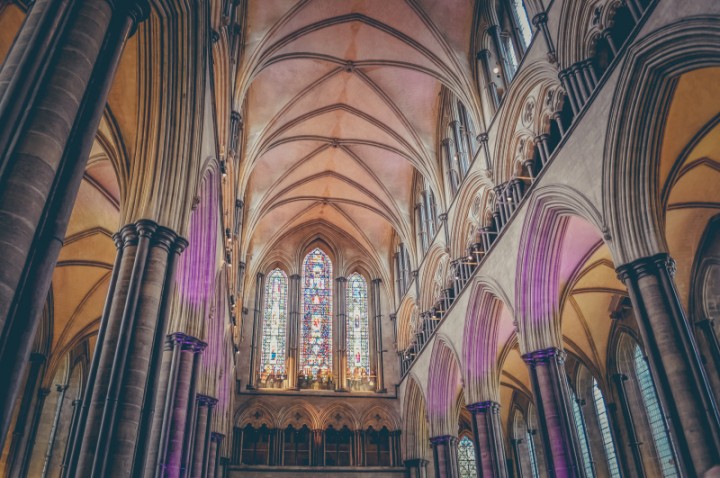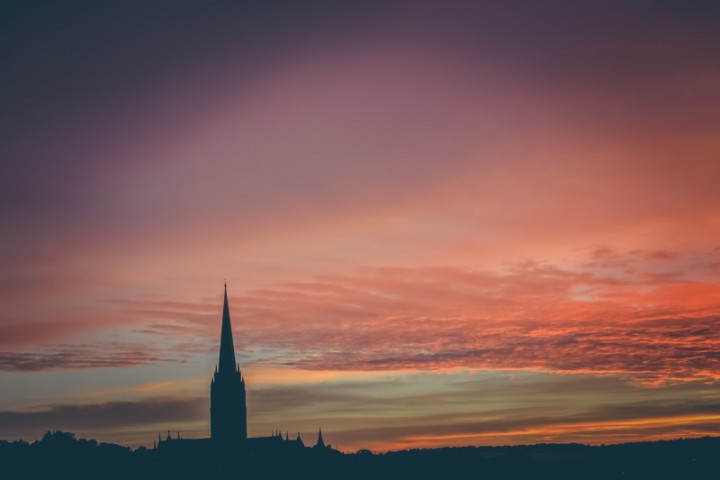 London
Nemyslím si, že k Londýnu je potřeba předkládat vysvětlení nebo argumenty J
I don't think it's necessary to provide explanation or arguments for London J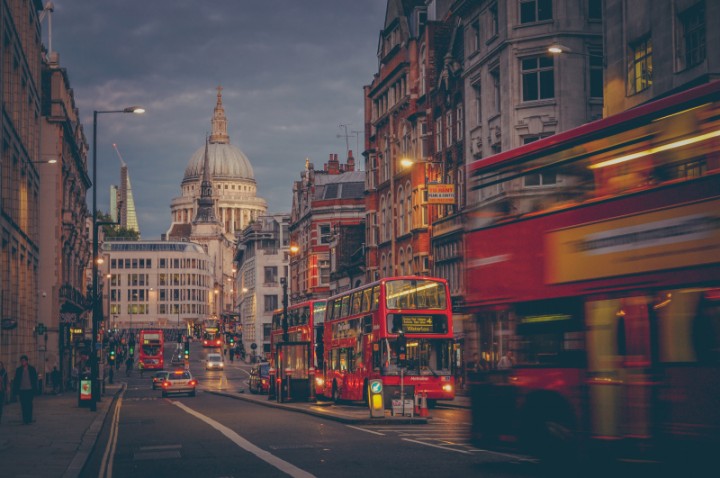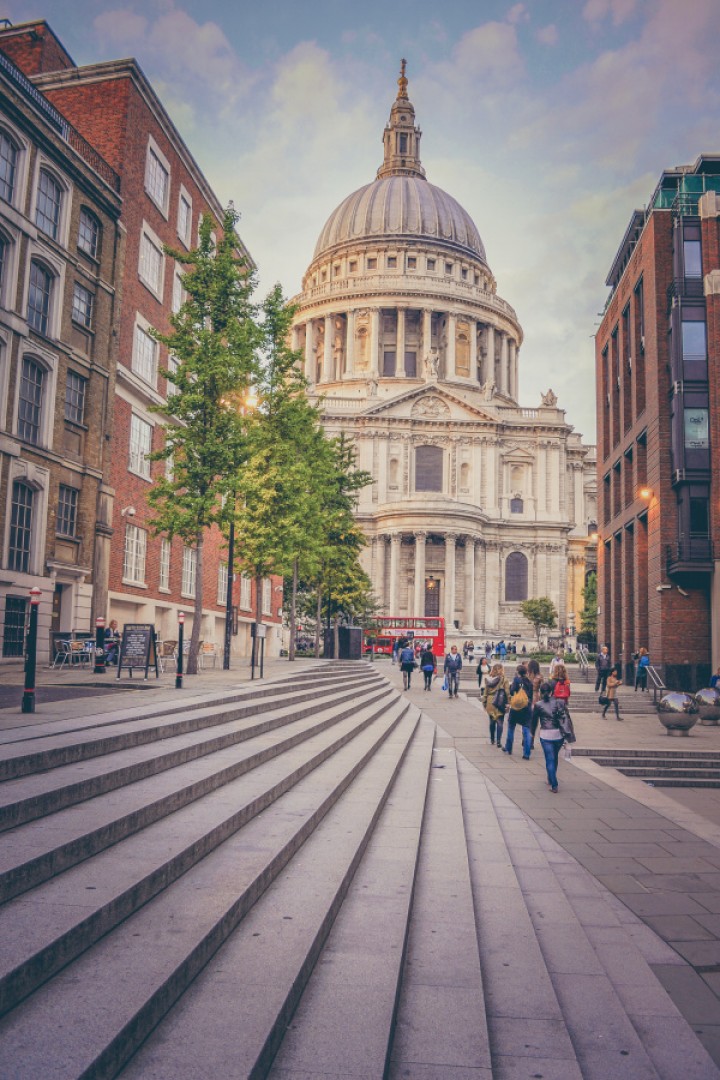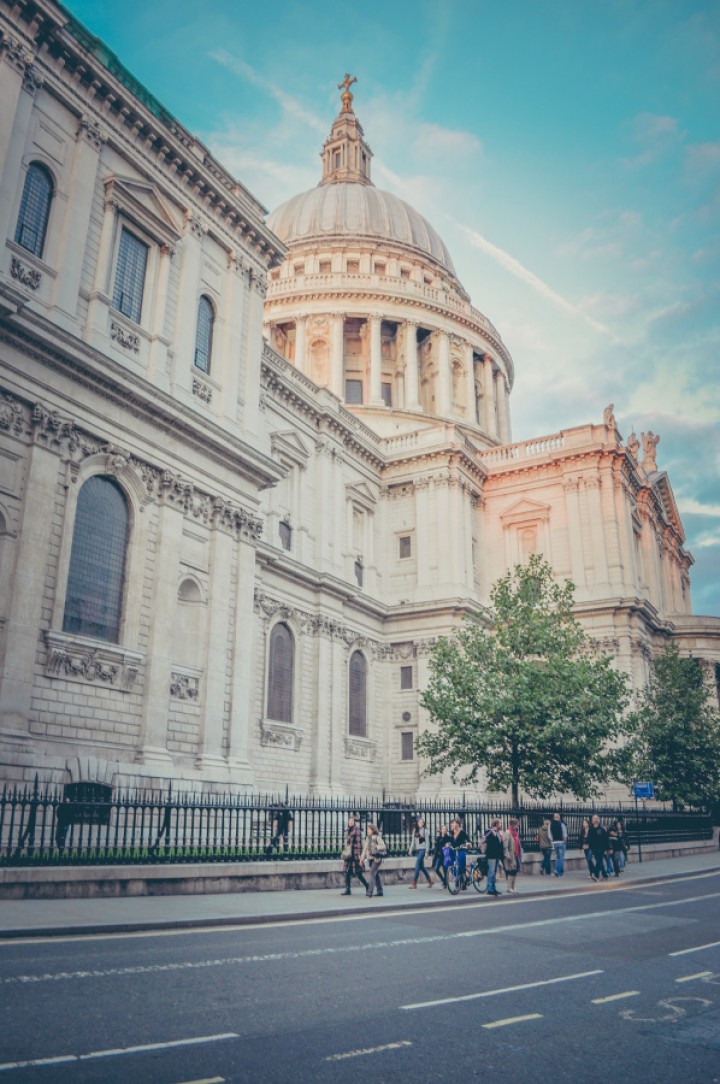 Snad se tenhle seznam rozšíří a bude mít i pokračování, už mám v plánu několik dalších výletů, které zatím vypadají, že by si místo v seznamu zasloužily.
I hope this list will have a part two, I already have a few trips planned and those places seem like they could make it to the list.