Where to Go in 2016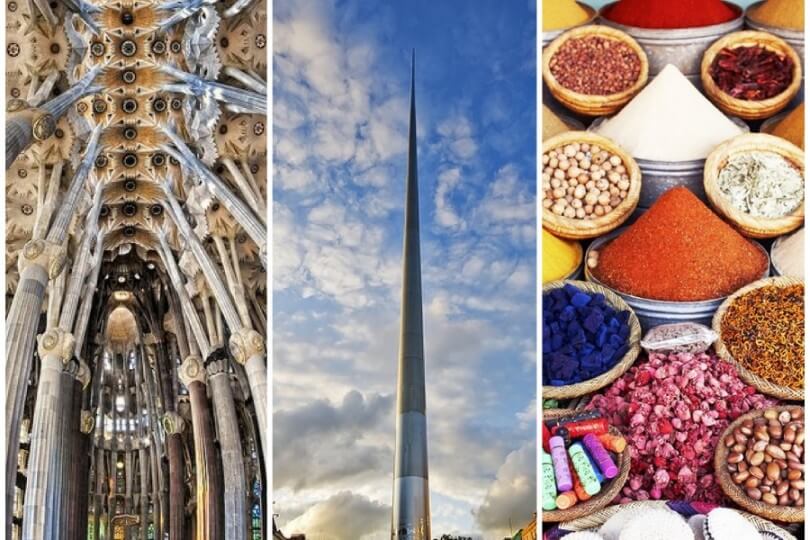 Fakt moc ráda plánuju. Seznamy, diáře, to-do listy, to je moje. Sice ještě ani v podstatě nevím, kde budu příští rok bydlet, ale nebrala bych to jako nějakou zásadní překážku v plánování výletů. A protože anglická letiště nabízí úplně jiné možnosti, zvlášť když mám dvě docela velká v okruhu hodiny cesty autobusem, už mám v hlavě několik destinací, které bych ráda viděla. Samozřejmě počítám s tím, že ne všechno se podaří a je možné, že nakonec skončím někde úplně jinde, ale trocha toho plánování, když je venku zima, ještě nikomu neublížila J
I really, really like to plan. Lists, diaries, to-do lists, that's my thing. Although I'm not entirely sure about where I'll be living next year, I wouldn't consider that a huge problem when it comes to planning trips. And since I live very near to two airports and the English ones offer some more interesting deals than the Czech ones, I already have a couple destinations I'd like to visit on my radar.
Dublin
Linku Liverpool – Dublin provozuje Ryanair několikrát denně a letenky se dají bez problému koupit za £20 na víkend bez započítání jakékoliv slevy nebo akce, takže Dublin je na seznamu od chvíle, kdy jsem sem přijela. Zřejmě to nebyl jenom můj nápad, tohle irské město je i na seznamu Lonely Planet's Best in Travel 2016, takže jen musím vymyslet nějaký volný víkend a uvidíme se tam!
Liverpool – Dublin is operated by Ryanair a couple times a day and the plane tickets cost something around £20 if you want to go for a weekend and without any discounts. That's why Dublin's been on my list ever since I arrived. And since it's also on the Lonely Planet's Best in Travel 2016 list, I reckon I'll see you there!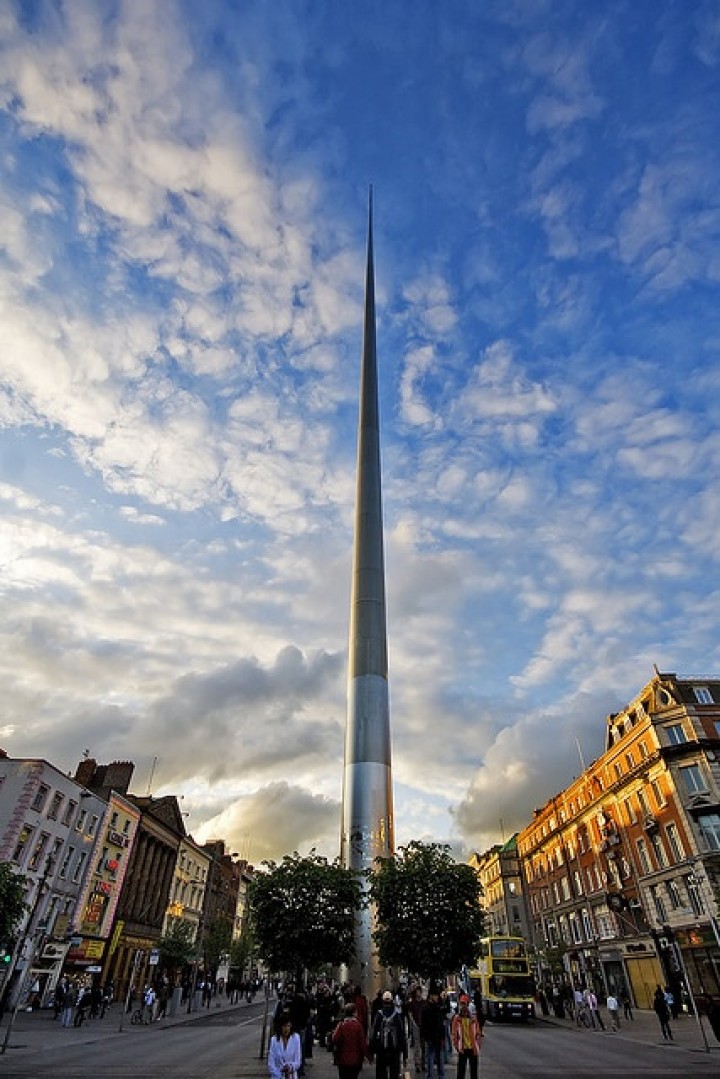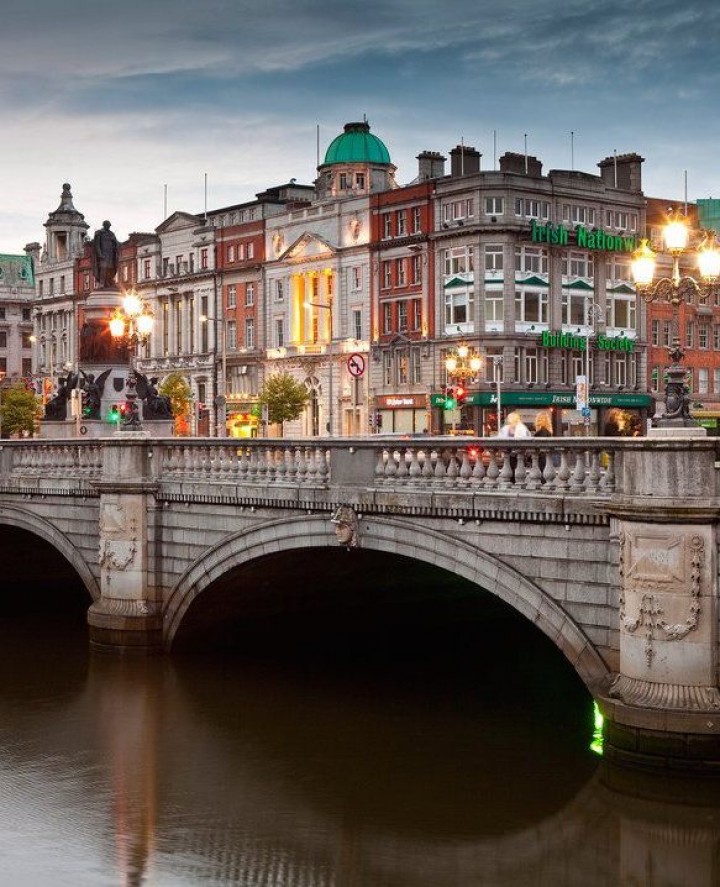 Oslo
Další město, kam jsou letenky tak levné, že by byla hrozná škoda se nevydat, zvlášť po všech těch ódách na Norsko, které pořád čtu u TerezaInOlso. Nepředpokládám ale, že by tam bylo o moc lepší počasí, než máme tady, takže Oslo a všechny destinace směrem na sever, to budou muset vydržet do jara.
Another city with a flight connection so cheap it would probably be stupid not to go. Especially after all the great things I read about Norway from TerezaInOslo. However I don't think it will be any warmer than the UK, so Norway and all the destinations up north will have to wait till spring.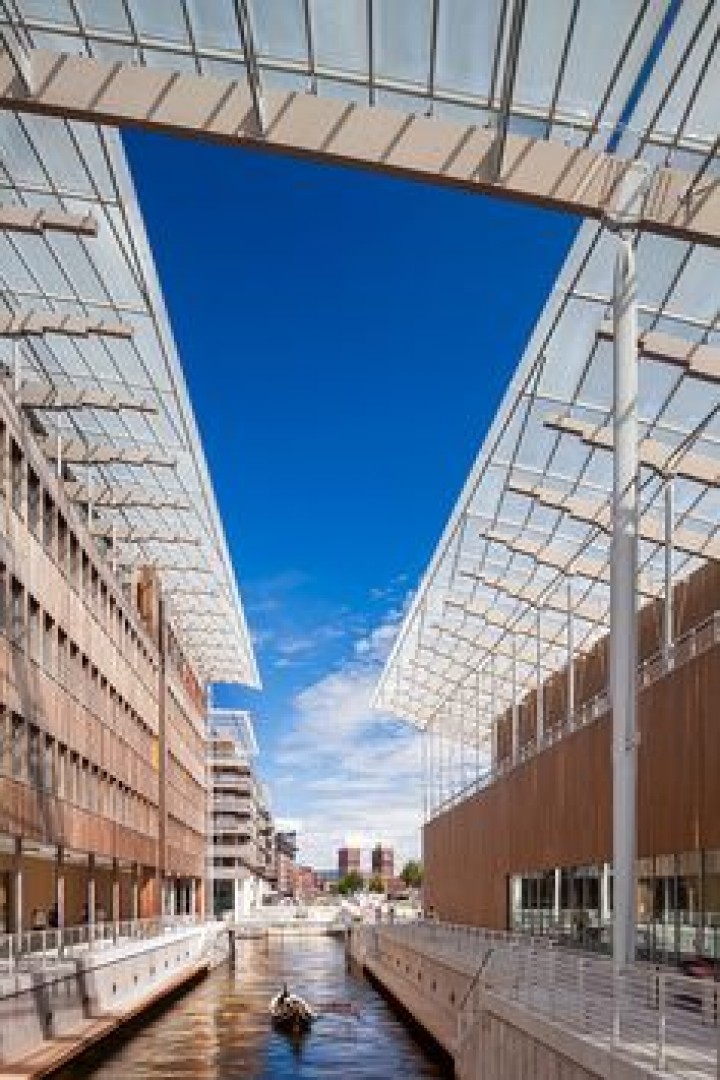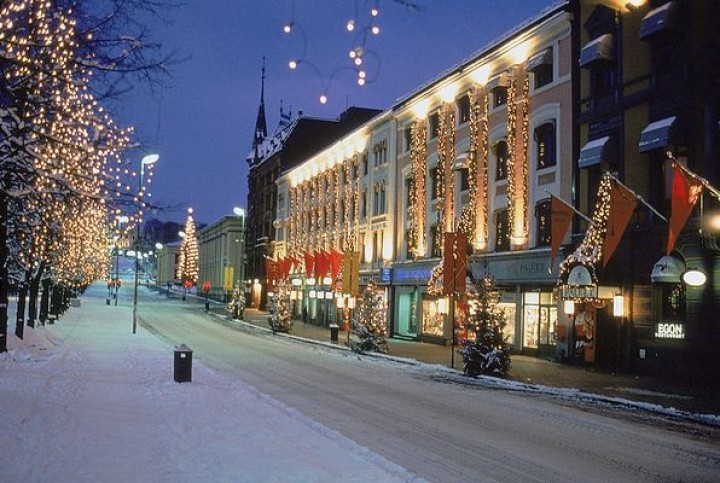 York
Do Yorku to jsou z Liverpoolu tři hodiny autobusem, což se mi nezdá nijak moc a navíc zapadá do mého plánu poznat co nejvíc míst v okolí, dokud tu jsem, protože dlouhodobé plány momentálně neexistují a tak fakt nevím, jak dlouho tu ještě budu. Navíc na něj slyším samou chválu od všech, dokonce i místních, kteří jinak máloco považují za zajímavé… No nejeďte tam!
York isn't that far from Liverpool and it fits my plan to seeas much as I can while I'm here. Plus everybody seems to love York so… It's a must see!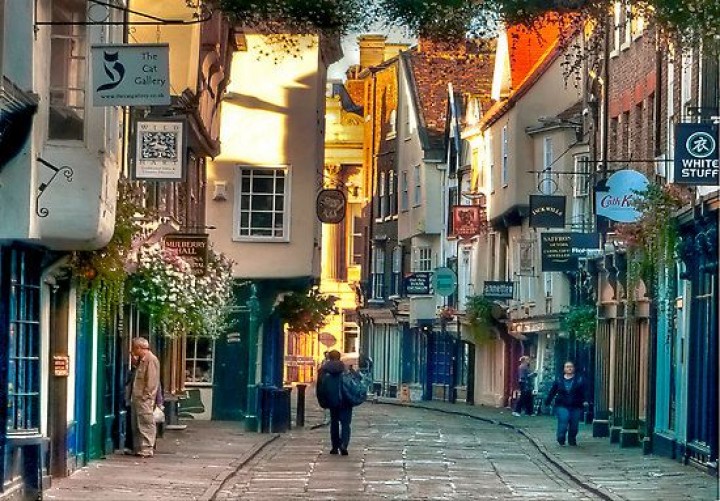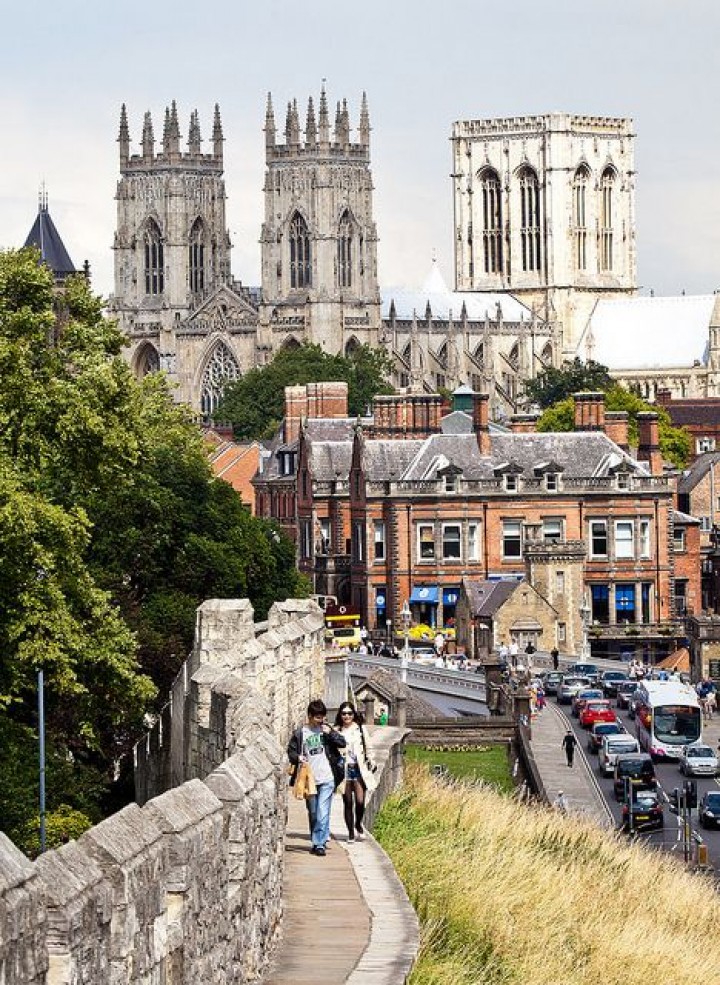 Scotland
Edinburgh, Glasgow, Isle of Skye,… A to je jen začátek. Roadtrip po Skotsku mám na "bucket listu" už roky, ale nikdy tak nějak nebyla příležitost. Letošní dovolená ve Slovinsku mě k pozorování přírodních krás nalákala ještě víc, a tak si držím palce, třeba to příští rok vyjde.
Edinburgh, Glasgow, Isle of Skye,… And I'm just getting started. Roadtrip around Scotland has been on my bucket list for years but there's never been a proper chance to do it. This year when we went to Slovenia it made me even more excited for seeing more of the beautiful nature around. So fingers crossed, maybe it will happen next year.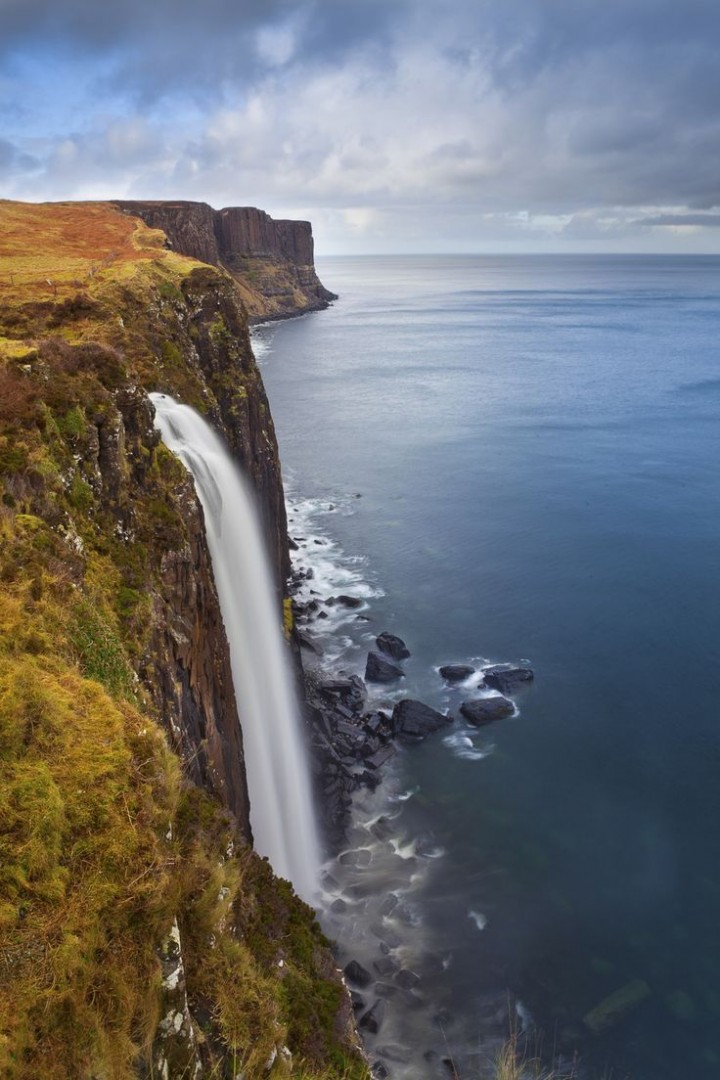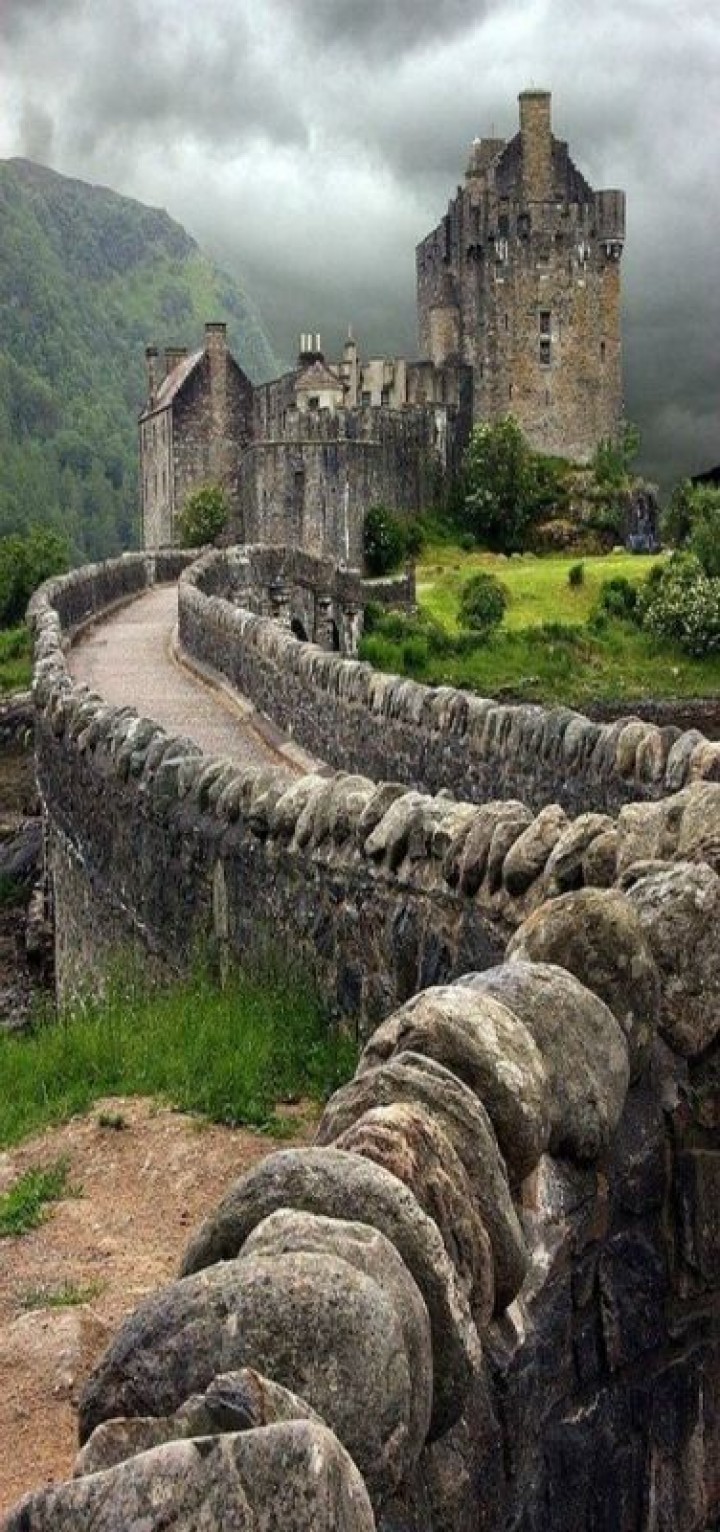 I když jsem už měla to štěstí několikrát navštívit Kanárské ostrovy, španělská pevnina mi pořád tak nějak uniká. Barcelona, Madrid, vlastně bych jela kamkoliv. Nakonec se tam třeba podívám stejnou náhodou, jako letos do Amsterdamu.
I have yet to go to Spain. Altough I've been to Canary Islands and I loved it, I still haven't visited the mainland. Maybe I'll get to see some parts of Spain by a coincidence, the same I ended up in Amsterdam this year.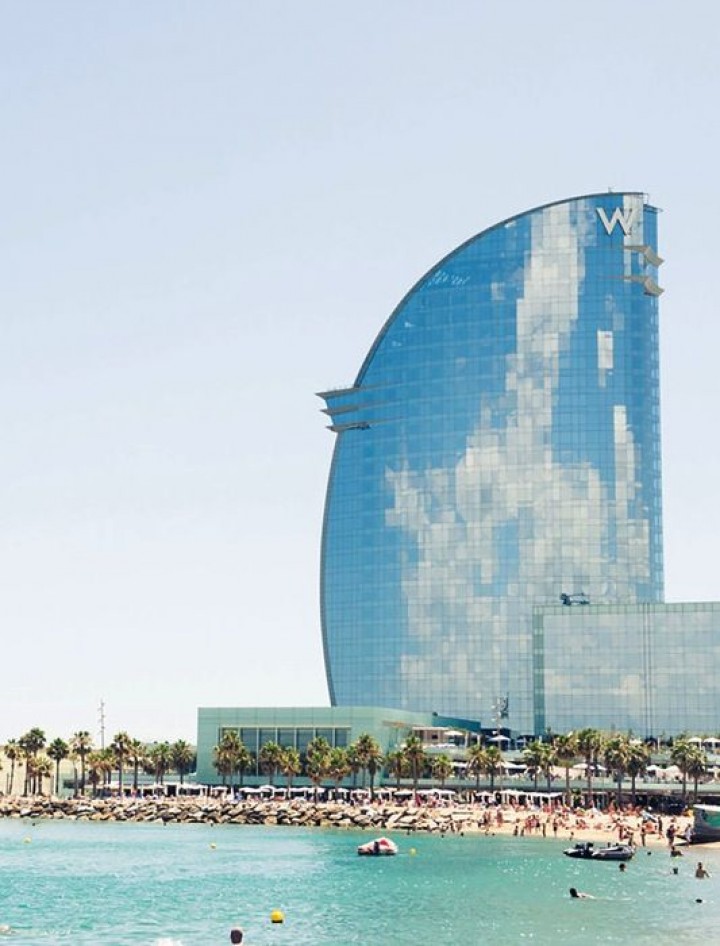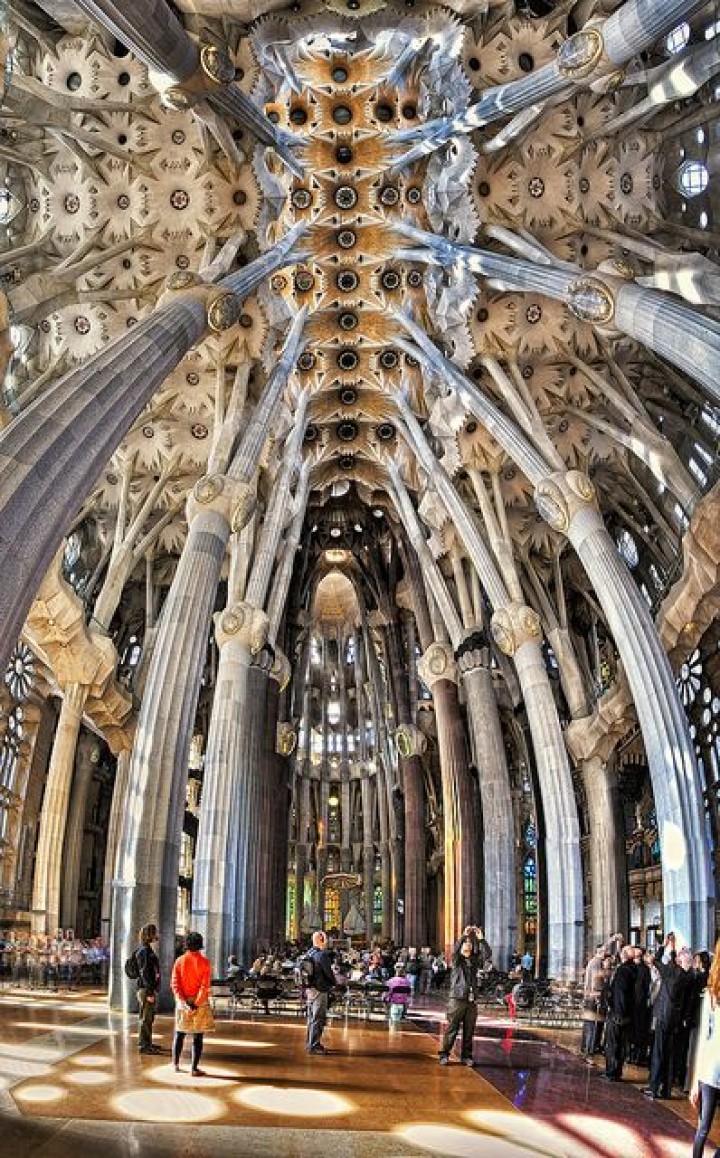 Morocco
Aby to nebyla jen samá Evropa, ale i když cestovatelských snů mám za hranicemi Evropy hodně, nějak nepředpokládám, že by na ně v příštím roce byl čas a peníze. Abych do toho svého plánování vnesla trochu racionality, musím dokončit svůj před chvílí zahájený magisterský program a pracovat, abych si na ten titul vydělala. Ale i tak ještě přidávám Maroko, protože přát si můžeme přeci cokoliv J.
To include a place not in Europe, I'm choosing Morocco. Although I have way to many travel dreams out of Europe, I just don't expect to have the time or money to travel there in 2016. There's to be some rational planning and since finishing my masters and making some money to pay for it is a priority number one right now, I don't see myself tanning in Australia or admiring Asia next year.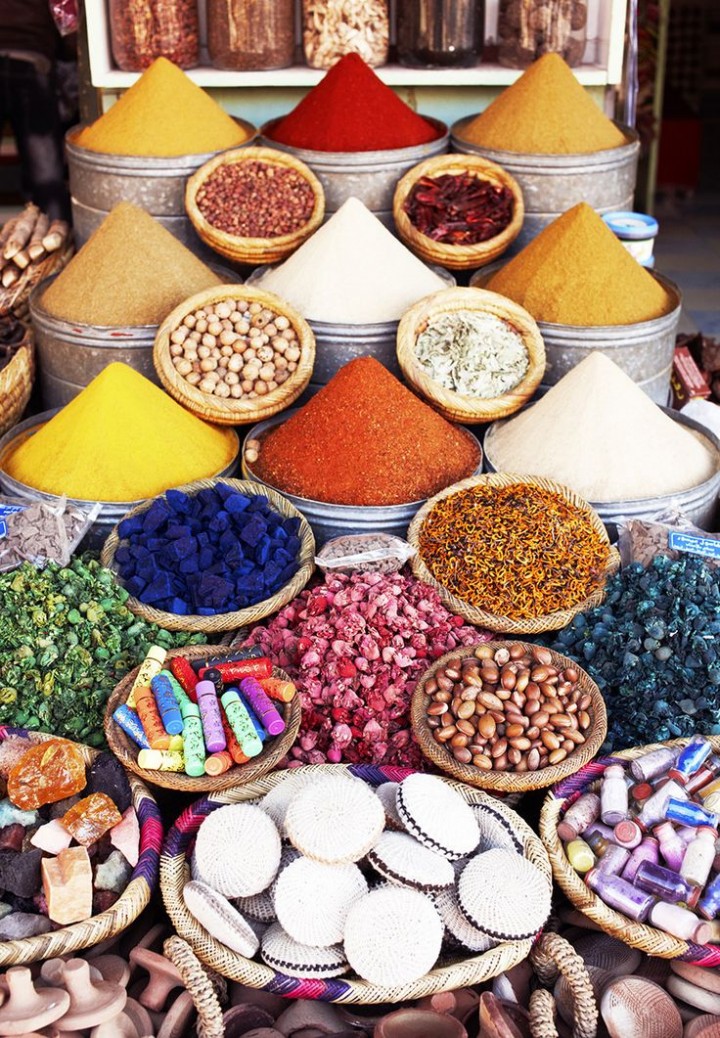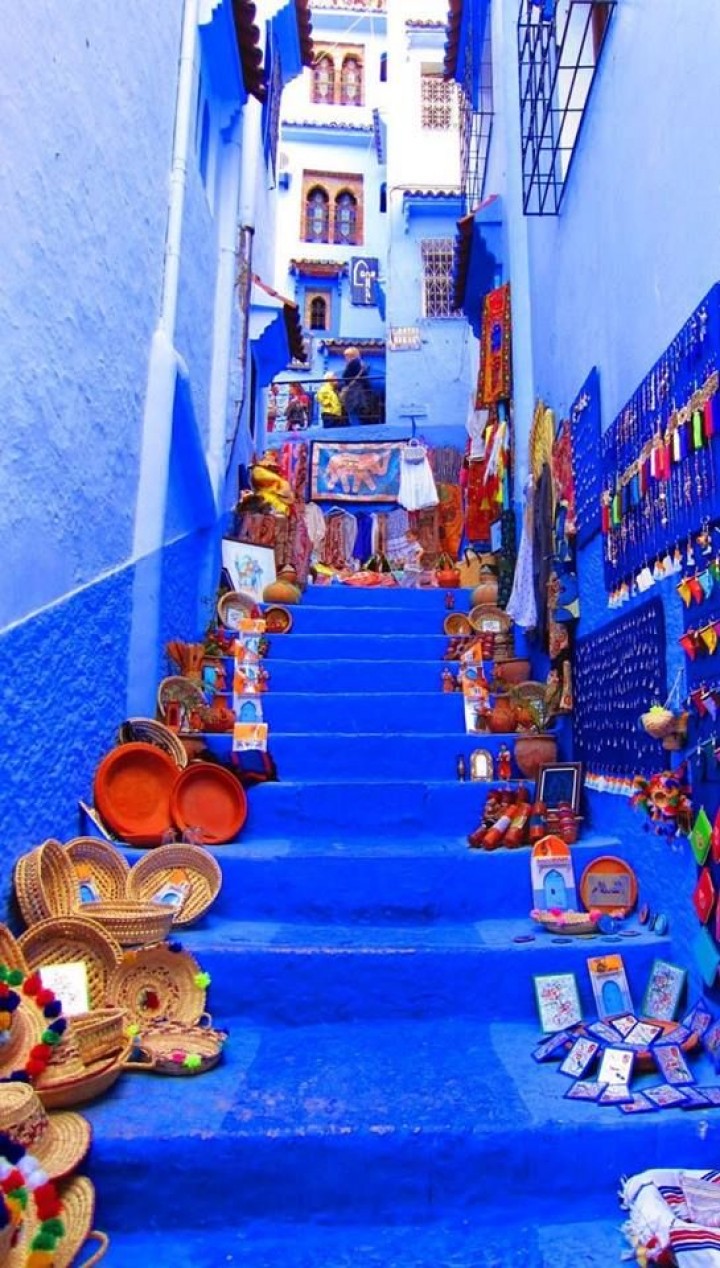 (all pictures are from Pinterest)
A kam se plánujete vydat příští rok vy?
And where are you planning to go next year?
---