Chinese New Year Celebrations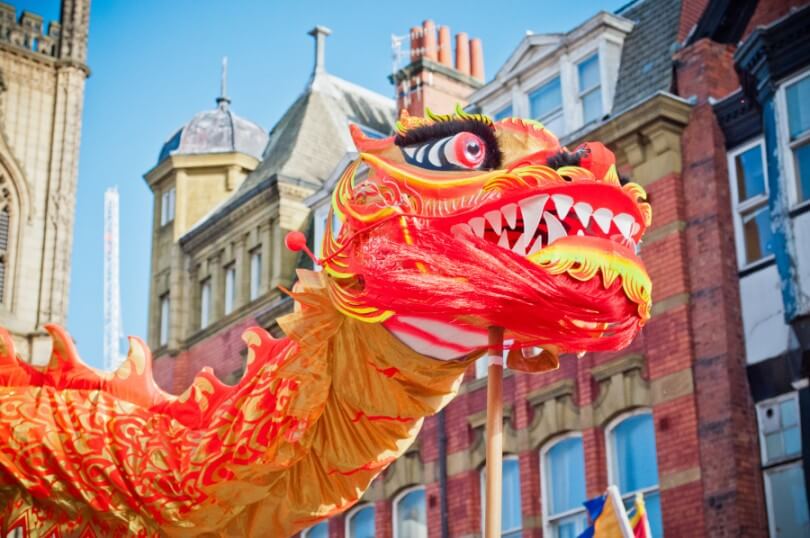 Oslavy čínského nového roku byly super. Nikdy jsem nic takového neviděla, takže pozorovat průvod bylo zajímavé, jediné mínus bylo, že když jsem se zamíchala do davu, půl hodiny mi trvalo, než jsem se z něj dostala na ulici, kde bych kolem sebe měla alespoň metr místa. A taky, výjimečně krásné počasí znamená, že se povedou fotky, ale taky to, že několik tisíc lidí napadne úplně to stejné. A tak jsme se mačkali a fotili, ale stejně to bylo bezva.
Chinese New Year Celebrations in Liverpool were great. I haven't seen anything like it before so it was all new and exciting, however at one point I found myself in the middle of the crowd and it took me half an hour to fight my way out. Also, great weather means you'll have nice pictures but it also means thousands of people had the same idea as you did, haha.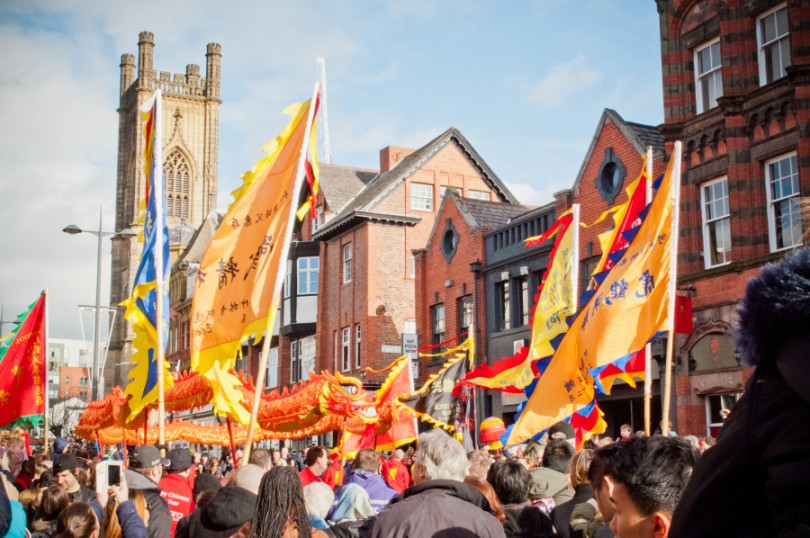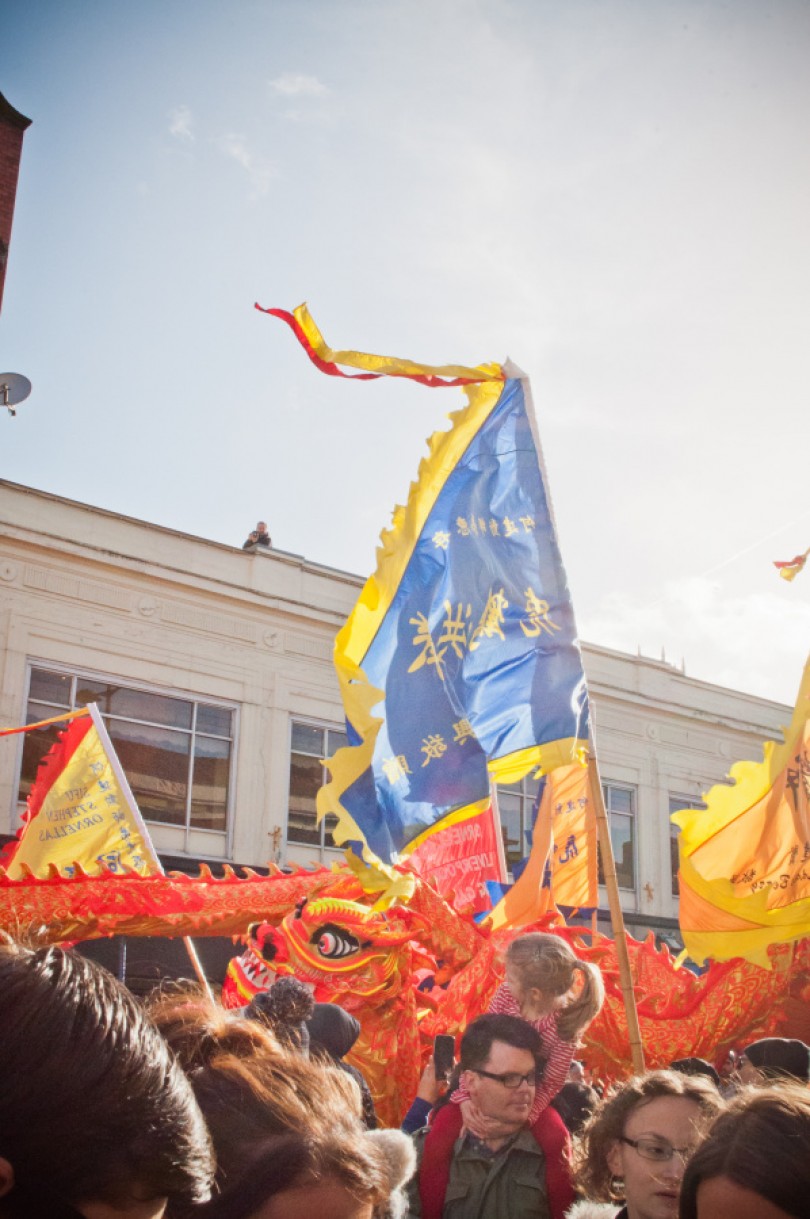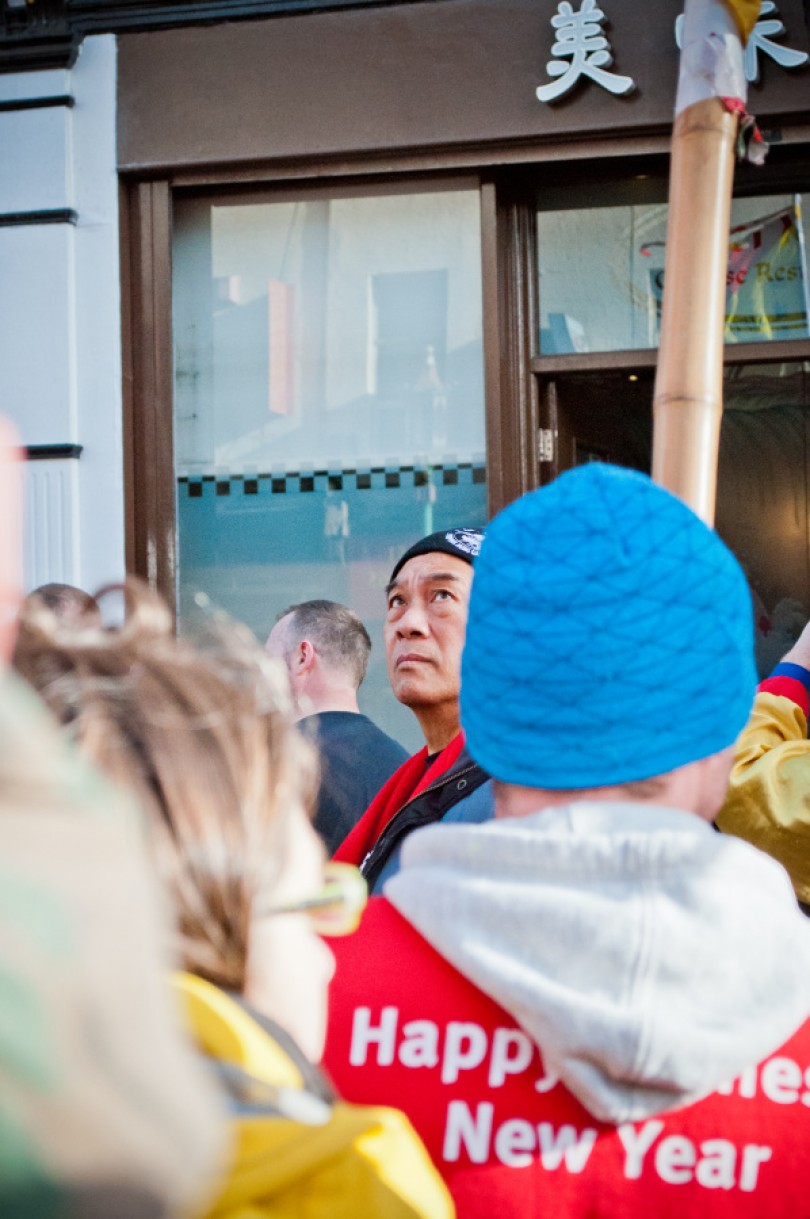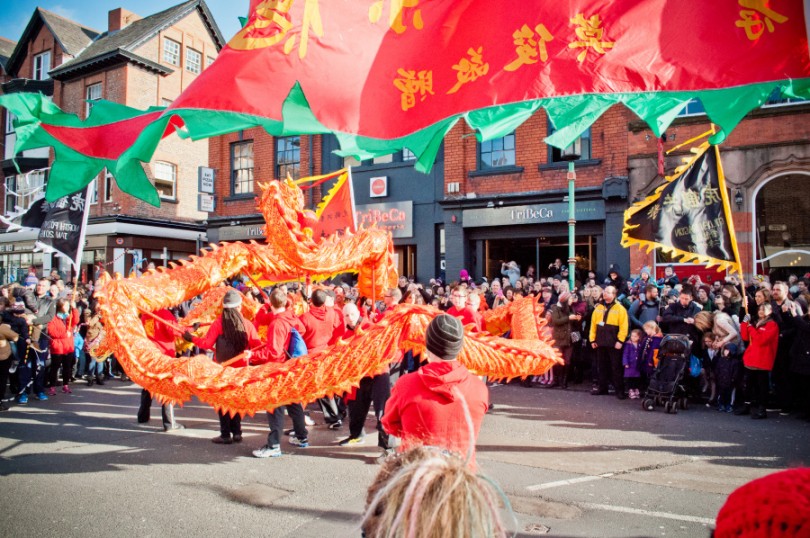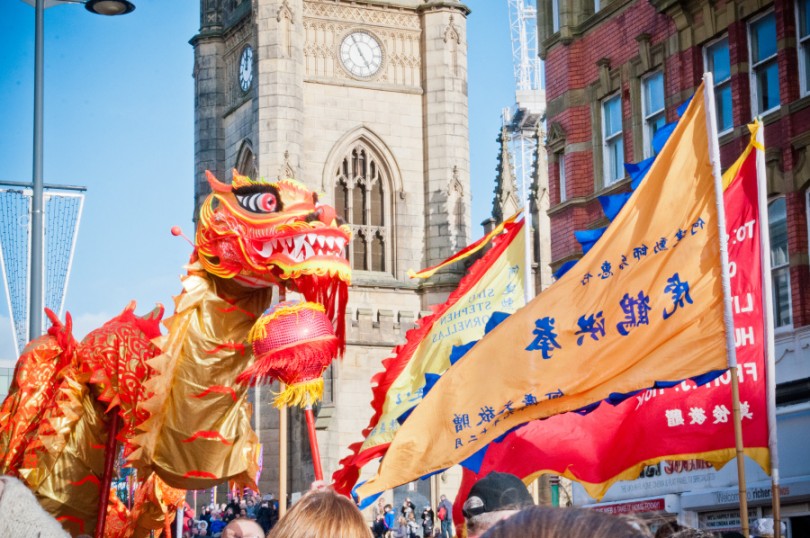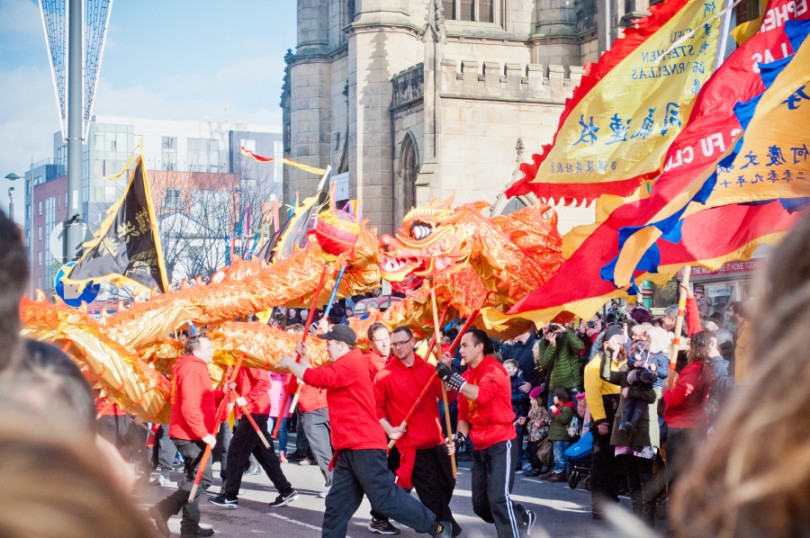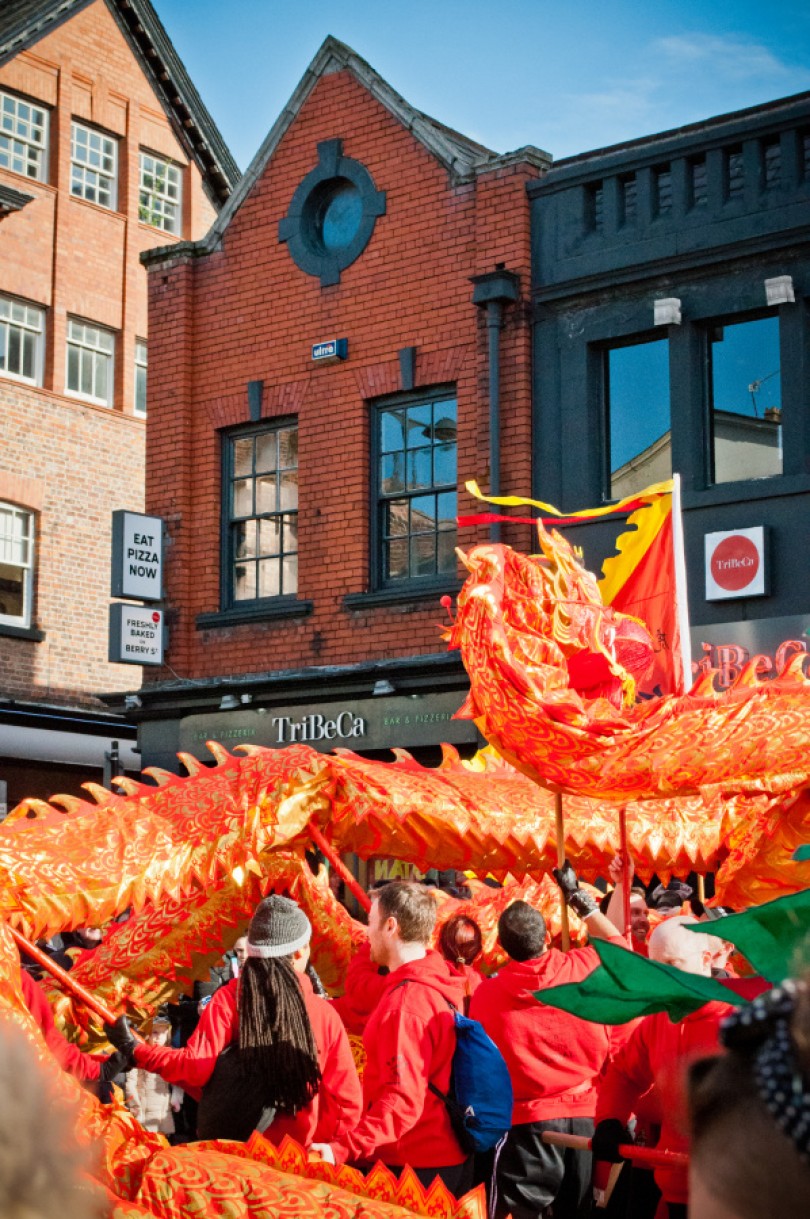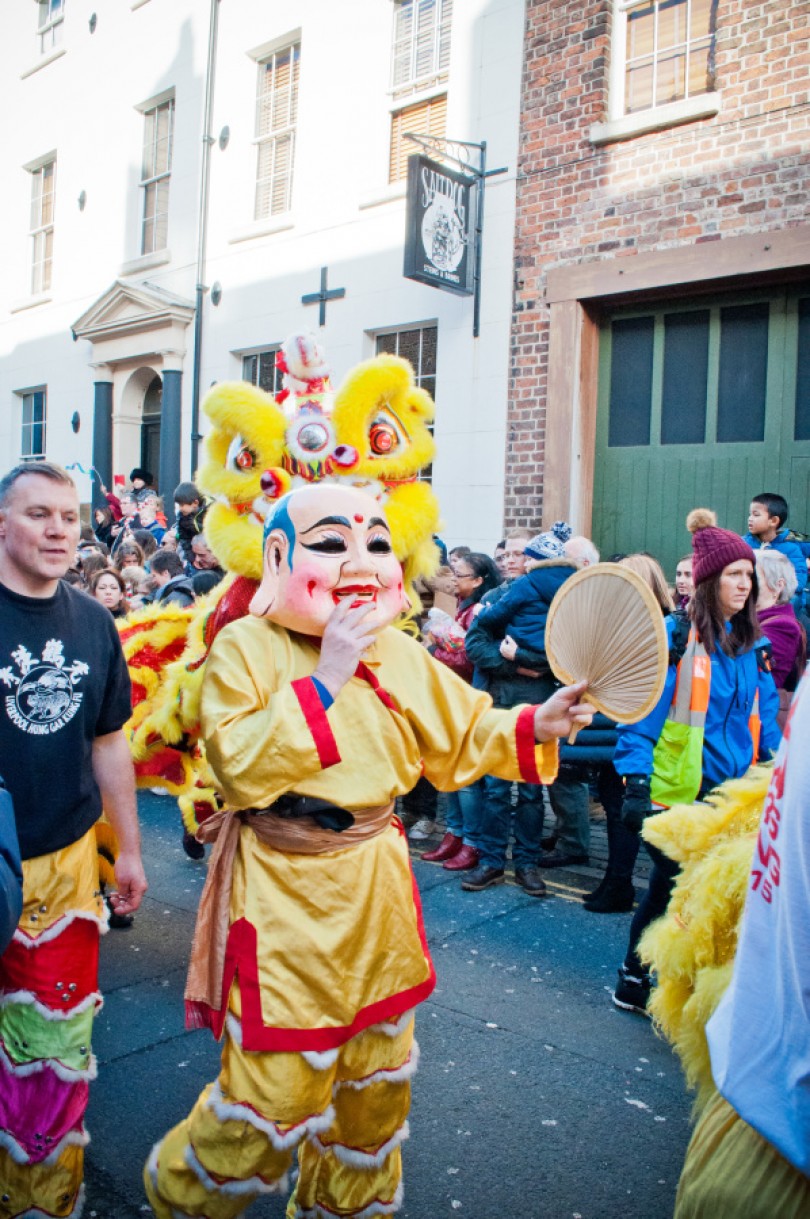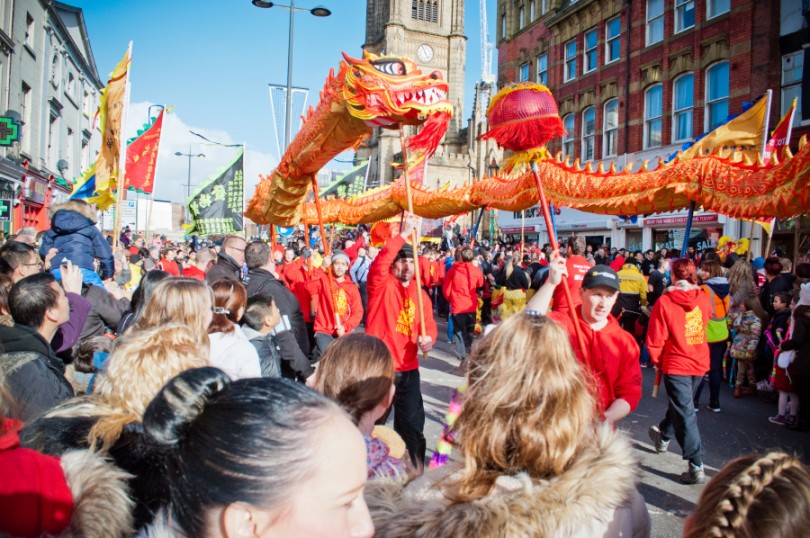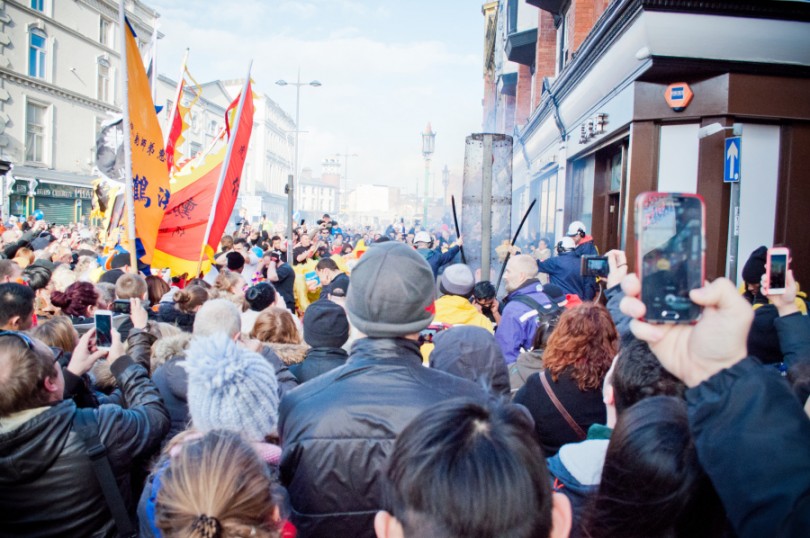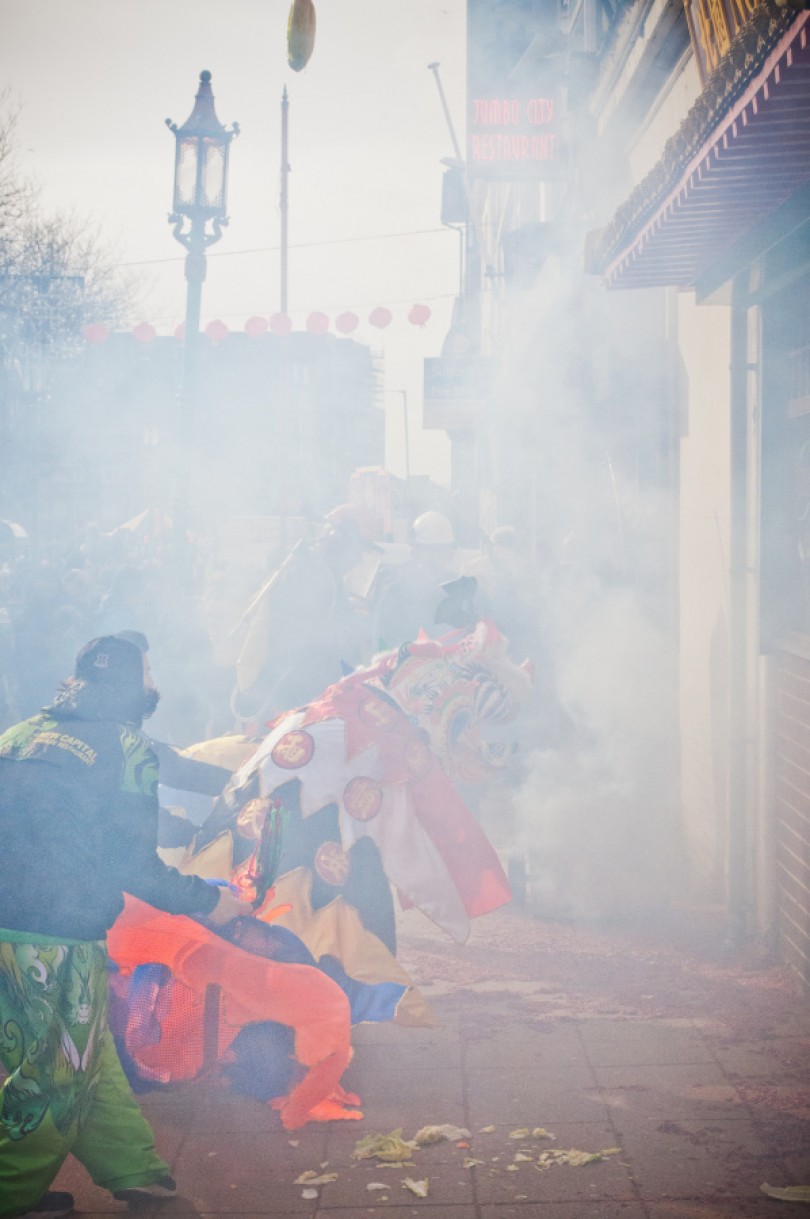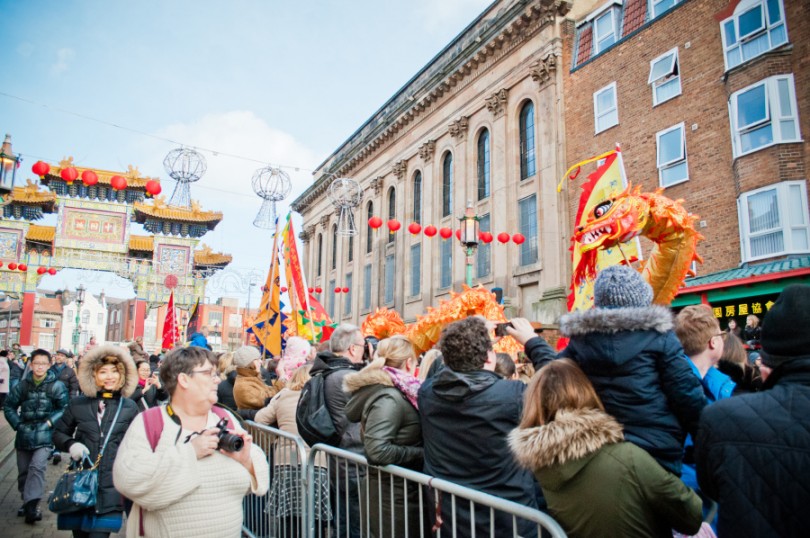 ---