Čas ve Francii i na dovolené se pomalu chýlil ke konci, a tak jsme se ho rozhodli zakončit stylově - v Remeši a především v oblasti Champagne, která dala název jednomu z nejlepších vynálezů vůbec - šampaňskému, které se nesmí pod tímto názvem vyrábět nikde jinde na světě, než v oblasti mezi městy Remeší a Epernay.

Our time in France was slowly coming to an end so we've decided to end it in Reims, more importantly in the Champagne region, which gave the name to one of the best inventions ever - champagne, which cannot be made anywhere else in the world than in the area between Reims and Epernay.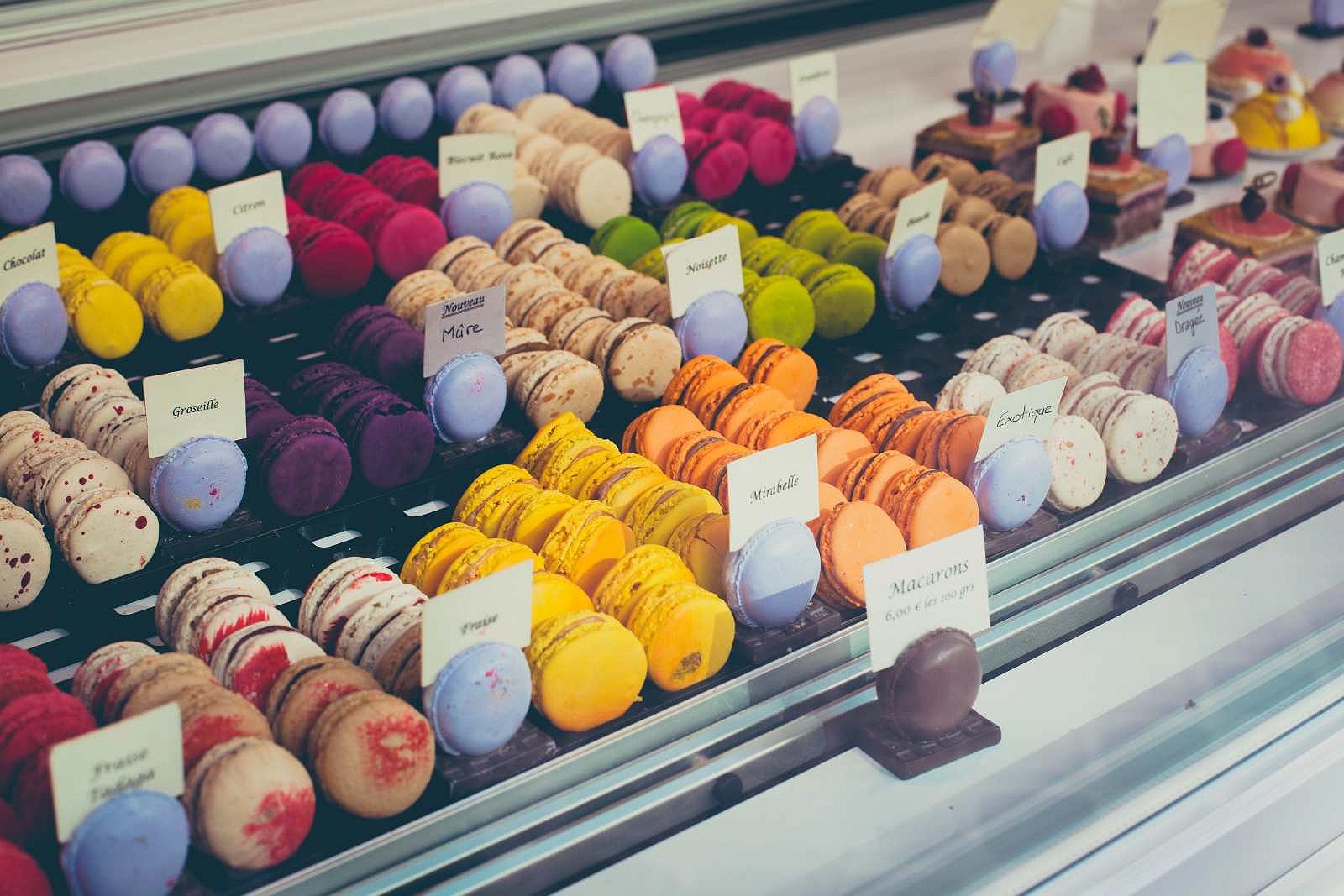 My jsme si celou oblast projeli poctivě, cestu jsme odstartovali v Remeši, kde jsme zamířili k opravující se katedrále Notre-Dame (v minulosti místu korunovace francouzských králů - kde jinde se nechat korunovat než v tam, kde šampaňské doslova teče proudem, žejo) a k infocentru pro mapu oblasti.
We explored the whole area thoroughly, starting in Reims where we headed for the Notre-Dame Cathedral which was under reconstruction (French kings were crowned here - a good place if you ask me, enough champagne for every coronation, haha) and to the info centre to get a map of the area.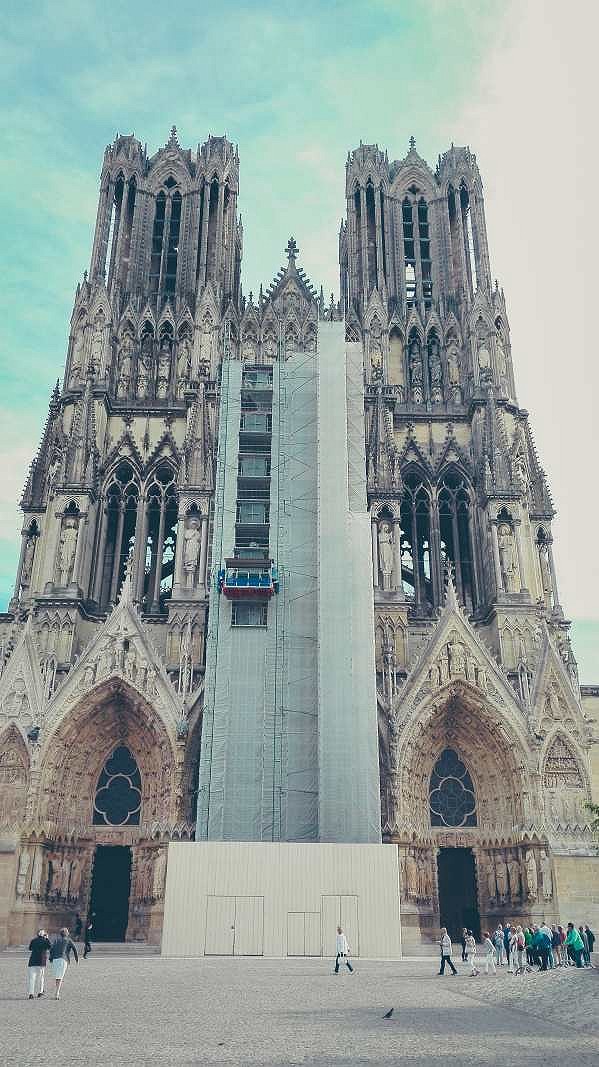 Vybrali jsme okruh po vesničkách Champagne, který nás dovedl až do Epernay, kde jsme cestu za šampaňským zakončili okukováním všech velkých vinařských domů, na které si jen vzpomenete - Möet et Chandon, De Castellane, Mercier, …
The tour around villages of Champagne, which led us to Epernay, where we ended the journey with observing all the famous champagne houses you could think of - Möet et Chandon, De Castellane, Veuve Clicquot, Mercier, ...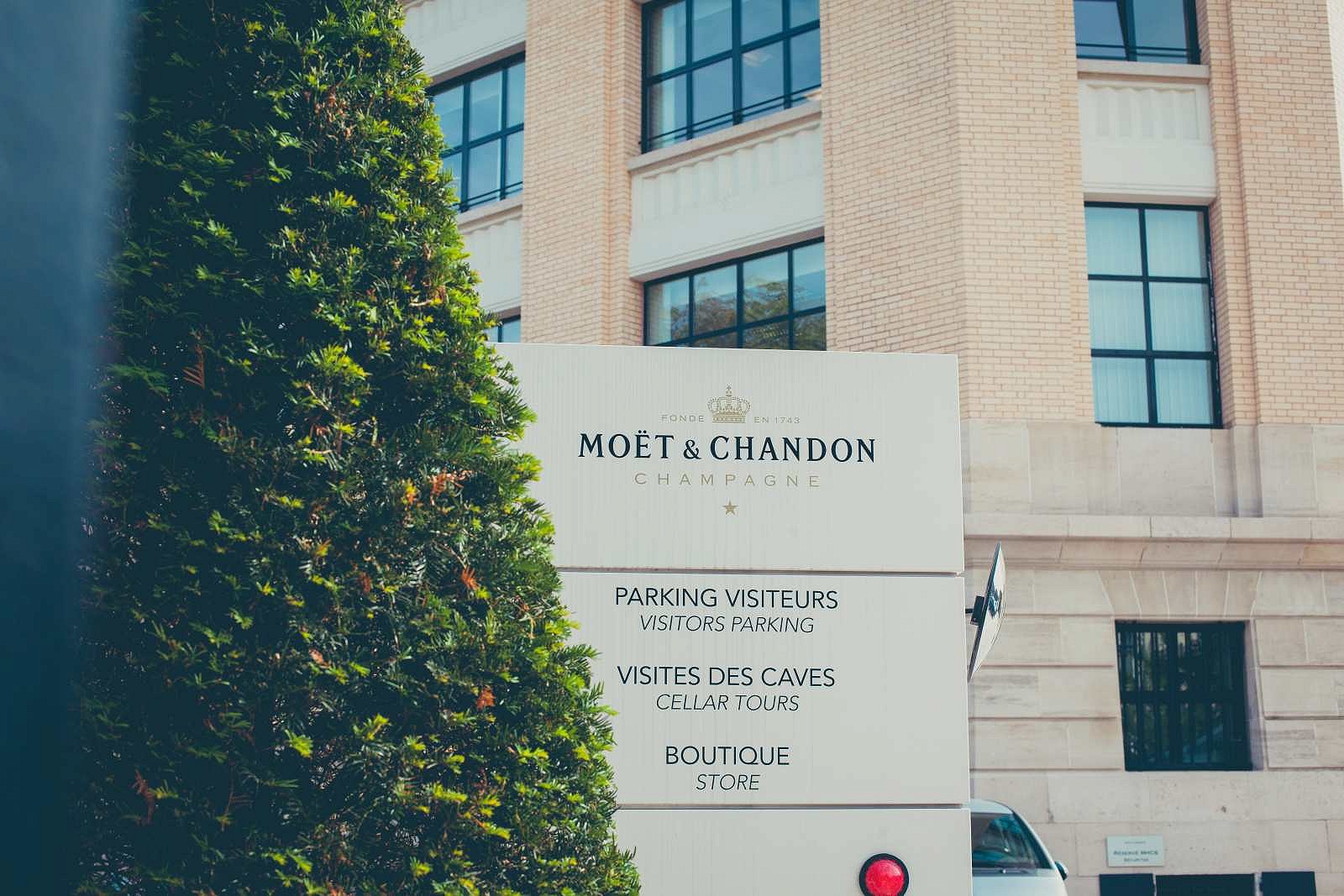 My jsme si ale neodváželi šampaňské známých značek. Vydali jsme se na misi, jejíž cíl zněl jasně - nakoupit od místních vinařů navzdory tomu, že nemluvíme francouzsky. Jindy by šlo o menší výzvu, ale protože jsme přijeli dva dny po začátku vinobraní, paní v jednom malém rodinném vinařství nám jednoduchou pantomimou vysvětlila, že všichni, kteří umí aspoň trochu anglicky, zrovna sklízí víno. A tak jsme ochutnávku, kolik které stojí a kolik lahví si odvezeme, vykomunikovali směsicí pantomimy, angličtiny, němčiny a španělštiny, ale o to větší máme z našeho malého šumivého pokladu radost. Cena za lahev navíc nemusí šplhat do tisíců, výborné pití si odsud odvezete i s cenovkou okolo 20€.

But we didn't want to buy the well-known brands. Our mission was to buy champagne from the local producers despite not speaking French. It wouldn't be such a challenge on any other day but because we arrived two days after the vintage started, a lady from a small family winery used pantomime to explain us that everyone who knows any English words is harvesting wine right now. So we tasted the champagne, discussed which one's the best, how much it costs and how many we want to buy using a mix of pantomime, English, German and Spanish but because of this we love our little sparkling treasure even more. Plus the price for a bottle doesn't have to be hundreds of euros, you can get a great bottle of champagne for around 20€.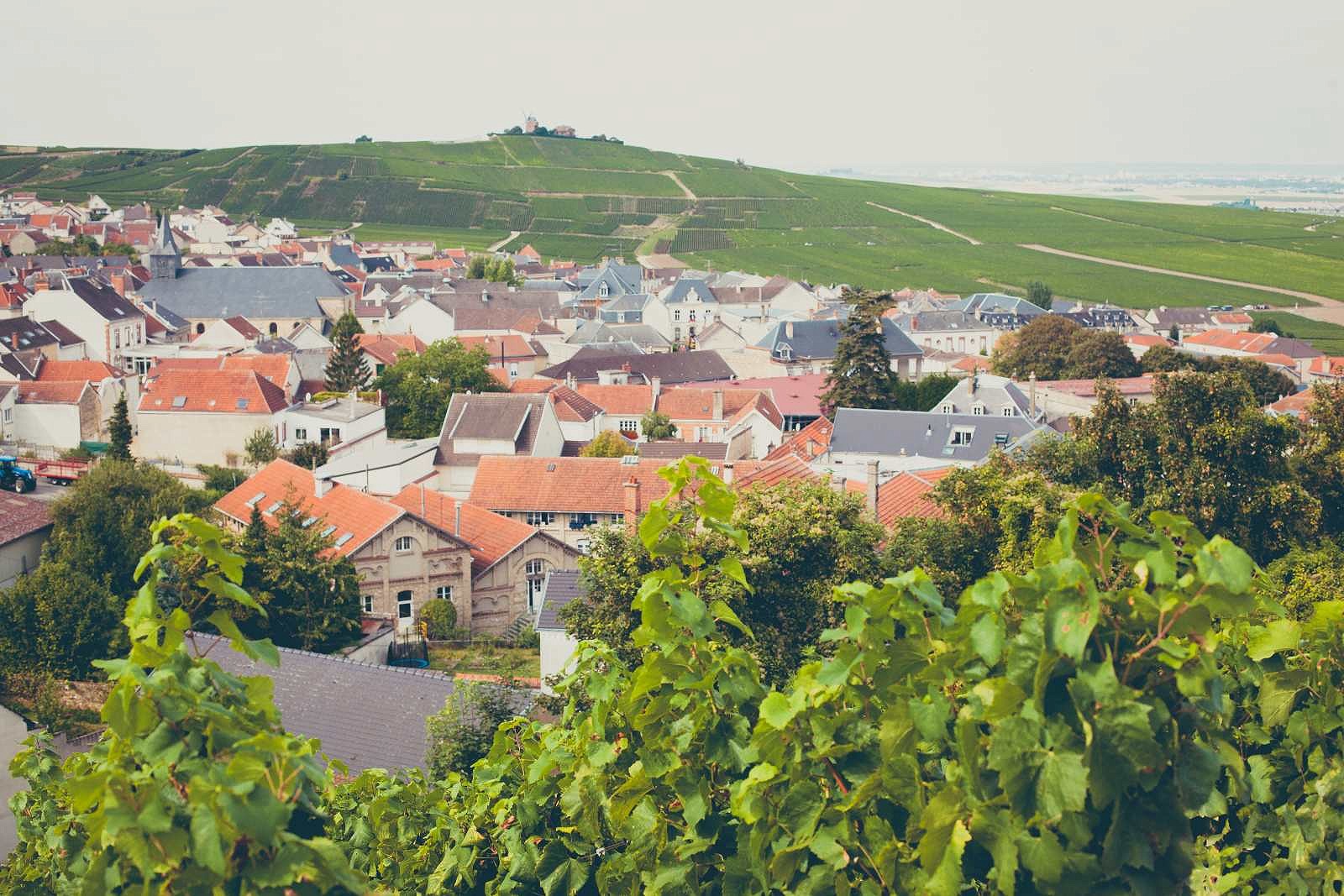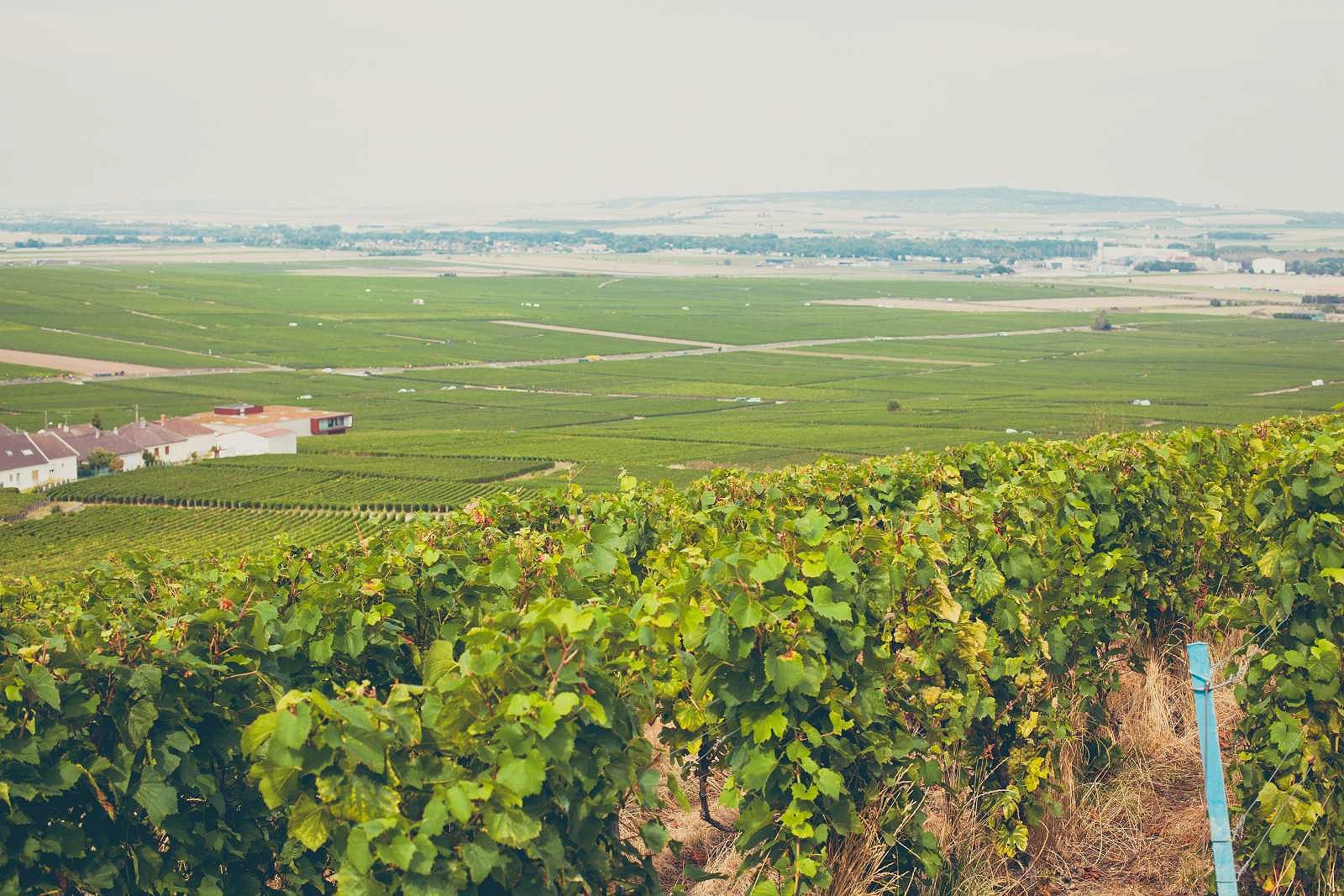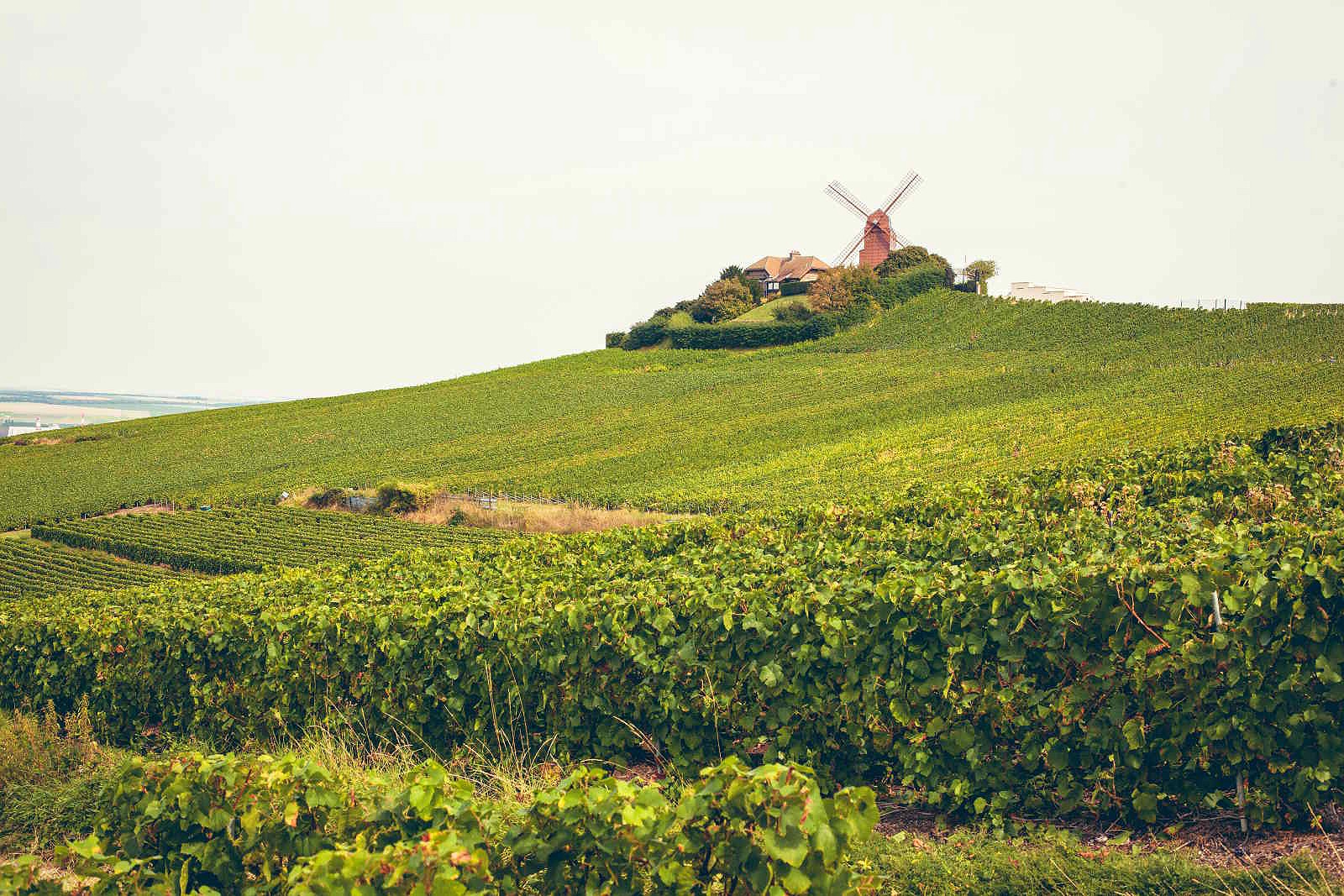 A ještě jedna zajímavost - pro výrobu šampaňského se využívají pouze tři odrůdy, které se míchají - Chardonnay, Pinot Noir a Pinot Meunieur a k tomu, aby se lahev opravdu mohla pyšnit nápisem Champagne, je nutné dodržovat také velmi specifický výrobní postup.
And one more interesting fact - there are only three vine varieties that are mixed to make champagne - Chardonnay, Pinot Noir and Pinot Meunieur and the bottle can only be labeled as Champagne if a very specific process is adhered.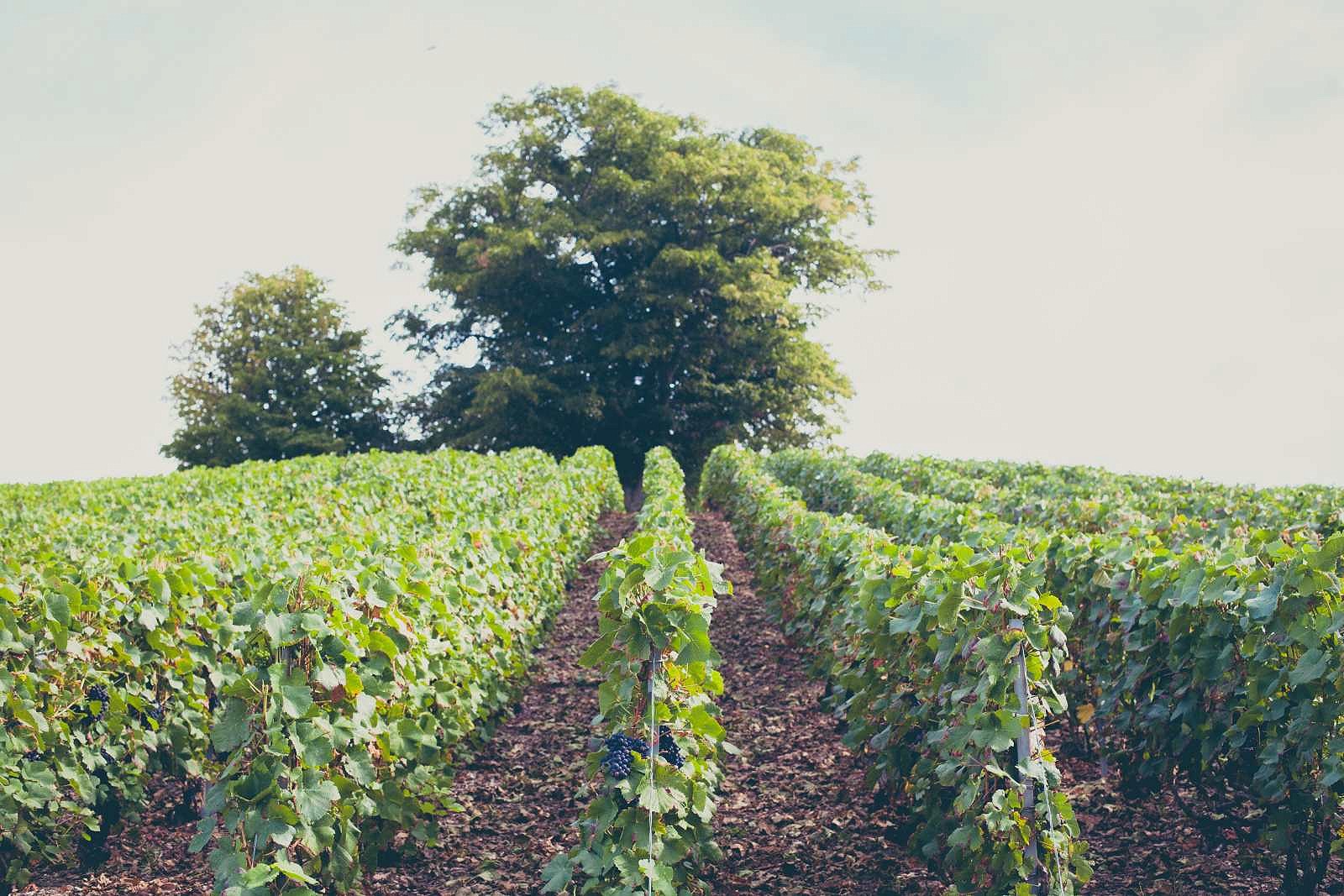 Navzdory tomu, že oblast není nijak velká, je tu opravdu co vidět (a hlavně ochutnávat), navíc je velmi dobře dostupná autem (z Prahy je to do Remeše 900 kilometrů) nebo vlakem z Paříže (skvělý jednodenní výlet), takže jsme tu určitě nebyli naposledy a každému, koho výroba, historie a především degustace šampaňského zajímá, můžeme návštěvu jedině doporučit.
Despite the fact that the area is not huge, there's a lot to see (and taste), plus it's easily accessible by car (it's 900 km from Prague to Reims) or by train from Paris (a great idea for a day trip) so we're determined to come back and we recommend visiting this part of France to everyone who's interested in exploring how the real champagne is made.