Všem je už asi jasné, že psaní seznamů je na seznamu mých oblíbených činností hodně nahoře. Takže asi nikoho nepřekvapí, že i pro svůj pobyt v Liverpoolu mám seznam míst, které by stály v Anglii (a Walesu) za návštěvu před tím, než nastane čas se stěhovat zpátky. Na seznamu není Skotsko, protože to bychom tu byli mnohem déle a to asi nikdo nechce (nebo jestli tu chcete být celý den, tak si přečtěte nějaké z předchozích článků ;)).
As you may already know, lists are my thing. So nobody should be surprised by the fact that I have a list of places that I'd like to see in England (and Wales) before I eventually move back home. I've only included England and Wales because let's face it, it would be way longer if I included Scotland too and we don't want to be here all day (or if you do want to be here all day, read some of my previous posts ;)).
York, Leeds
K Yorku asi není co dodat, stačí se podívat na fotky. Z Liverpoolu navíc není ani nijak extrémně daleko, takže je jedním z mých hlavních cílů, dokud tu bydlím.
Leeds je zase poměrně blízko Yorku a i když se netěší takové internetové popularitě jako York, vypadá jako město, které by stálo za návštěvu.
I don't think there's much to say about York, just look at the pictures. It's also not too far from Liverpool which means it's on the top of my list!
Leeds is quite close to York and although it's not as popular as York on the internet, something makes me feel like it would be worth a visit.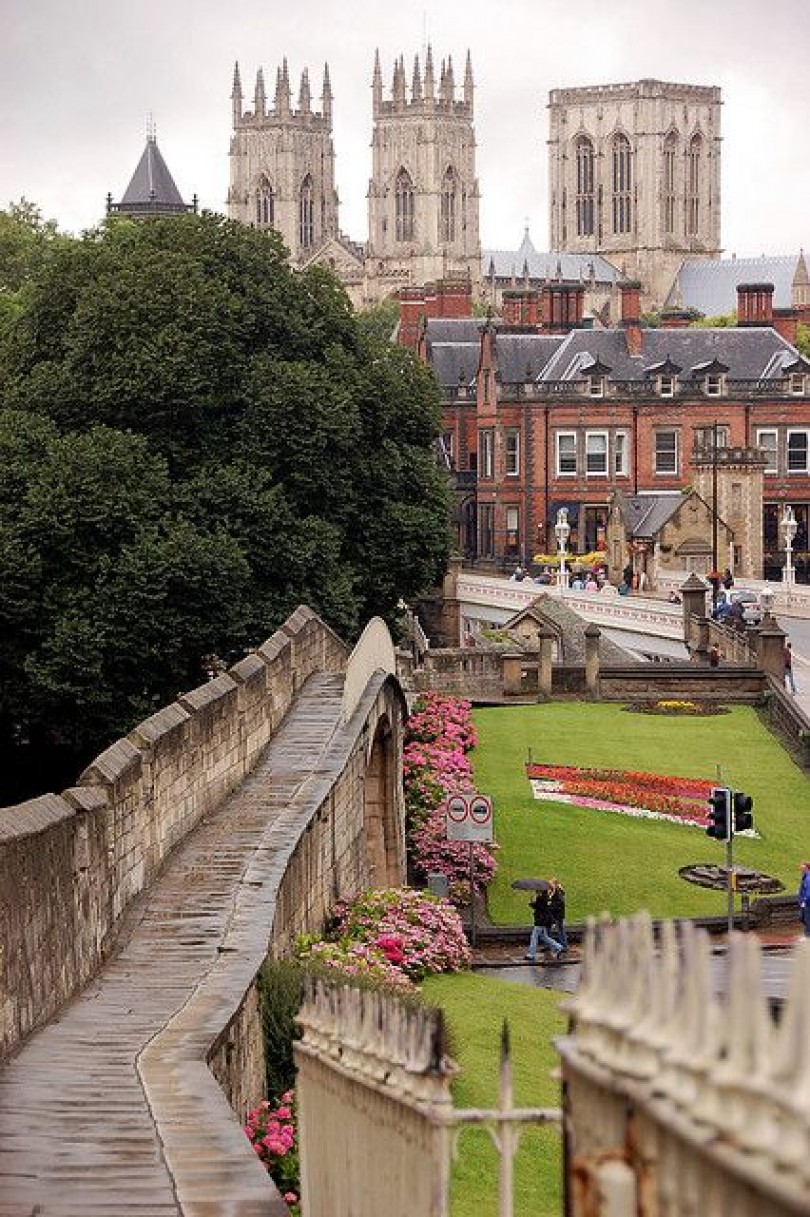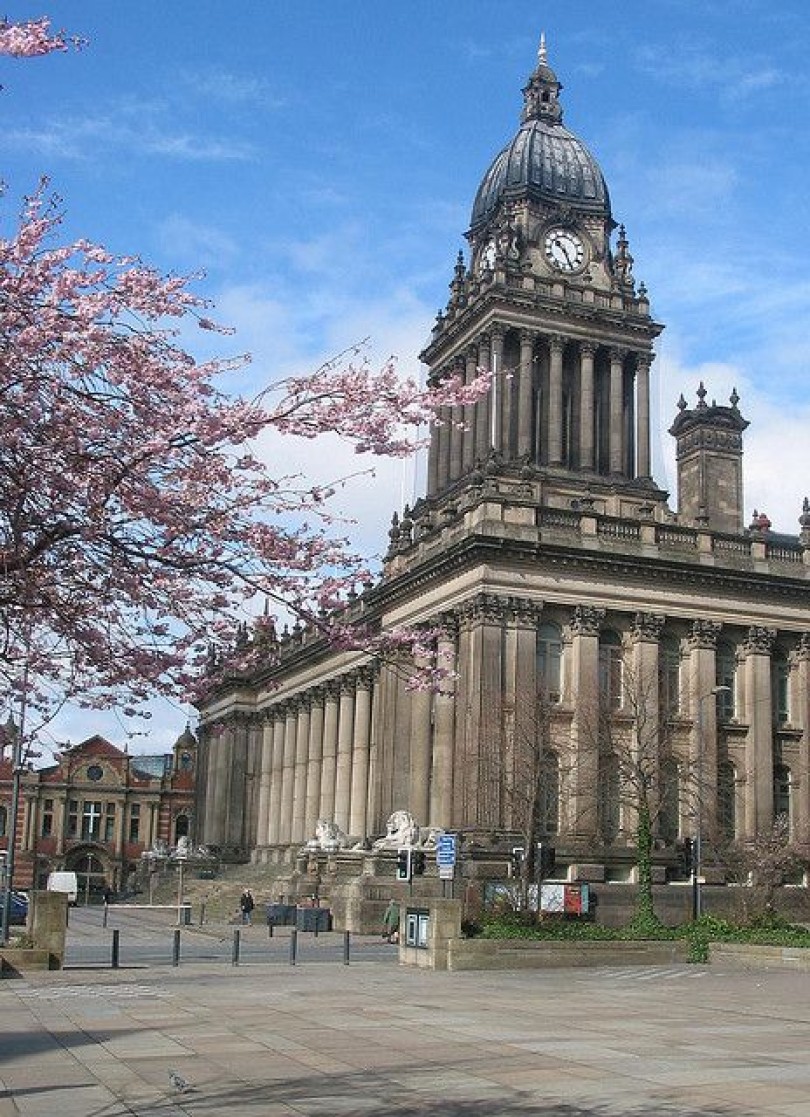 Canterbury
Majestátní katedrála s fascinující historií nesmí na seznamu chybět. Navíc se kolem katedrály rozkládá takové to typicky roztomilé anglické městečko a tím si místo na seznamu zasloužila definitivně.
The majestic cathedral with a fascinating history needs to be on the list. And it's surrounded by a typically cute English town which means I definitely need to explore the area more.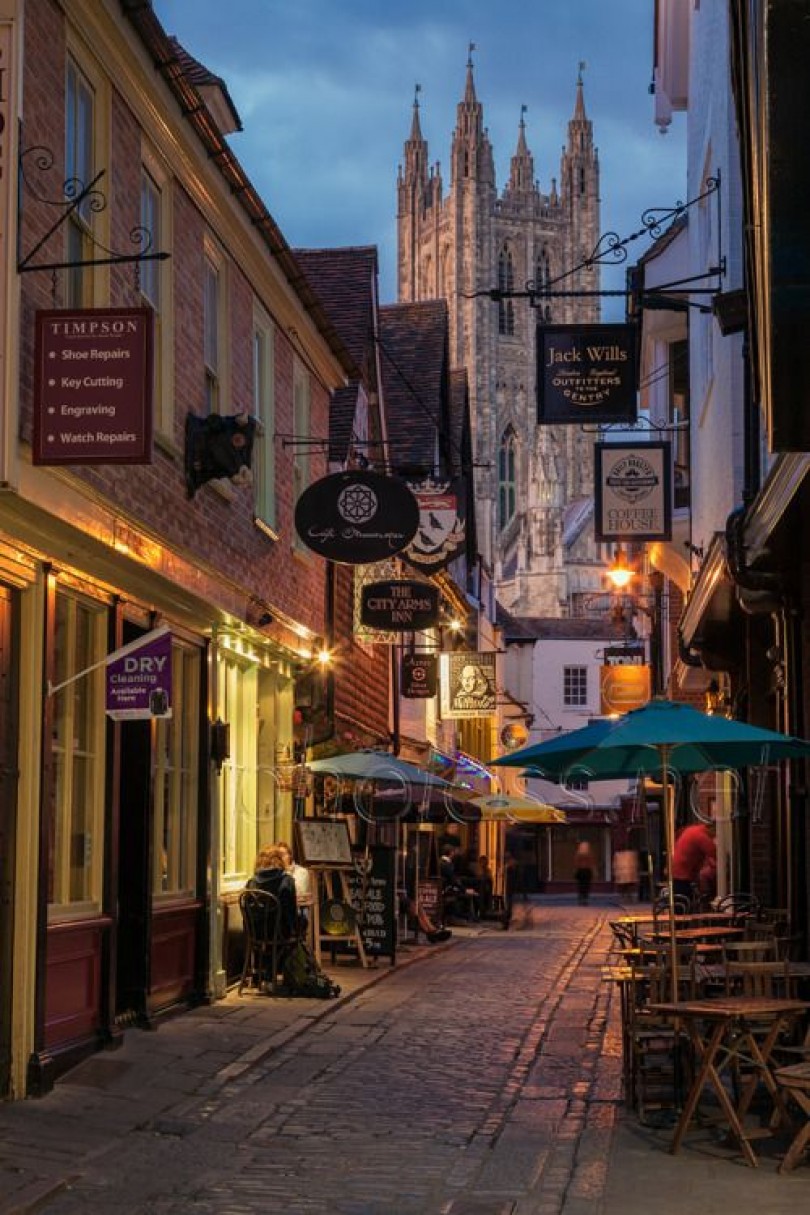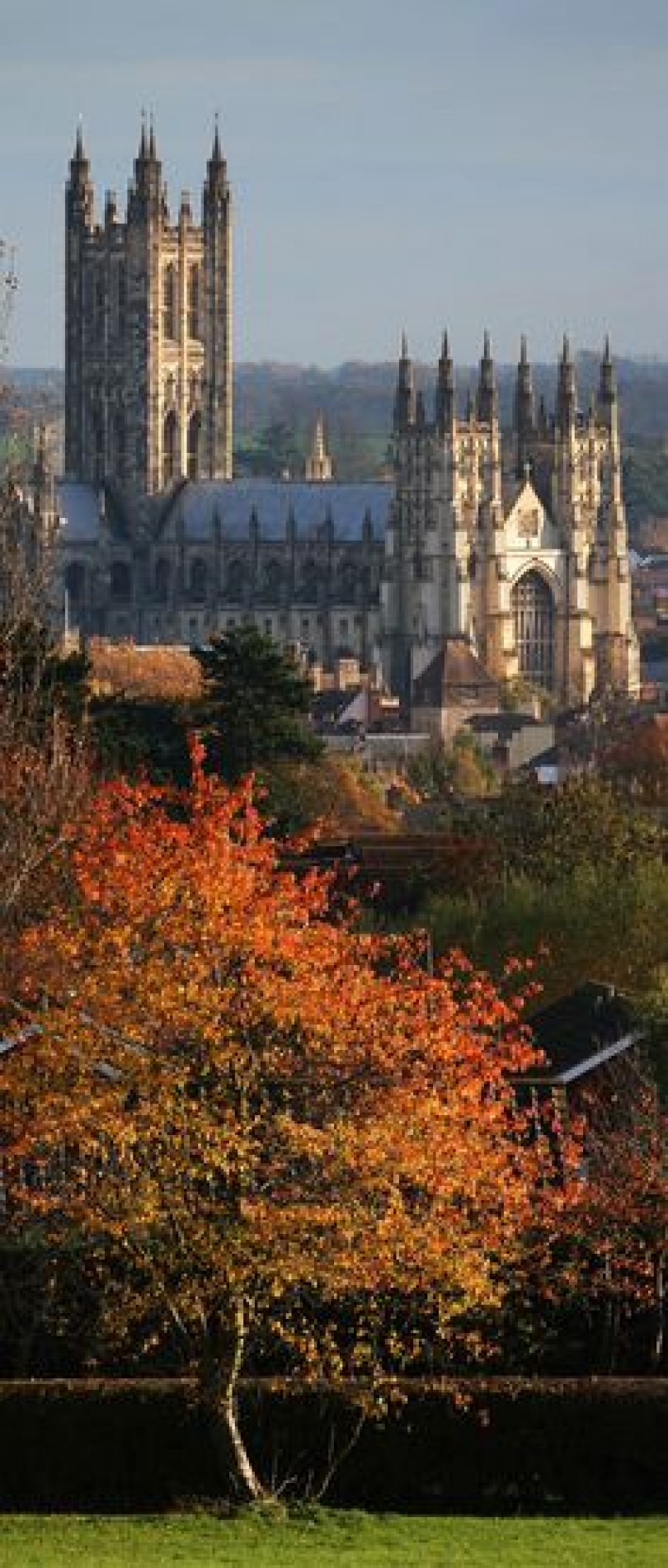 Dover, Land's End
Dover a Land's End jsou útesy a proto jsou tu spolu, i když k sobě geograficky rozhodně blízko nemají. Právě vzdálenost od jednoho k druhému a taky fakt, že Land's End si svoje méno určitě zasloužil, značně snižuje moje naděje na to, že se podívám na obě místa. Takže mé návštěvy se pravděpodobně dočká jen Dover (projížděli jsme okolo už několikrát, ale nikdy jsme neměli čas zastavit a kochat se výhledy, takže to jako návštěvu nepočítám).
Both Dover and Land's End are cliffs, that's why I've put them together although they're not geographically close. That's also the reason why I think I'll only manage to see one of them (and it will probably be Dover although we've seen the cliffs while we were on the way to board the ferry, we never stopped to admire them so I still have to visit the area properly).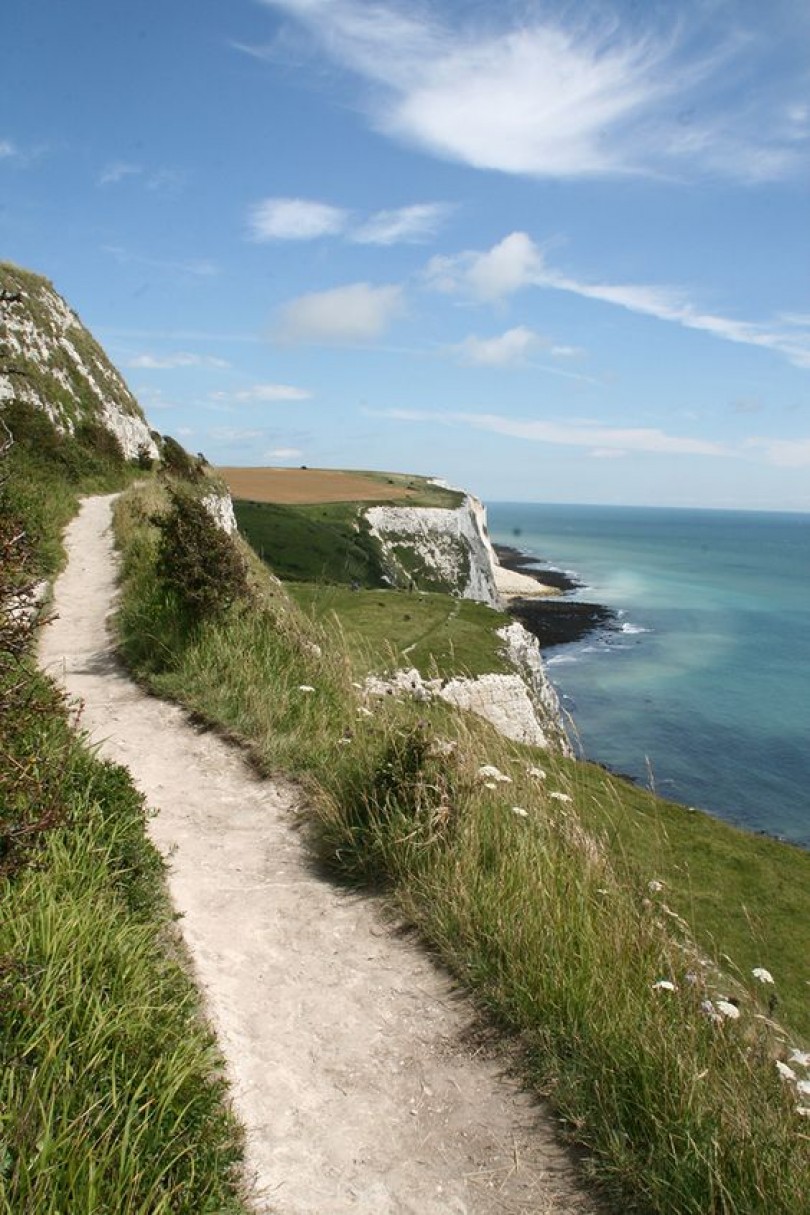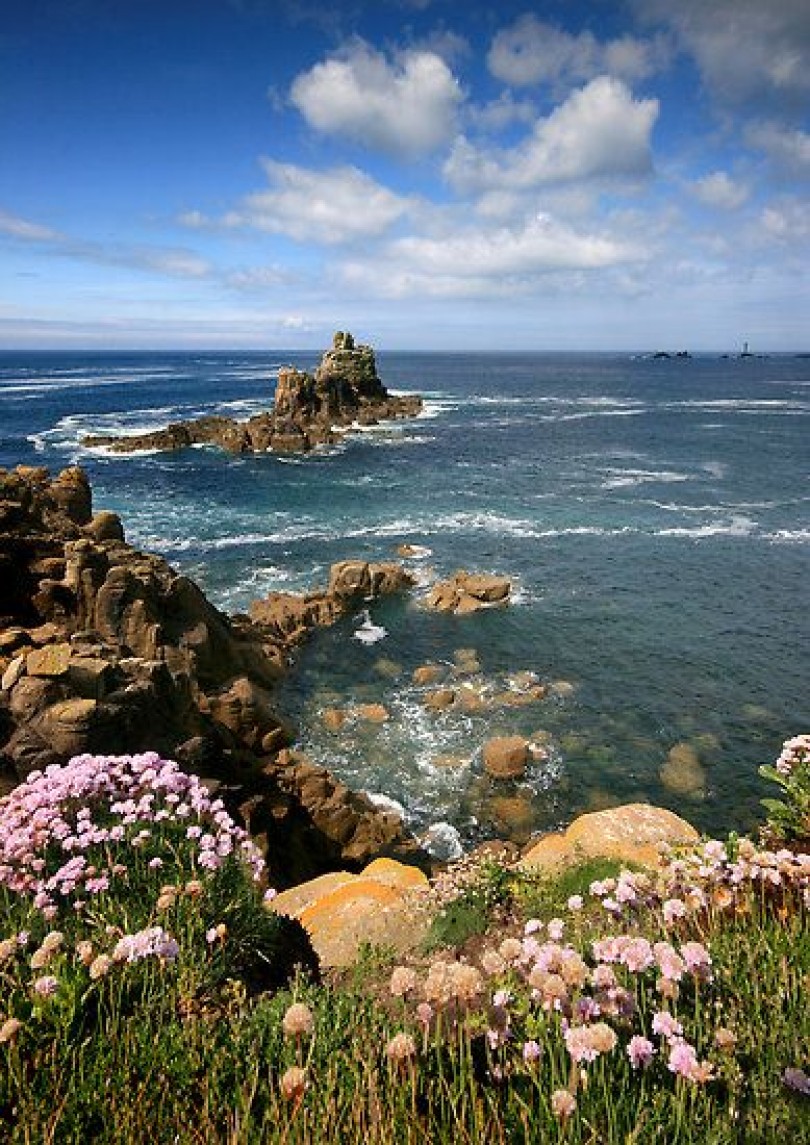 Snowdonia National Park, Brecon Beacons National Park
Žádný seznam není kompletní bez národních parků. A ty ve Walesu vypadají obzvlášť lákavě, otázkou tak jen zůstává, jak se tam dostat (a taky jak odhadnout, že zrovna ten den nebude pršet a celý národní park nebude jedno velké bahno).
No list would be complete without national parks. And the ones in Wales look particularly appealing, which means the only question that needs to be answered is how to get there (and also to go there on a nice day so that the entire park is not muddy).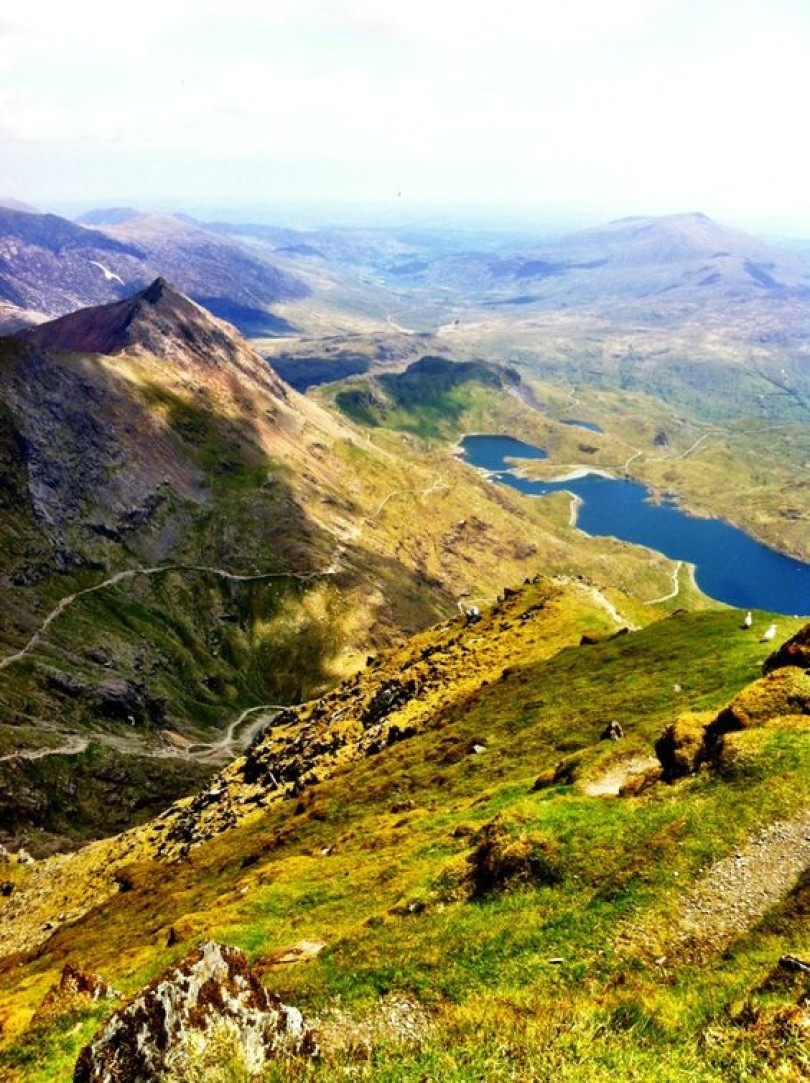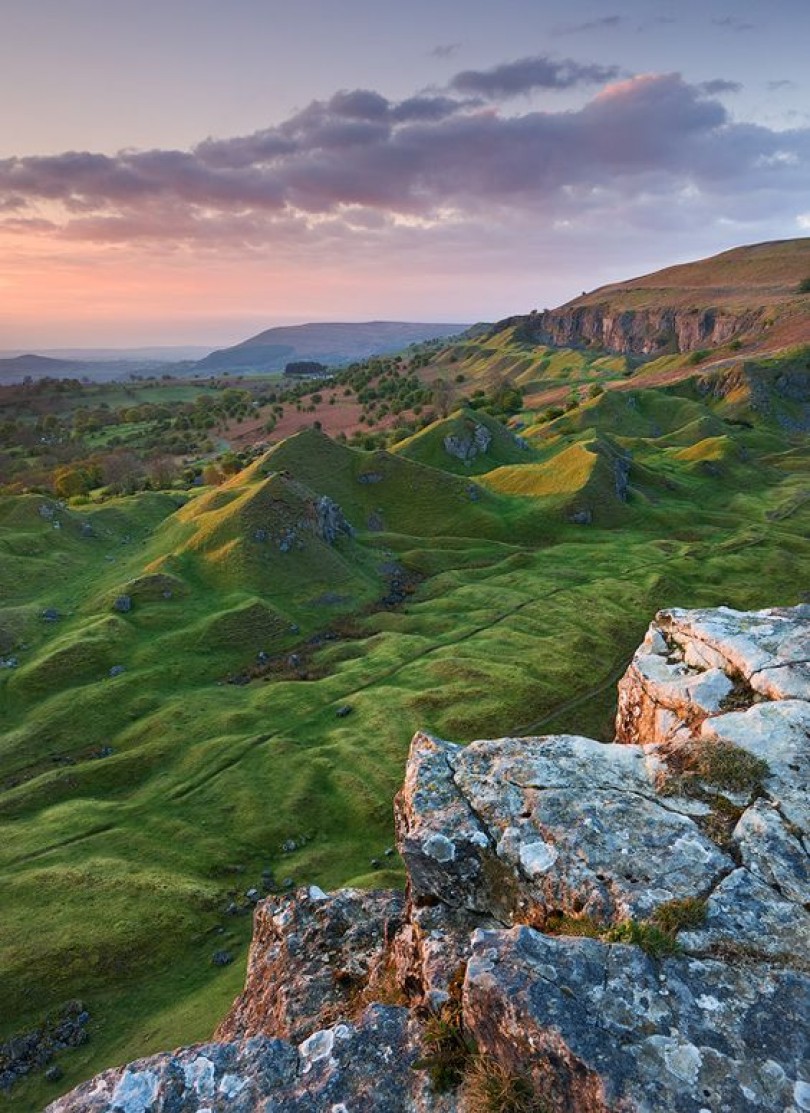 Peak District and Lake District
Peak i Lake District jsou, soudě podle fotek i vyprávění, oblasti, které by byl hřích vynechat, ale stejně jako Snowdonia a Brecon Beacons vyžadují trochu toho planování a hledání vhodných spojů veřejné dopravy. A nebo odsunutí na dobu, až se tu objeví někdo, kdo se mnou chce jet na výlet a má auto, což zatím vypadá jako nejjednodušší a nejflexibilnější cesta. Kazdopádně, obzvlášť po naprosto úchvatném Slovinsku, které mě přesvědčilo, že chci vidět asi každý národní park na světě, mi minimálně jedna z těchto čtyř oblastí neuteče :).
Both Peak and Lake District are, according to what I've seen and heard, places that would be foolish to skip. But the issue is the same as with Snowdonia or Brecon Beacons. There needs to be a bit of planning and a good public transport included. Or there's also a second option - postponing it until somebody who wants to go on an adventure with me, comes here with a car, which seems like the easiest option. Nevertheless, I need to visit at least one of these areas, especially after beautiful Slovenia that made me want to visit every single national park in the world :).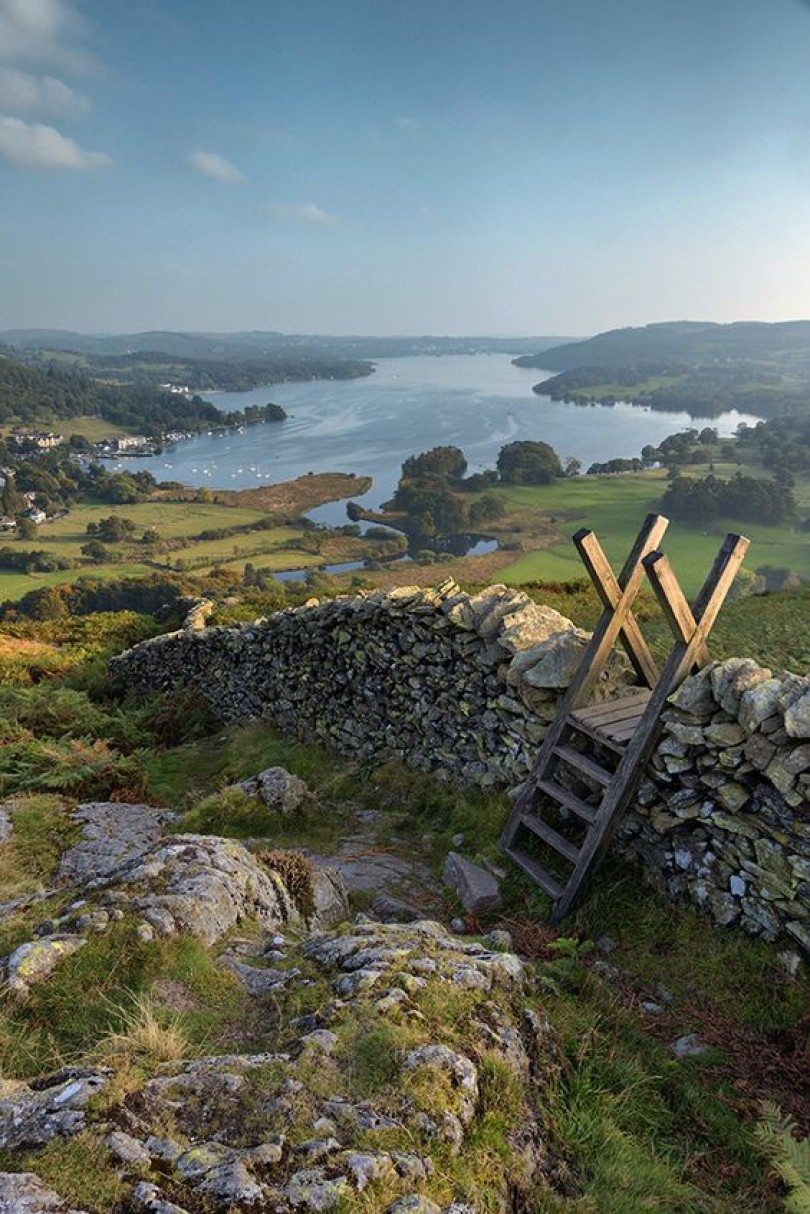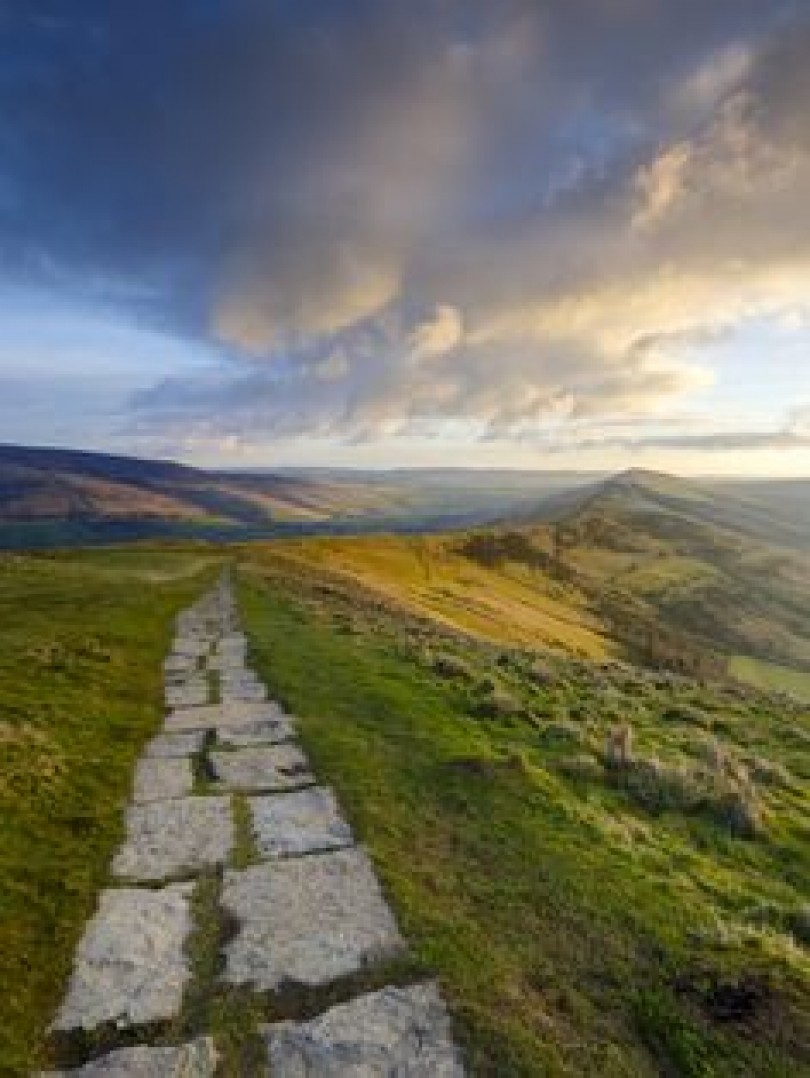 London
V Londýně jsem byla, žila a stejně jsem to ještě všechno neviděla. Takže si dělám takový miniseznam míst, která musím příště navštívit a třeba se z nich stanou moje nejoblíbenější z celého Londýna :).
I've been to London, I lived in London but I still haven't seen it all. So here are a few places on my list that I need to explore and maybe add to the favourite spots in the city.
The Shard

British Museum

Natural History Museum

The British Library

Harry Potter Studios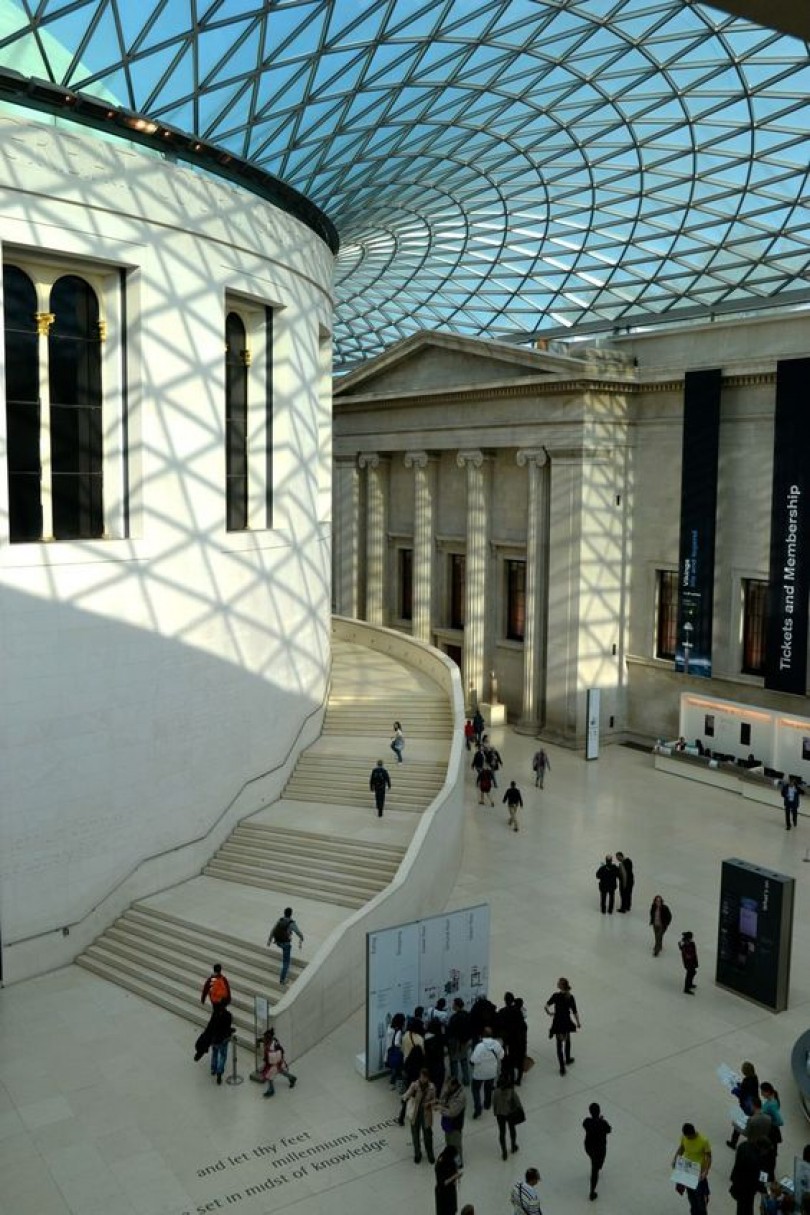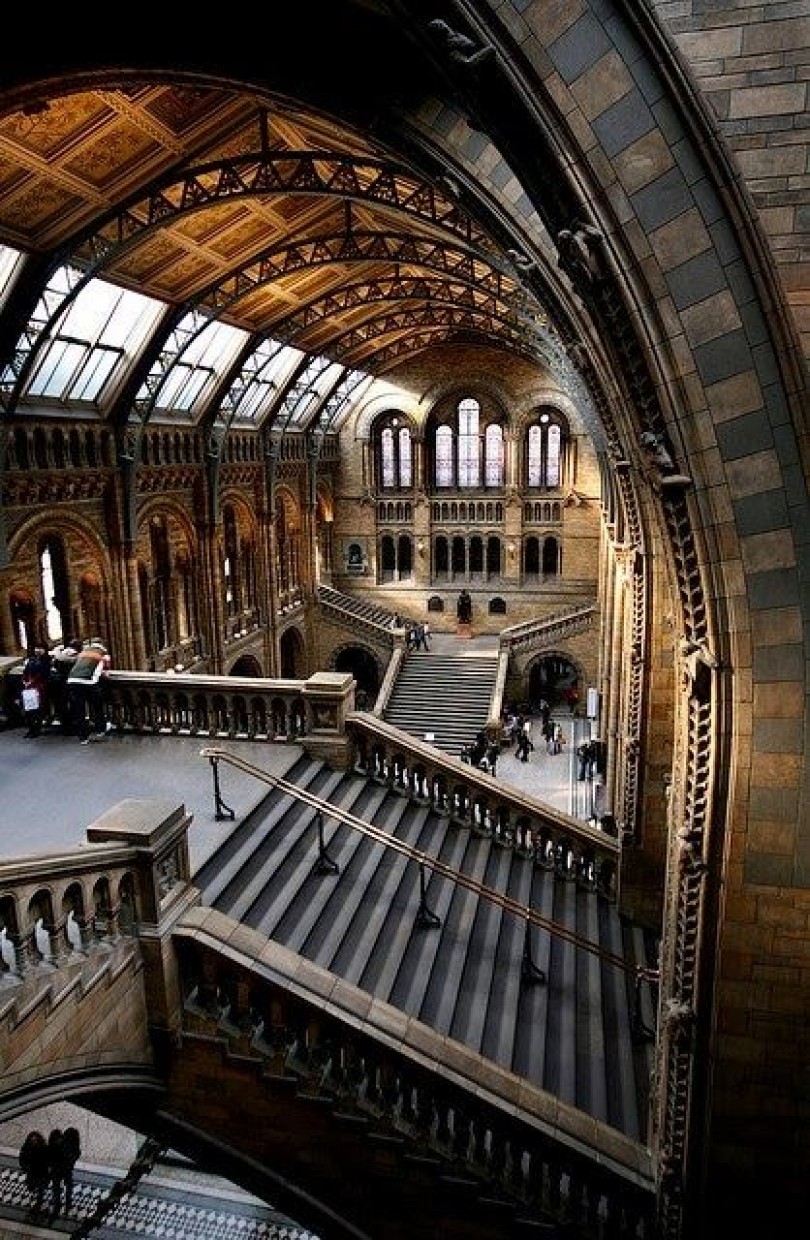 Cotswolds
Anglicky venkov jako vystřižený z románu, to je něco, co na žádné pořádné poznávací výpravě nesmí chybět. Navíc jsem objevila, že kromě romanticky starých domečků jsou v oblasti i safari, kde chovají lemury a žirafy! Takže plán je jednou jasný. Hurá na anglický venkov za žirafou.
The English countryside looking the way I'd imagine it looked when Jane Austen was alive. That's something a good sightseeing tour shouldn't miss. I've also found out that it's not only an area with cute villages but that there is also a safari with lemurs and giraffes! So the plan is clear now, let's go to the English countryside to see a giraffe.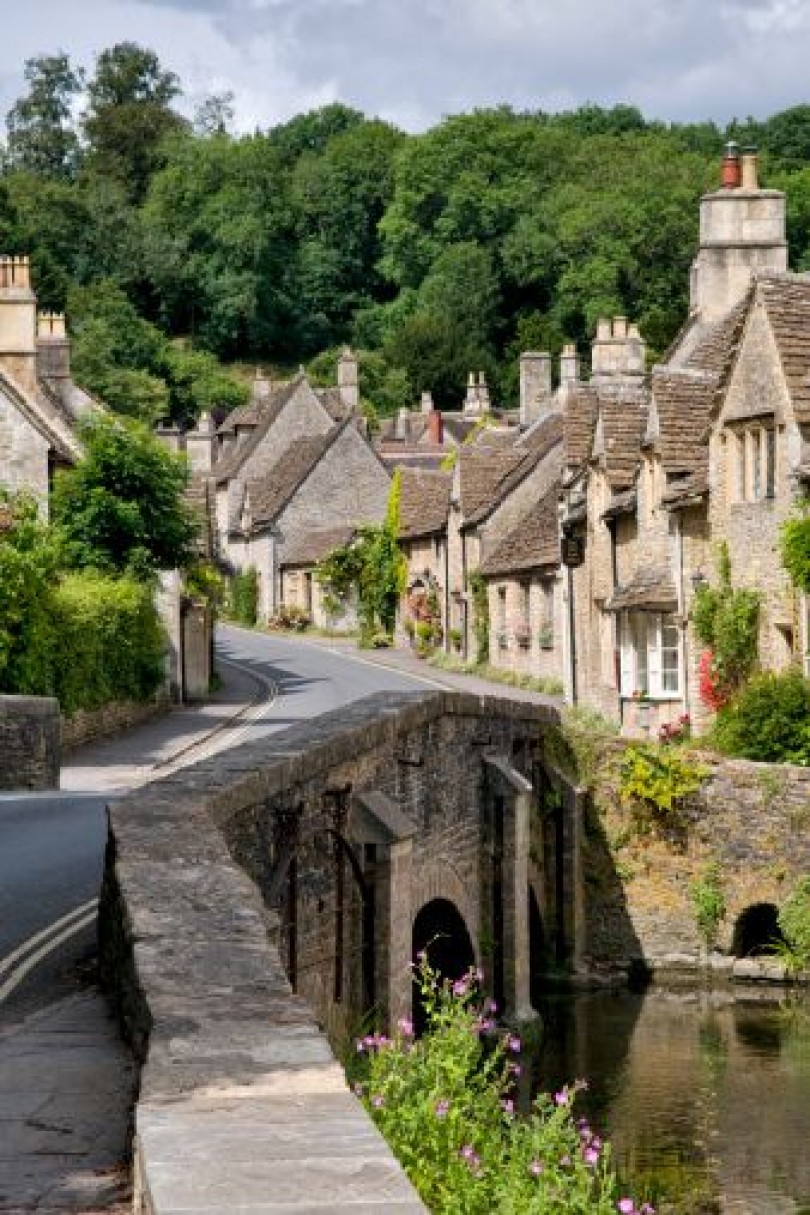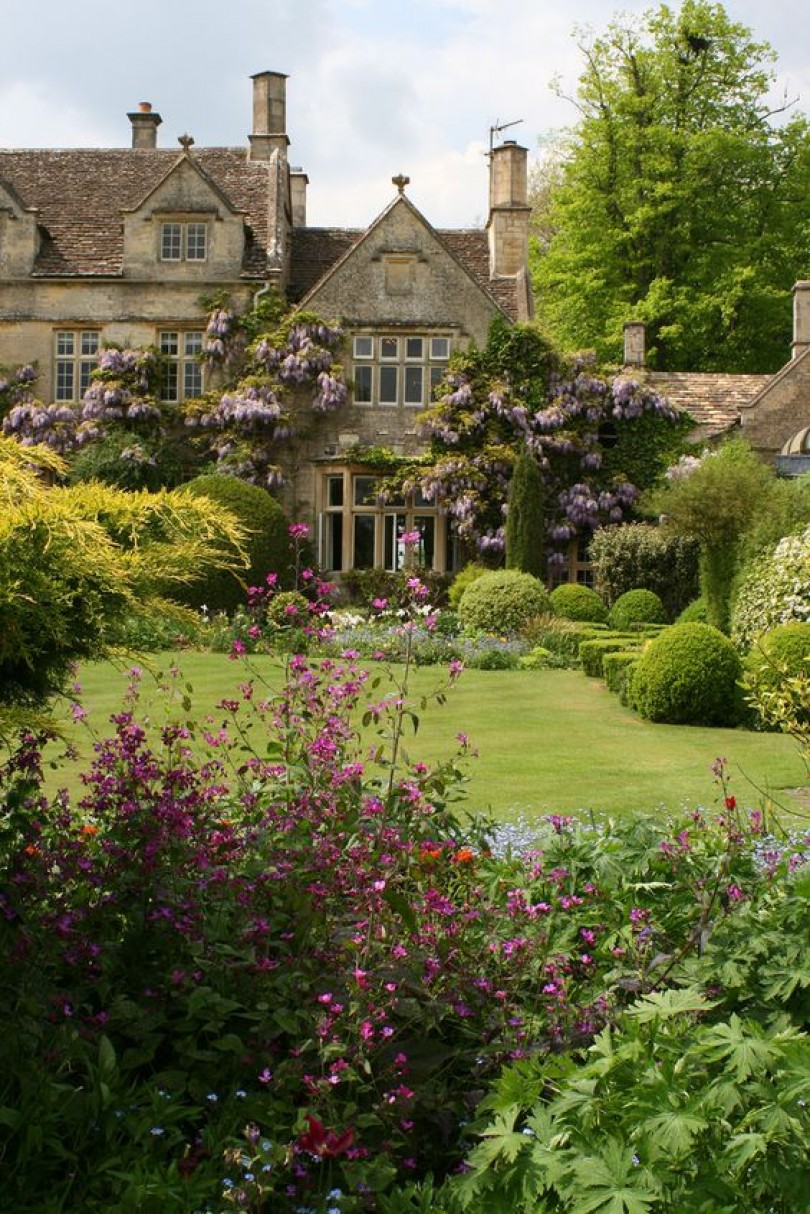 Gower Peninsula, Hadrian's Wall
Pravděpodobně jediné, co mají tato dvě místa společné, je fakt, že jsou ode mě docela dost daleko na to, abych si k nim jen tak udělala výlet. Ale i když je jejich návštěva nepravděpodobná, stejně je do seznamu přidám. Abych si na ně vzpomněla, až budu třeba někde poblíž :).
The only thing these two places have in common is that I probably won't visit any of them because they're simply too far from where I live to just go there. But I'll add them to the list anyway because maybe one day I'll be closer and I'll actually get to each of them :).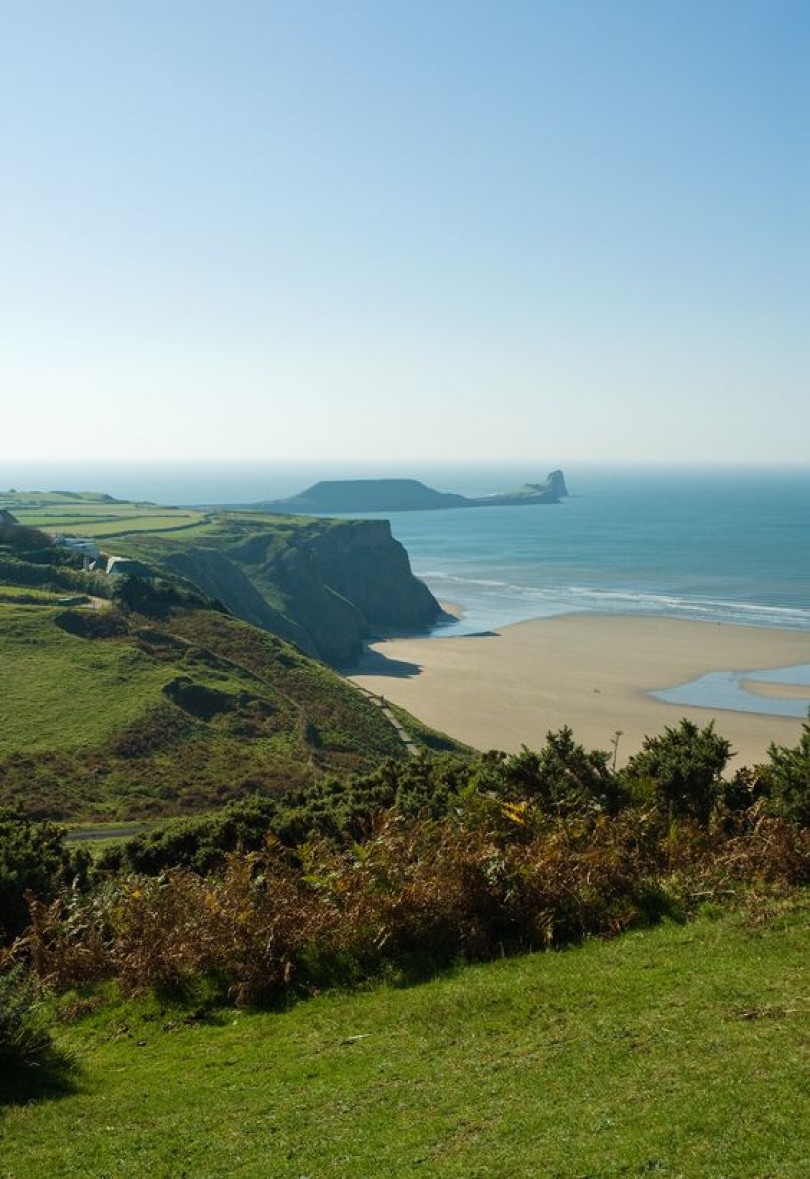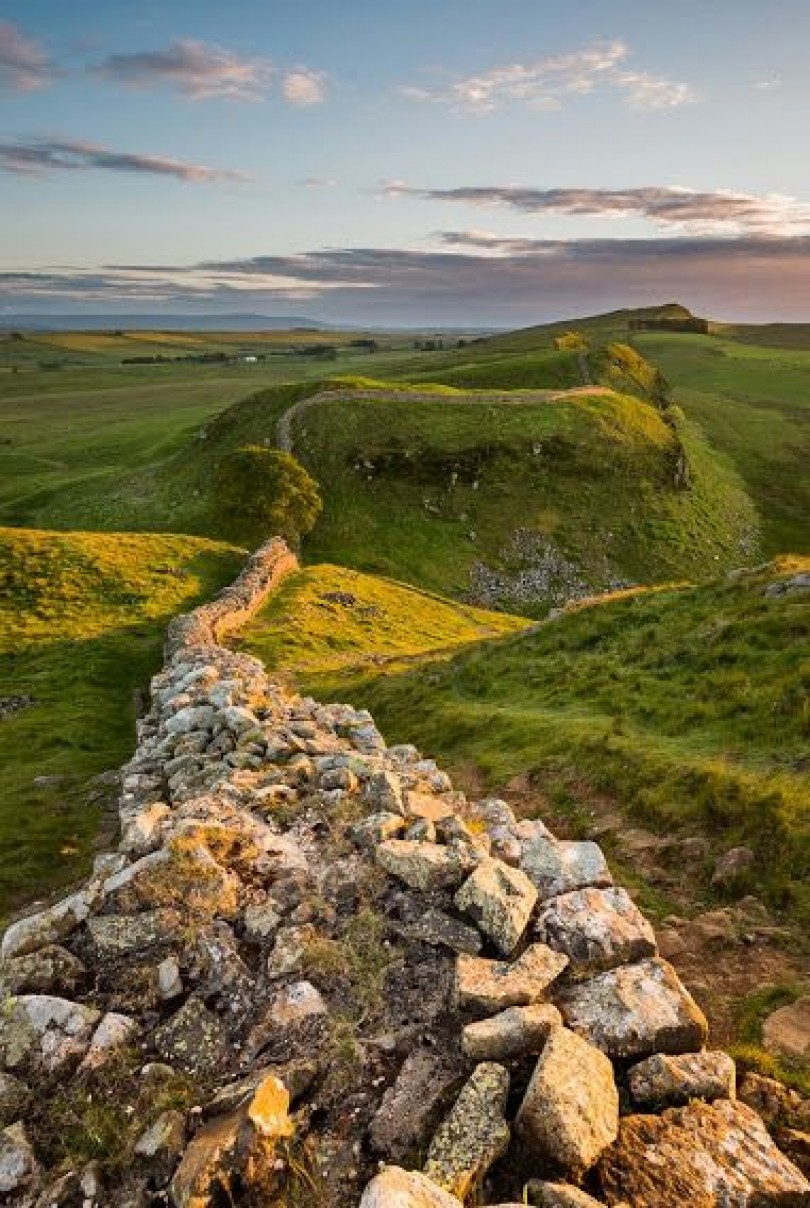 Chester
Ačkoliv je ze všech míst na sezamu Chester k Liverpoolu úplně nejblíž, pořád ještě jsem tam nebyla. Na historické centrum se ale moc těším, jen si ho tak nějak "schovávám" na den, kdy se vzbudím s tím, že je venku krásně a chce se mi někam jet, protože stačí dojít na vlak a za půl hodiny už můžu být na místě.
Although it's very close to Liverpool, I haven't been there yet and it's not because I wouldn't want to. I'm really excited to see the historical centre but I think I'm kind of saving it for a day when I just wake up with the urge to go somewhere because I can just buy a train ticket and go.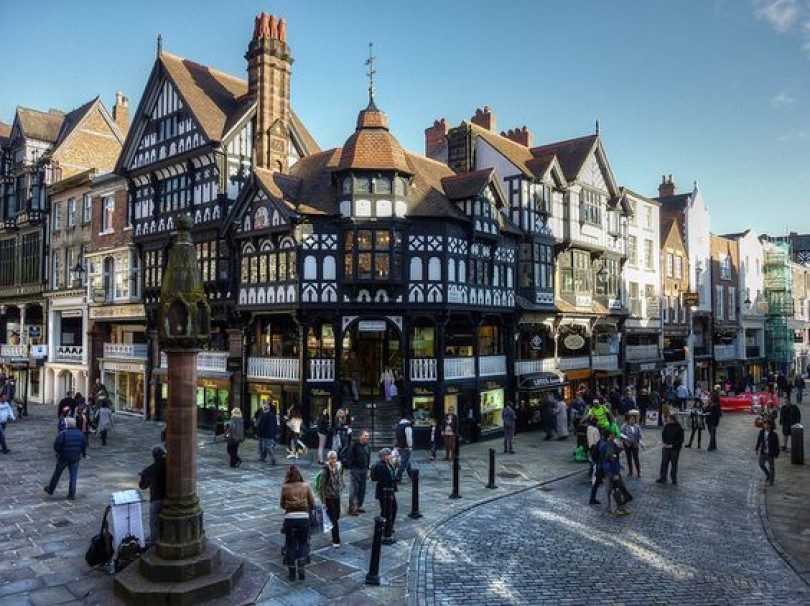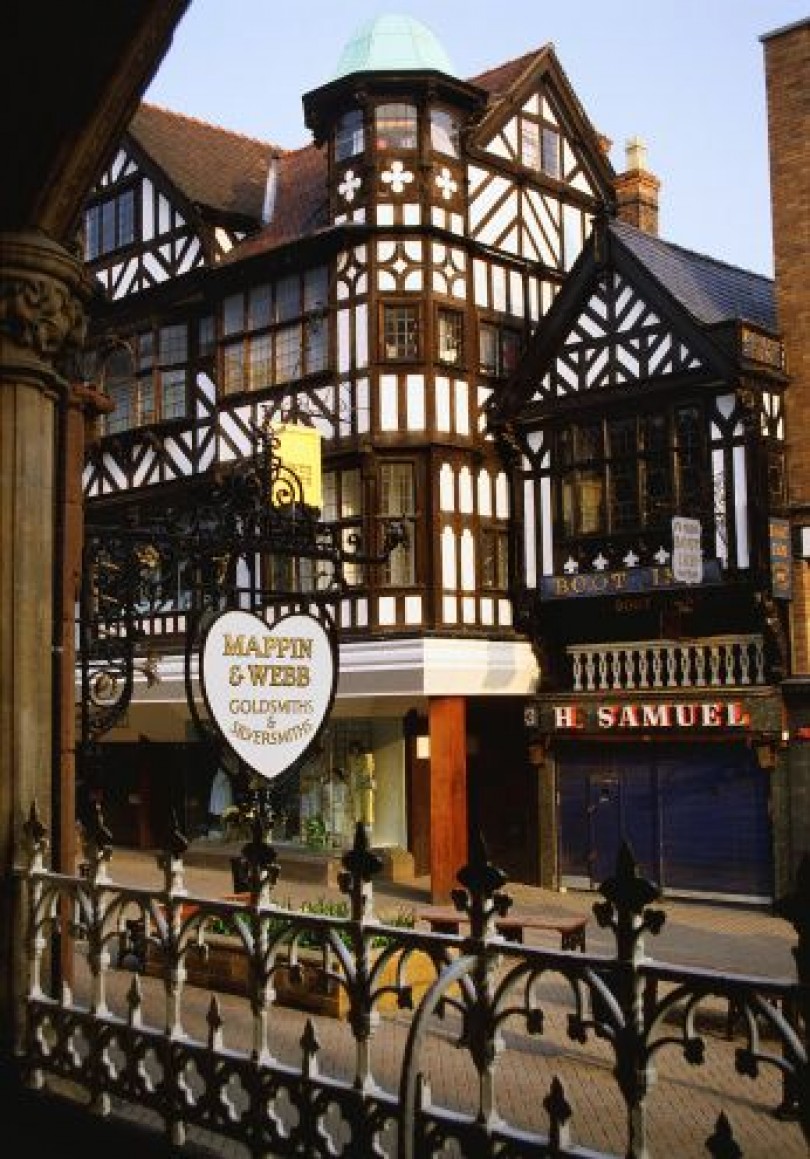 Tak to je z mého seznamu v tuhle chvíli všechno. Jestli ale máte nějaký tip na místo, na které jsem zapomněla nebo o něm nevím, tak mi ho napište. Čím delší seznam, tím lepší! :)
So that's all that's on my list right now. But if there's anything I didn't include and you think I definitely should, let me know! I love a good list and the longer the better! :)
all pictures are from Pinterest