Je spousta krásných a motivačních citátů o cestování, na druhou stranu je to ale tak oblíbené téma, až se zdá, že někteří jejich vymýšlení trochu lámou přes koleno a pak už (alespoň mně) moc nedávají smysl. Zatím jsem jich do své malé sbírky posbírala pět, jestli máte nějaké další "oblíbence", sem s nimi :).

There are so many beautiful and motivational quotes about travelling but it's a very popular topic which means some people are trying just a little bit too hard to come up with their own. So far I've collected five quotes that don't really make sense to me, although it's just my personal opinion. What do you think about these? And do you know any more quotes that I should add to this post? :)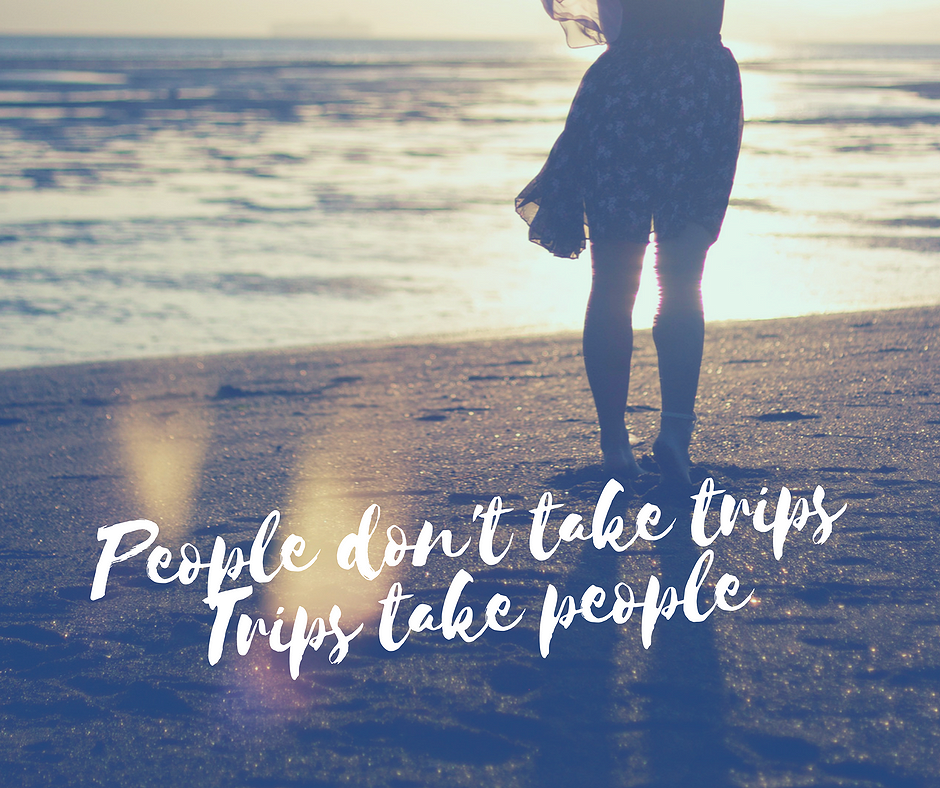 Raději bych měla nad svojí cestou větší kontrolu, než že mě unese někam pryč. Chci se z ní vrátit domů! :D
Not too sure I'd want a trip to take me. Can I please return home after the trip? :D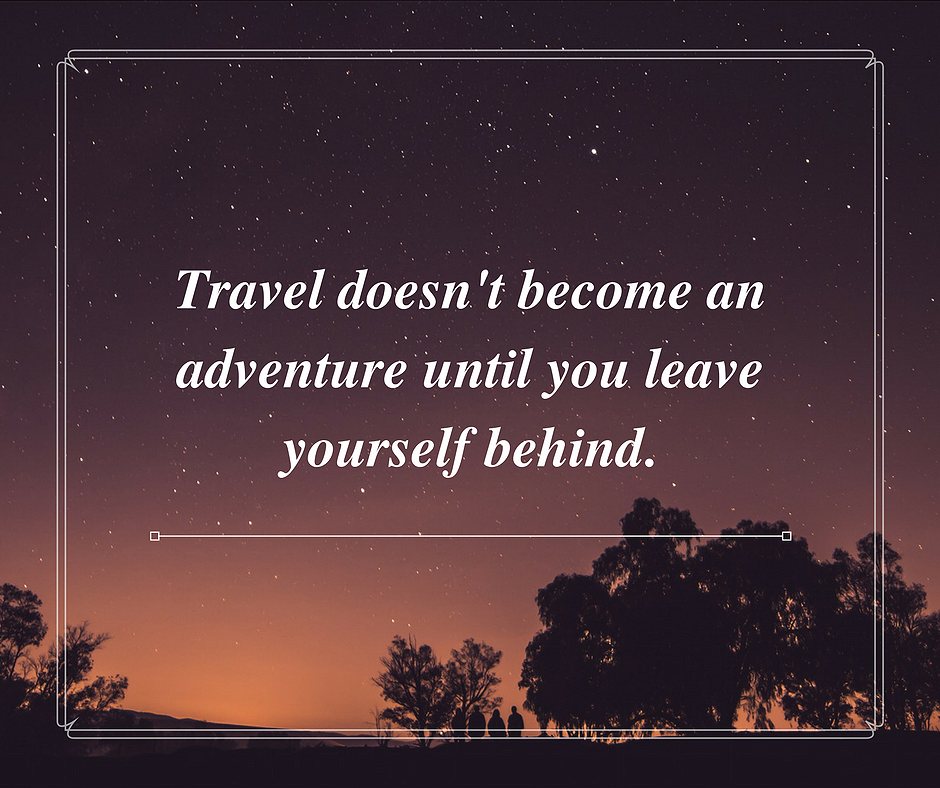 No nevím, já bych se asi raději vzala s sebou, byla by to větší zábava.
Well, I think I'd rather take myself with me, it would be more fun.
Ztratit se, ale držet správný směr snad ani není fyzicky možné. Buďto jsem ztracená, nebo nejsem, ne?
I'm not sure being lost in the right direction is even an option. You're either lost or you aren't.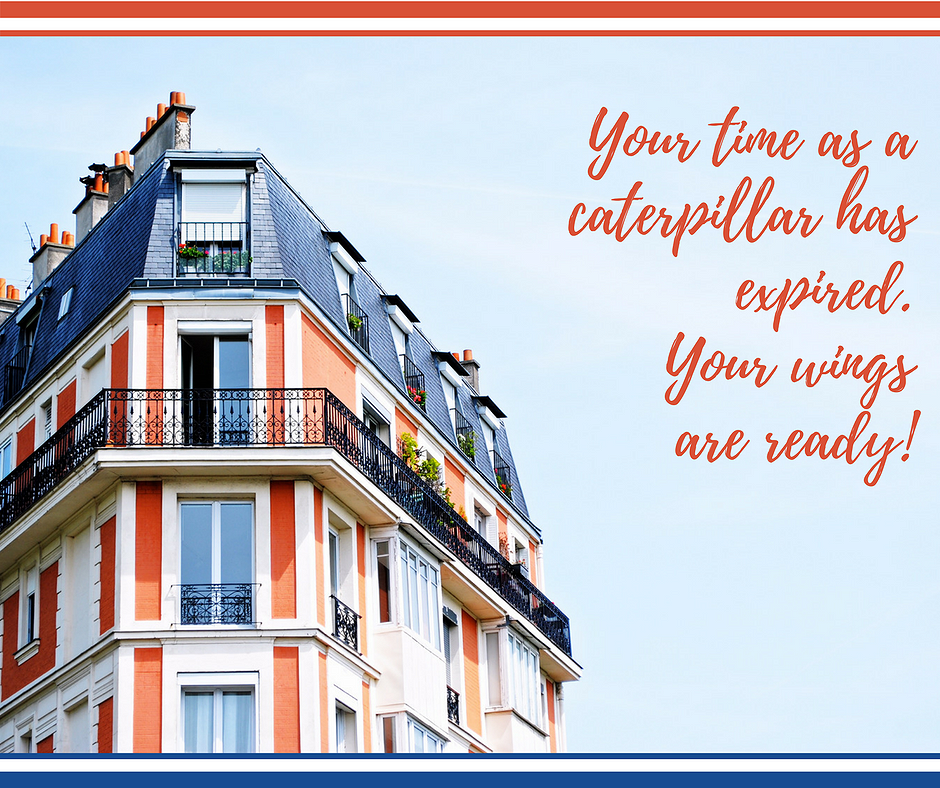 Jako fakt?
Seriously?
To asi moc daleko nedojedeme. Do vedlejšího města?
Well, we don't have to go too far. The nearest city maybe?