Mimo sezónu / Visit off season
Nejlepší nápad, který můžete v souvislosti s Mallorkou mít, je navštívit ji mimo sezónu. Dostalo se k nám, že když se v létě chystáte na ta nejvyhlášenější místa, vaše jediná šance je přijet brzo ráno nebo být hodně trpěliví. Ale když se vyhnete letní sezóně (my jsme tu byli na začátku března), můžu vám slíbit, že kamkoliv půjdete, budete tam skoro úplně sami, užijete si výhledy i atmosféru a navíc, počasí bude stejně krásné. A to je nabídka, která se neodmítá.
The best thing you can do is visit this beautiful island off season. We've heard there are so many people visiting the top spots you either have to arrive early in the morning or be very patient to get a great shot. However, if you avoid the summer season (we were there at the beginning of March), I can guarantee you'll be on our own almost anywhere you go, you'll have a chance to enjoy it so much more and the weather will be nice anyway. Sounds like a great deal, right?
Nevěřte průvodcům úplně všechno / Don't trust the travel guide too much
Měli jsme s sebou malého průvodce a i když je možné, že to mělo spojitost s návštěvou mimo hlavní sezónu, místa, která byla v průvodci vylíčena jako ta úplně top, nás až tak neoslovila. Na druhou stranu ta, o kterých se sotva zmínil, nás úplně nadchla.
We had a pocket guide with us and although it might have something to do with the off-season thing, we weren't that impressed with the place suggested in the guide and we were absolutely blown away by spots that were only mentioned briefly.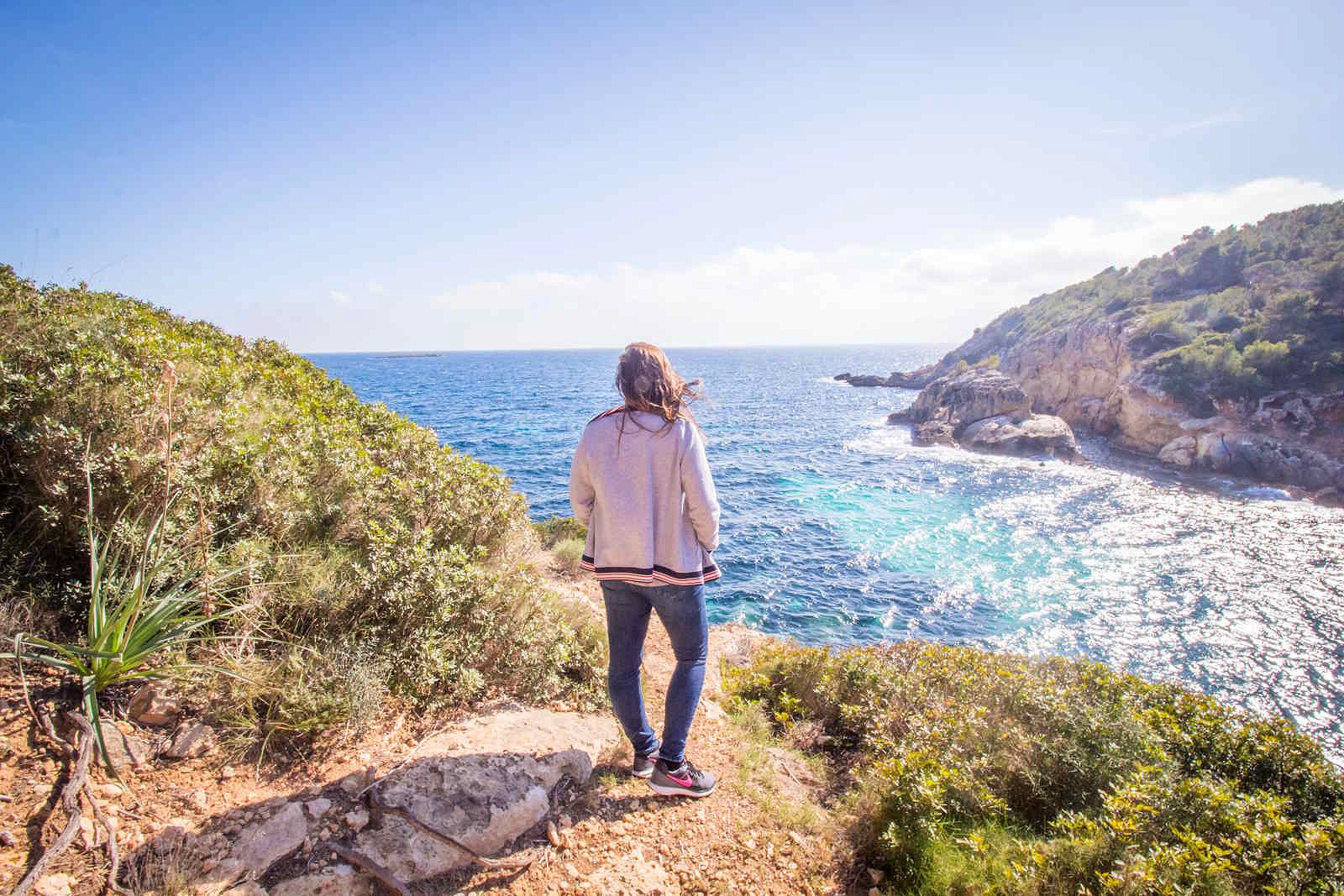 Tapas a víno / Enjoy tapas and wine
Díky návštěvě Barcelony jsem objevila, jak geniální je koncept tapas a od té doby na ně nedám dopustit. Navíc, kamkoliv jsme šli, ať restaurace vypadala jakkoliv luxusně, jsme za sklenku vína zaplatili 2€, což je víc než krásná cena. V centru Palmy najdete spoustu tapas barů a s objednávkou tapas a víno se nemůžete splést v žádném z nich. Dejte mi vědět, kde vám chutnalo nejvíc :).
Ever since we went to Barcelona, I've been in love with tapas. It's a genius thing to eat and allows you to explore the cuisine so much more. Plus everywhere we went we paid 2€ for a glass of wine, which sounds good to me. You'll find many great places in the centre of Palma de Mallorca and you really can't go wrong when you order wine and tapas in any of them. Let me know your favourite place :).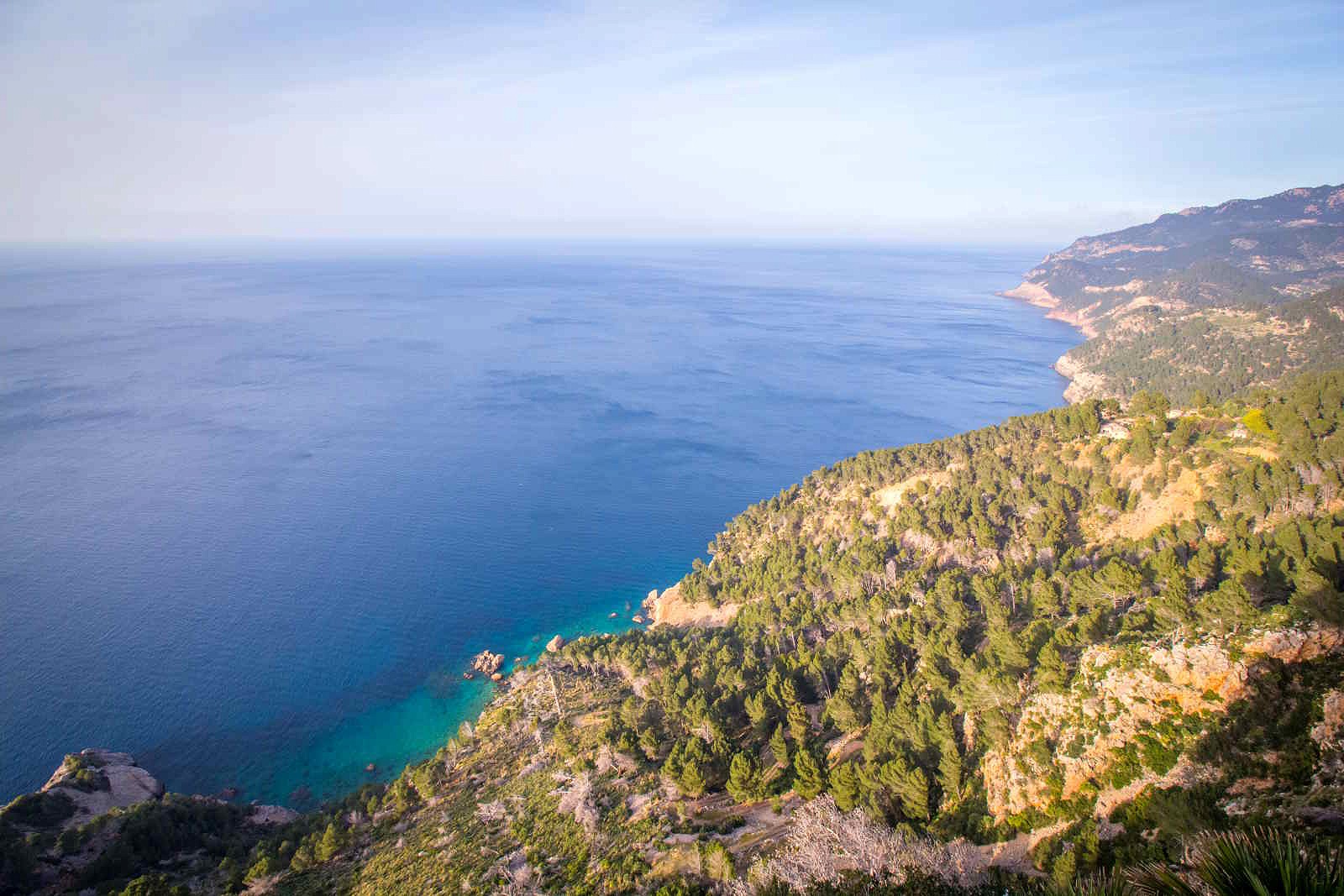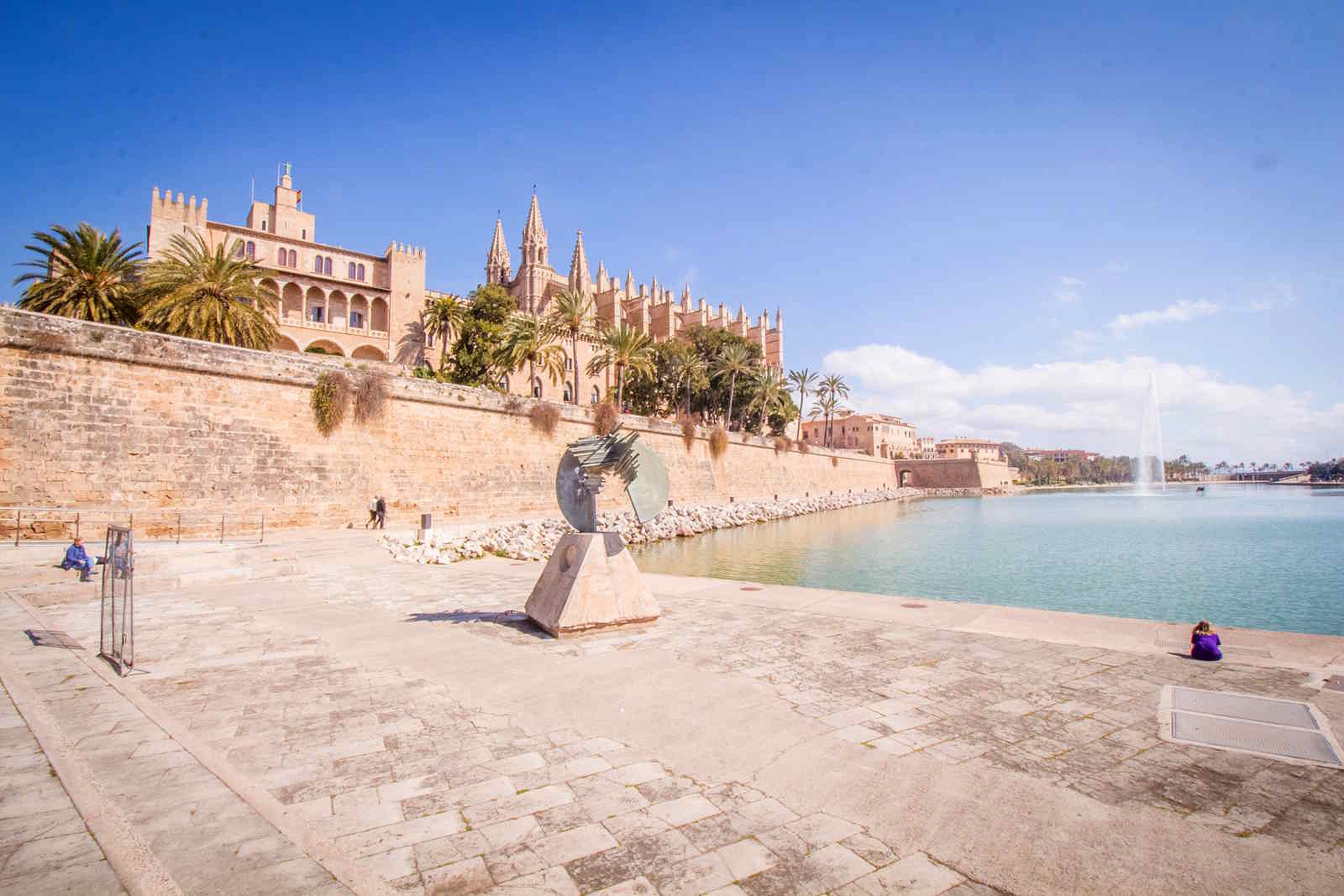 Půjčte si auto / Rent a car
Mallorca je krásný ostrov, ale k tomu, abyste z něj viděli co nejvíc, nejlépe poslouží auto. Náš původní plán například byl každý den zůstat na noc někde jinde, ale nakonec jsme se pokaždé vrátili do Palmy, jednoduše proto, že se tu na rozdíl od menších městeček můžete na noční život spolehnout v jakoukoli roční dobu. Druhý důvod, který stojí za zvážení, je, že hory jsou vysoké. Jako fakt vysoké, takže pokud nejste zkušení cyklisté nebo se nevyžíváte v neustálé chůzi do kopce, jízda autem je o mnoho pohodlnější.
A ještě jeden důvod na závěr - ve chvíli, kdy nejste vázáni na hromadnou dopravu, si svůj čas můžete zorganizovat mnohem svobodněji, zastavit se na místech, kam třeba autobus ani nejezdí, nebo se rychleji přesunout někam jinam. A navíc v autě můžete i přespat ;).
It's a beautiful island but it's best explored by car, at least we think it is. For example, we initially thought we'll sleep in different places but we ended up going back to Palma every evening, simply because it seemed like we'll have more fun than in the villages and small towns (might be different in the summer), the second thing is that the mountains are high. Like really high, so if you're not an experienced bike rider or you don't love climbing hills, it is a lot more comfortable to drive around in a car. And last but not least - when you're not dependent on public transport, you can see places where even the bus doesn't stop or go somewhere else. Plus you can also sleep in the car ;).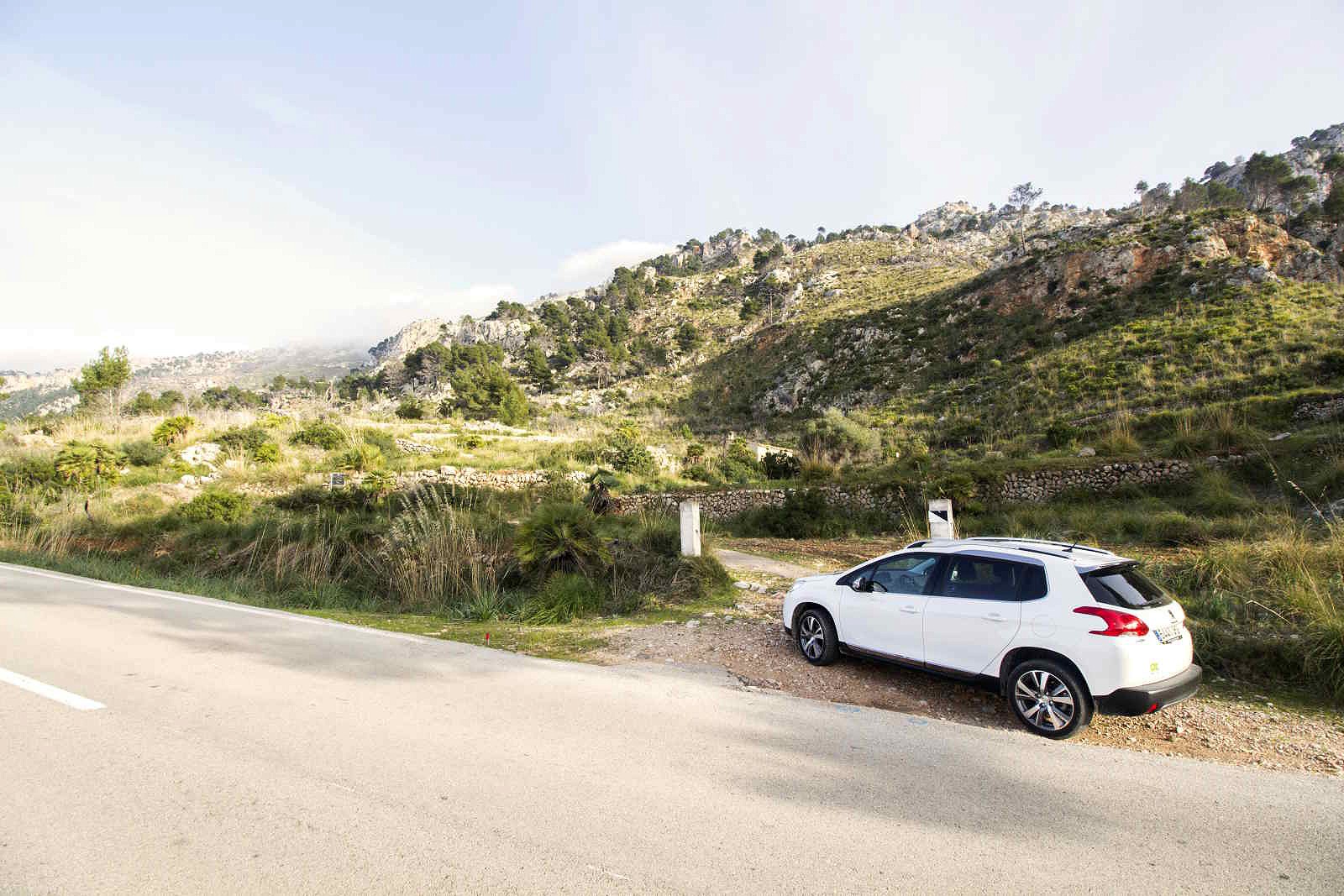 Dejte si pomerančový džus (a zmrzlinu) / Have some orange juice (and ice cream)
Abychom byli konkrétní, dejte si džus v Solleru, kde je vyhlášený a údajně nejlepší na ostrově. Žluto-oranžová čerstvá dobrota se na vás bude smát z kelímku a za chvíli budete litovat, že jste si nekoupili alespoň celý džbán. A když už si budete objednávat džus, přihoďte k němu i zmrzlinu, ani ta vás rozhodně nezklame :).
More precisely - have an orange juice in Soller, where you're supposedly getting the best juice on the island. And it really is fresh, sweet and delicious, basically, all you want your orange juice to be. When you're at it, have some ice-cream as well, you won't be disappointed either.