The best thing you can do is visit this beautiful island offseason. But there are a few more things that will make you fall in love with this island instantly!

Visit offseason
We've heard there are so many people visiting the top spots you either have to arrive early in the morning or be very patient to get a great shot (and pictures with full parking lots and crowded beaches suggest it's true). However, if you avoid the summer season (we were there at the beginning of March), I can guarantee you'll be on our own almost anywhere you go, you'll have a chance to enjoy it so much more and the weather will be nice anyway. Sounds like a great deal, right?
Don't trust the travel guide too much
We had a pocket guide with us and although it might have something to do with the off-season thing, we weren't that impressed with the place suggested in the guide and we were absolutely blown away by spots that were only mentioned briefly.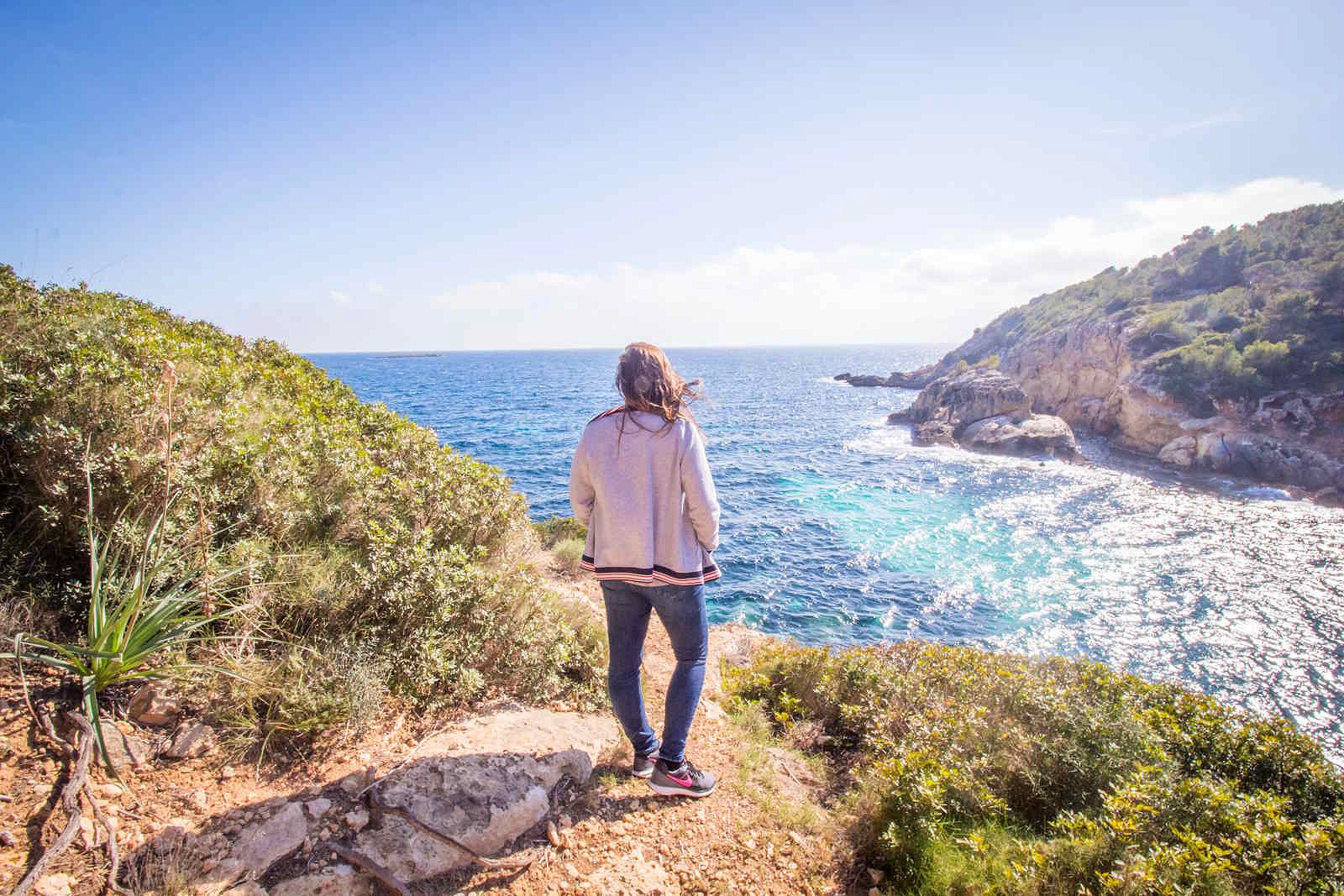 Enjoy tapas and wine
Ever since we went to Barcelona, I've been in love with tapas. It's a genius thing to eat and allows you to explore the cuisine so much more. Plus everywhere we went we paid 2€ for a glass of wine, which sounds good to me. You'll find many great places in the centre of Palma de Mallorca and you really can't go wrong when you order wine and tapas in any of them. Let me know your favourite place :).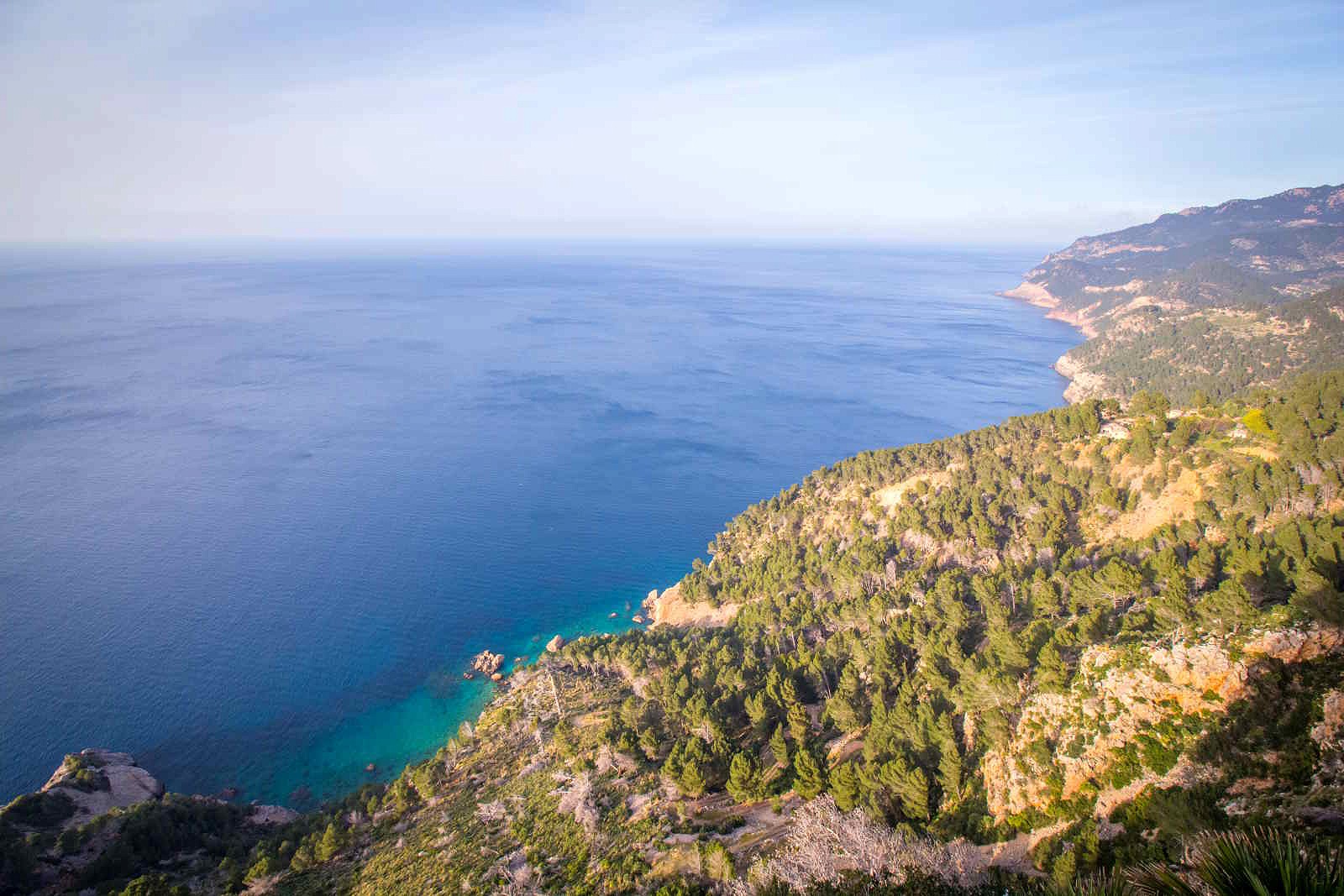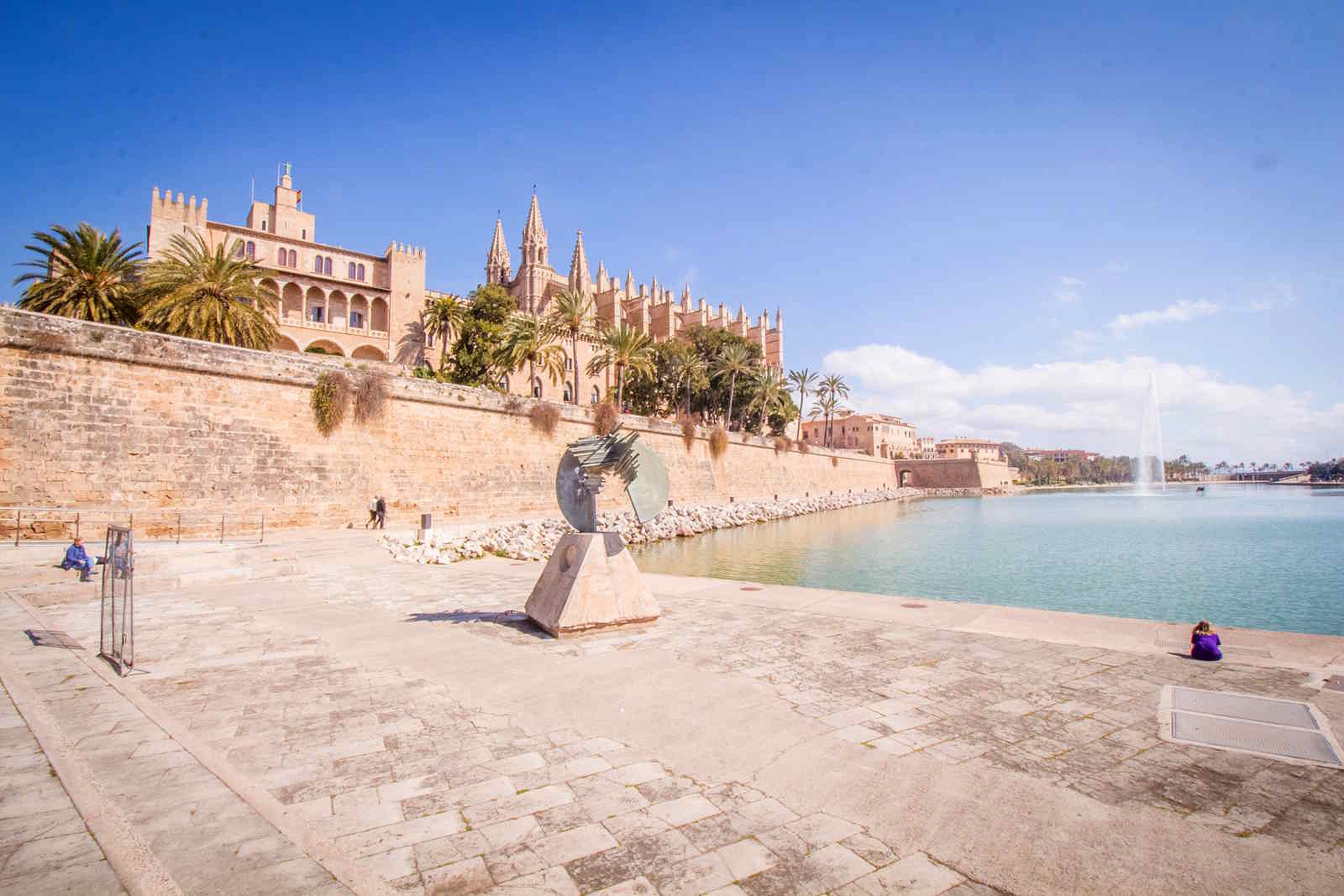 Rent a car
It's a beautiful island but it's best explored by car, at least we think it is. For example, we initially thought we'll sleep in different places but we ended up going back to Palma every evening, simply because it seemed like we'll have more fun than in the villages and small towns (might be different in the summer), the second thing is that the mountains are high. Like really high, so if you're not an experienced bike rider or you don't love climbing hills, it is a lot more comfortable to drive around in a car. And last but not least - when you're not dependent on public transport, you can see places where even the bus doesn't stop or go somewhere else. Plus you can also sleep in the car ;).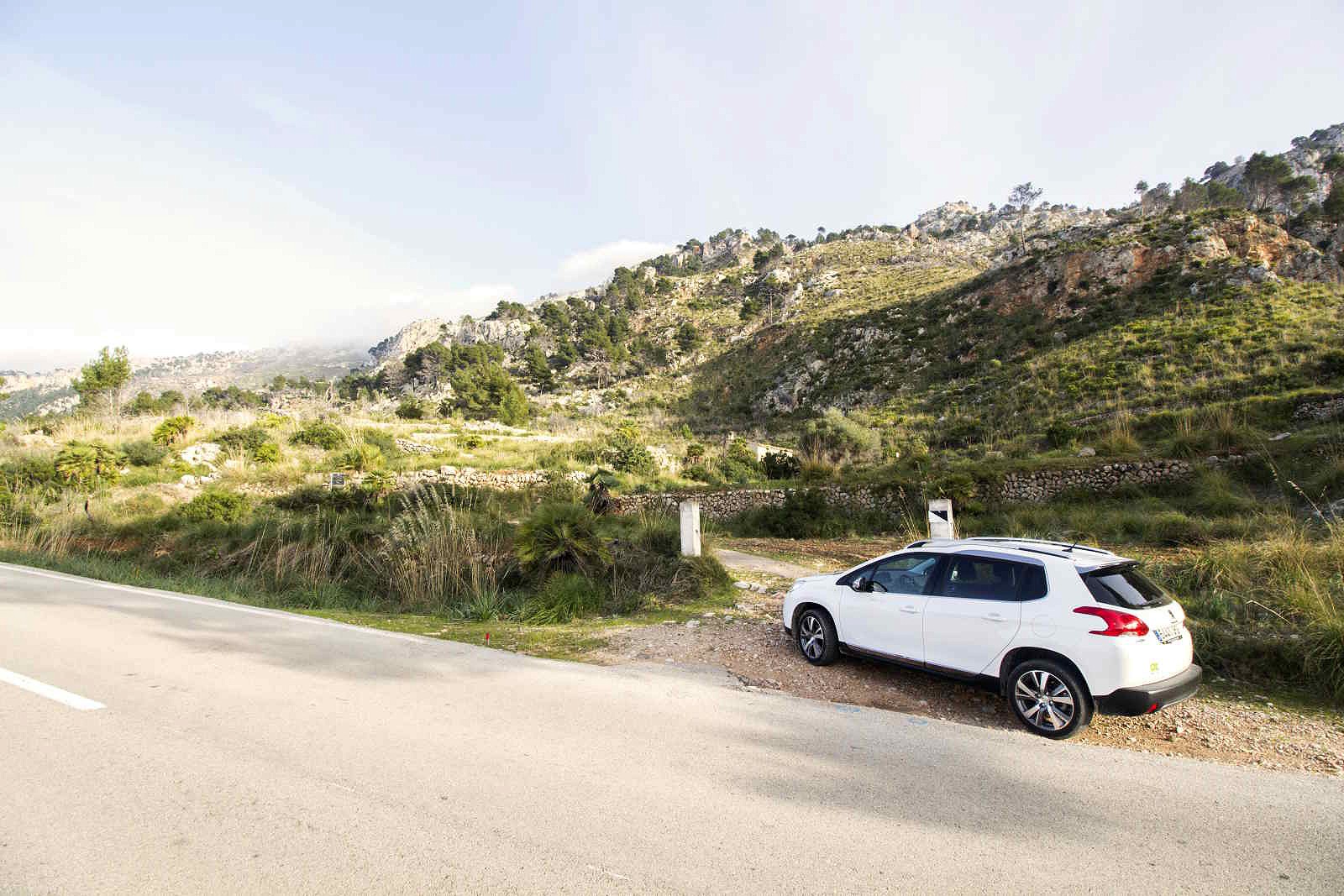 Have some orange juice (and ice cream)
More precisely - have an orange juice in Soller, where you're supposedly getting the best juice on the island. And it really is fresh, sweet and delicious, basically, all you want your orange juice to be. When you're at it, have some ice-cream as well, you won't be disappointed either.