We're back from Cuba and we must admit that we fell in love with the country. We tried to expect as little as possible, go with our minds open and try to understand how life on an island can be such a trip down memory lane. And that might be the reason Cuba decided to show us its kind, colourful and happy side. We are full of memories now and it might be quite overwhelming if we tried to share them all at once, although we were there for only 10 days, so let's break our favourite memories from Havana down.

1. Book accommodation in advance
We arrived in Cuba in the evening and we were very glad Armando's son Miguel was able to pick us up so we didn't have to look for a taxi at 11pm. He has a very good English so we had the chance to learn something about Havana even before we entered our casa particular. We booked the Armando y Mercy casa through AirBnB and we immediately fell in love with it. It has the cutest balcony, it's clean and spacious and Armando and his wife are the best. The warm welcome followed by a delicious breakfast in the morning (which is ready for you anytime you want - just say it in the evening) made us excited to explore Havana.

Armando also speaks good English and he was happy to help whenever we had some questions or needed advice. We had some great chats with Miguel and if we have the chance to visit Cuba again one day, we're definitely staying here!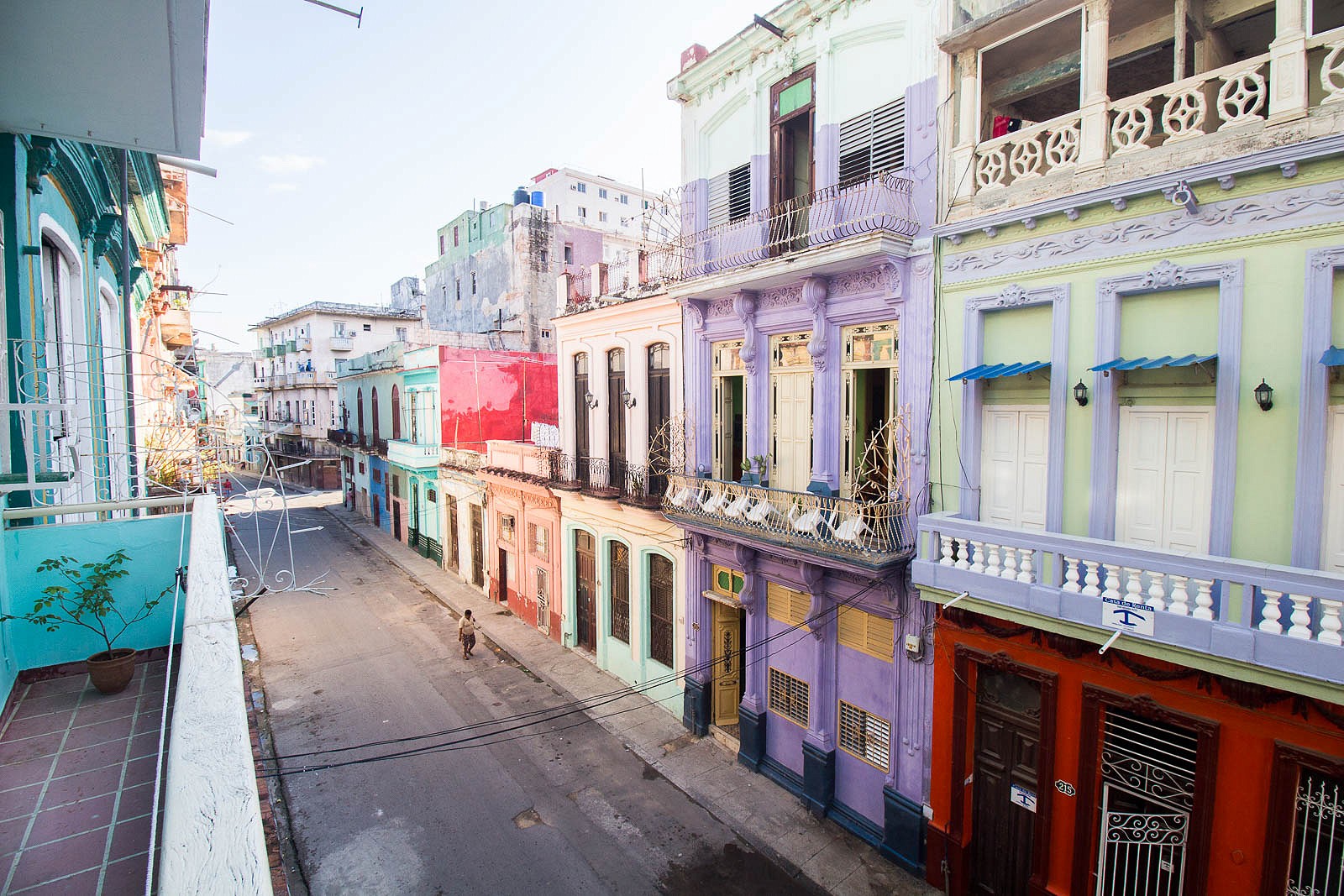 2. Watch the sunset from the roof of Hotel Saratoga
Probably the best view of the Capitol and the streets full of vintage cars is from this hotel. If you get here around 6 pm or 7 pm, there are not that many people so you get to walk around and take as many pictures from the rooftop, as you like, and watch the sunset. We had a few Daiquiris and Mojitos, each for 5 CUC, which is (at least for us) a fair price to pay for drinks with a view like that.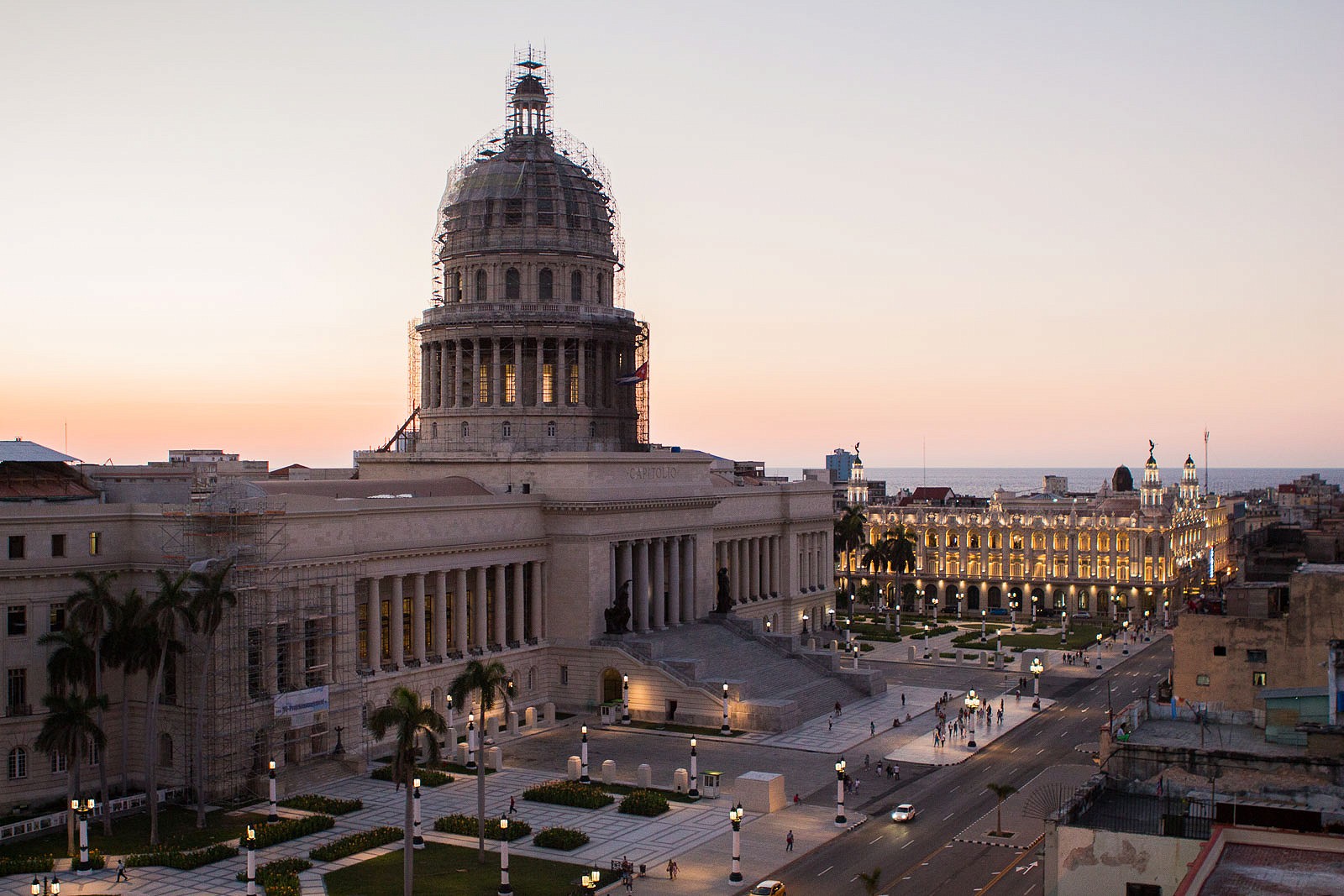 3. Take a guided tour
If you don't have much time in Havana, it's a good idea to take a guided tour. We booked one with Jorge and his friend Vitrola through AirBnB and we were very happy we did. We managed to see many different parts of Havana we would never visit otherwise, we learned a lot about Cuban history and people and it was time and money well spent. It took more than three hours to see everything and I dare to say it's a different experience if you have both a driver and a guide than just a driver. V was ready to answer all our questions anytime and our kind driver bought us churros at one of the stops - could a tour get any better than that? I doubt it.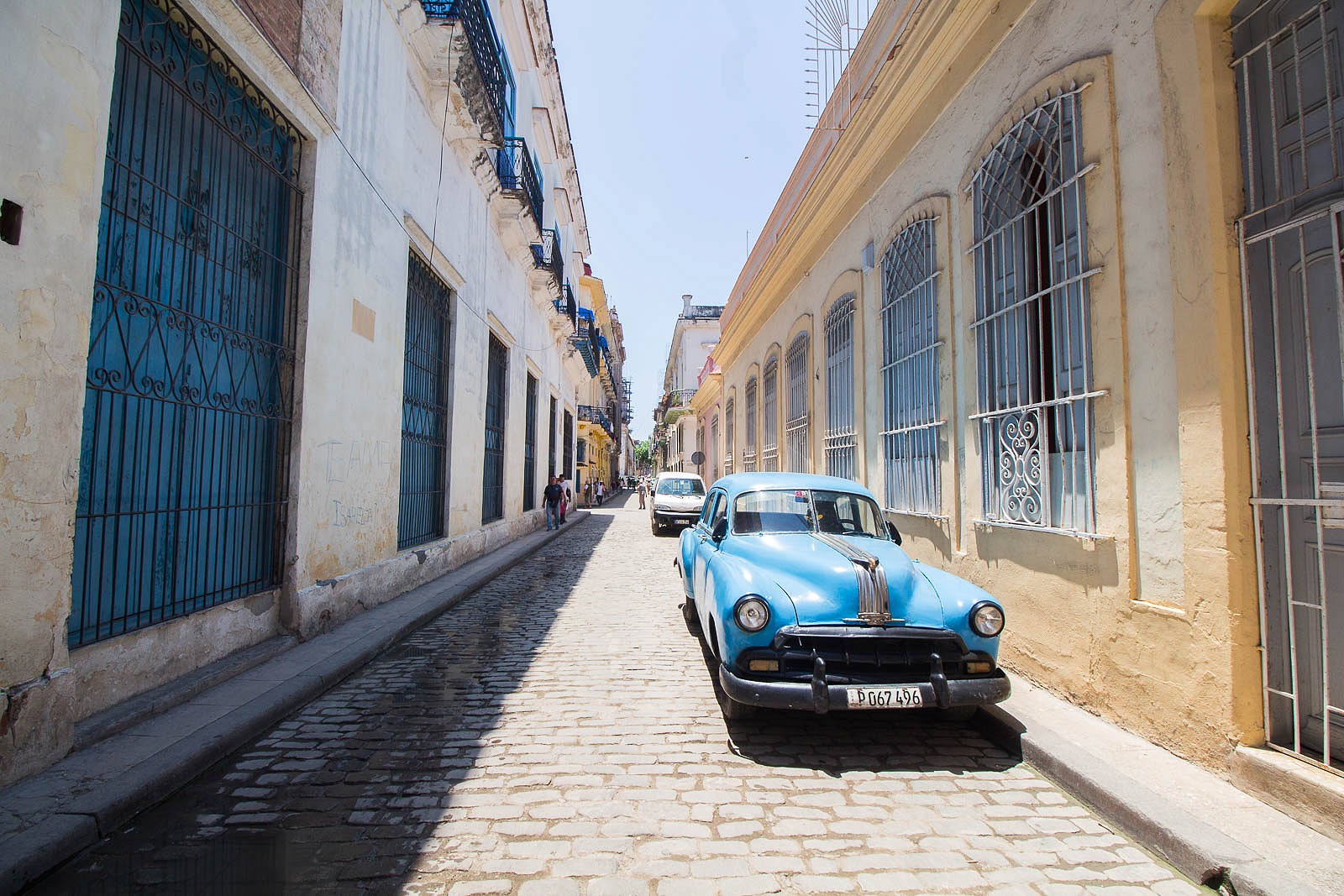 4. Get lost in La Habana Vieja
Old Havana is a very special place. It's colourful, it has a unique vibe, there's a band on every corner… some houses are renovated, some are not but that's what makes it beautiful. We felt very safe in the city so don't be afraid to get a bit lost. If you have offline maps on your phone or a printed guide in your hand, you'll always find a way - or the locals will be happy to help.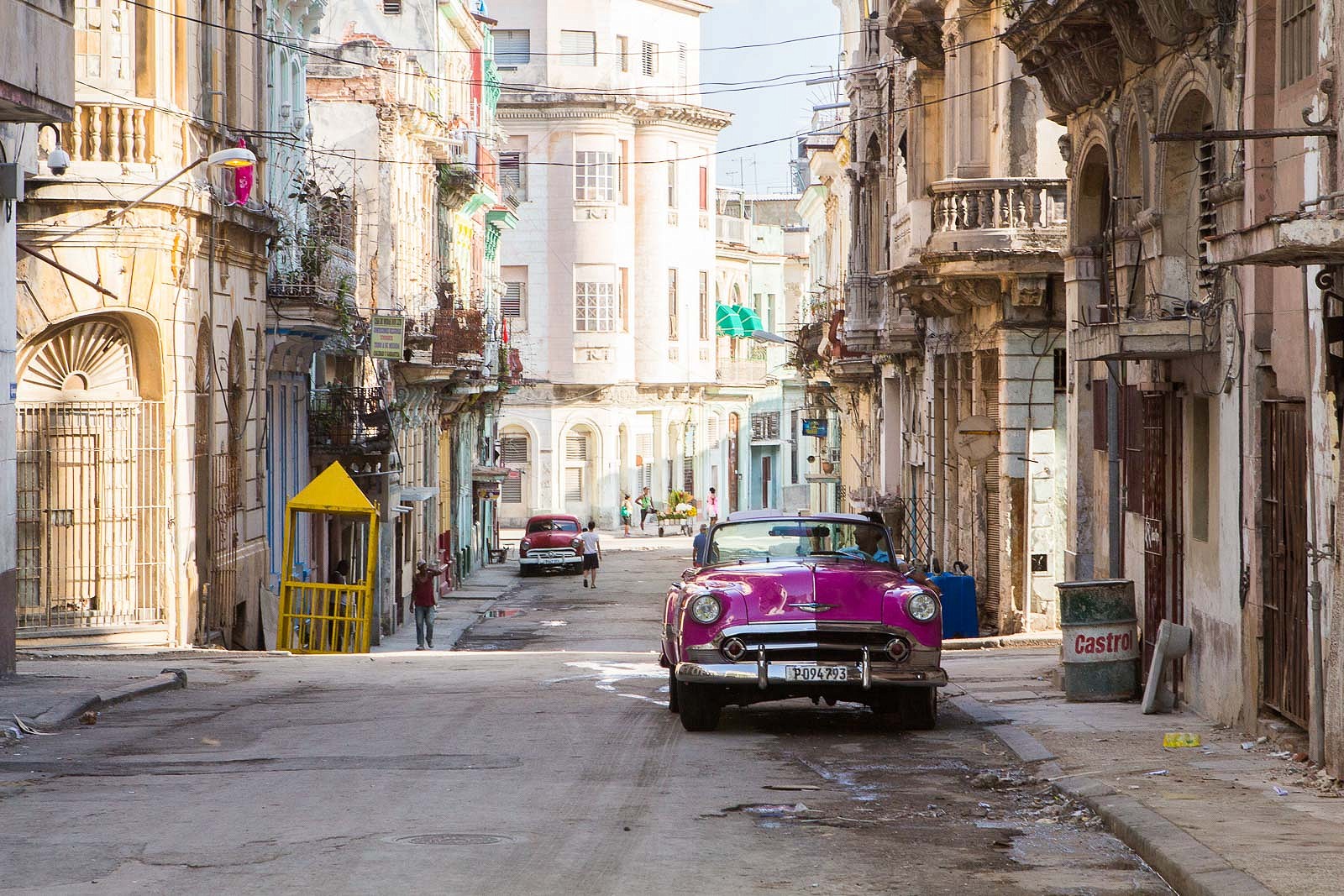 5. Buy rum and cigars in the official shops

The official shops are easy to spot - they use the same font, the same price tags with approximately the same prices and the best ones are written in your guide. The tricks used by people who want to sell you non-original rum or cigars are very easy to recognise when you read a few things about Cuba and use your common sense. It's quite simple, if you get convinced by somebody in the street that you've never seen before, that he/she knows the best shop with the best prices (and today is the only day you can buy it), that's just really obvious you're making a mistake. Especially in Cuba, it's best to obey the system and if you want to bring home good, original souvenirs, buy them in the official shops (and if you don't have enough time, you can always buy it at the airport).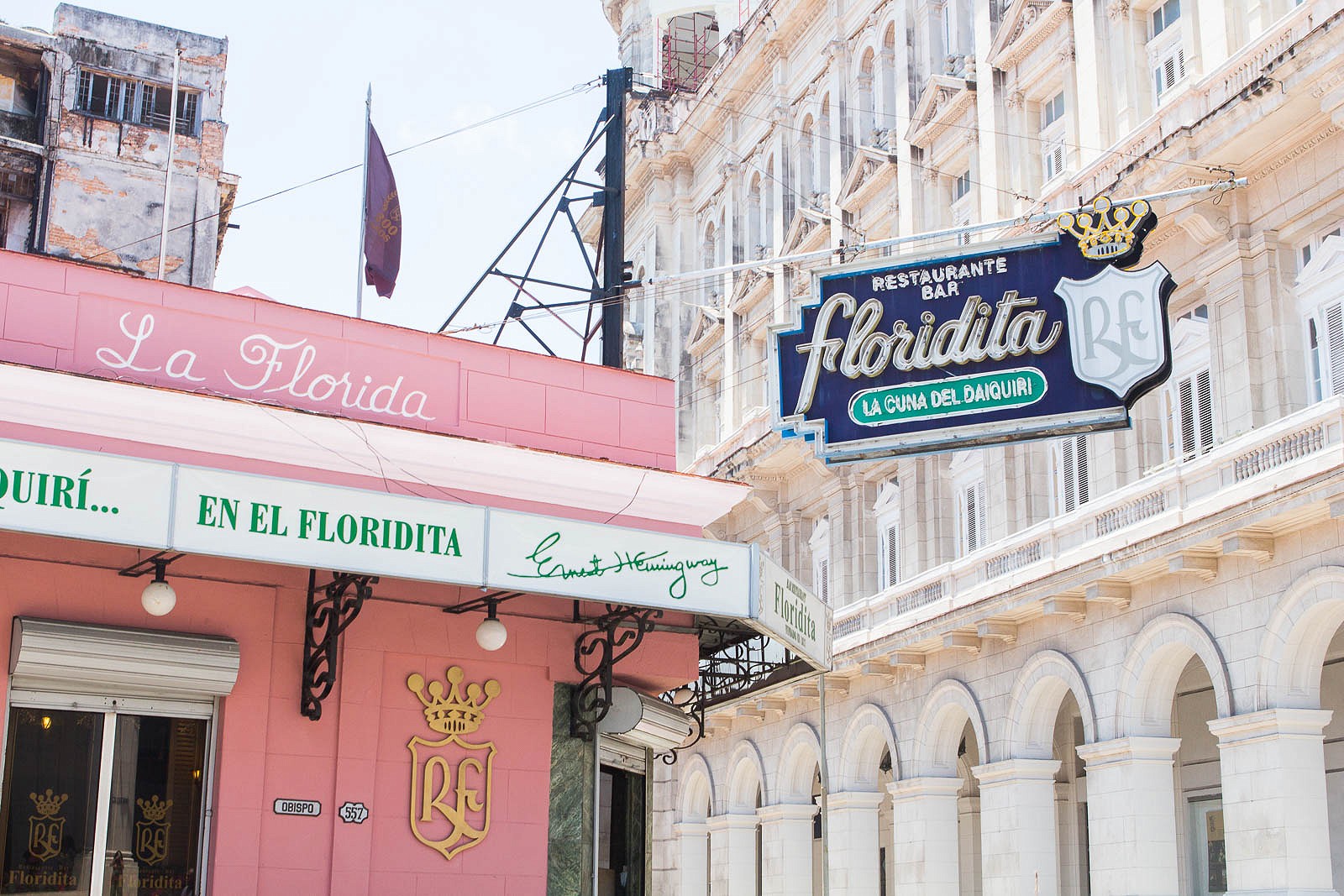 6. Be careful but don't be scared
The list of tricks you can experience as a tourist can be neverending if you search on the internet. We really didn't meet anyone using them, except the guys in the streets offering rum and cigars and it's fair to say they were never insistent and turning down their offer was always polite. Maybe we were lucky but you definitely don't need to worry there's a tourist trap waiting at every corner. Be responsible, check the information in your guide and enjoy your trip!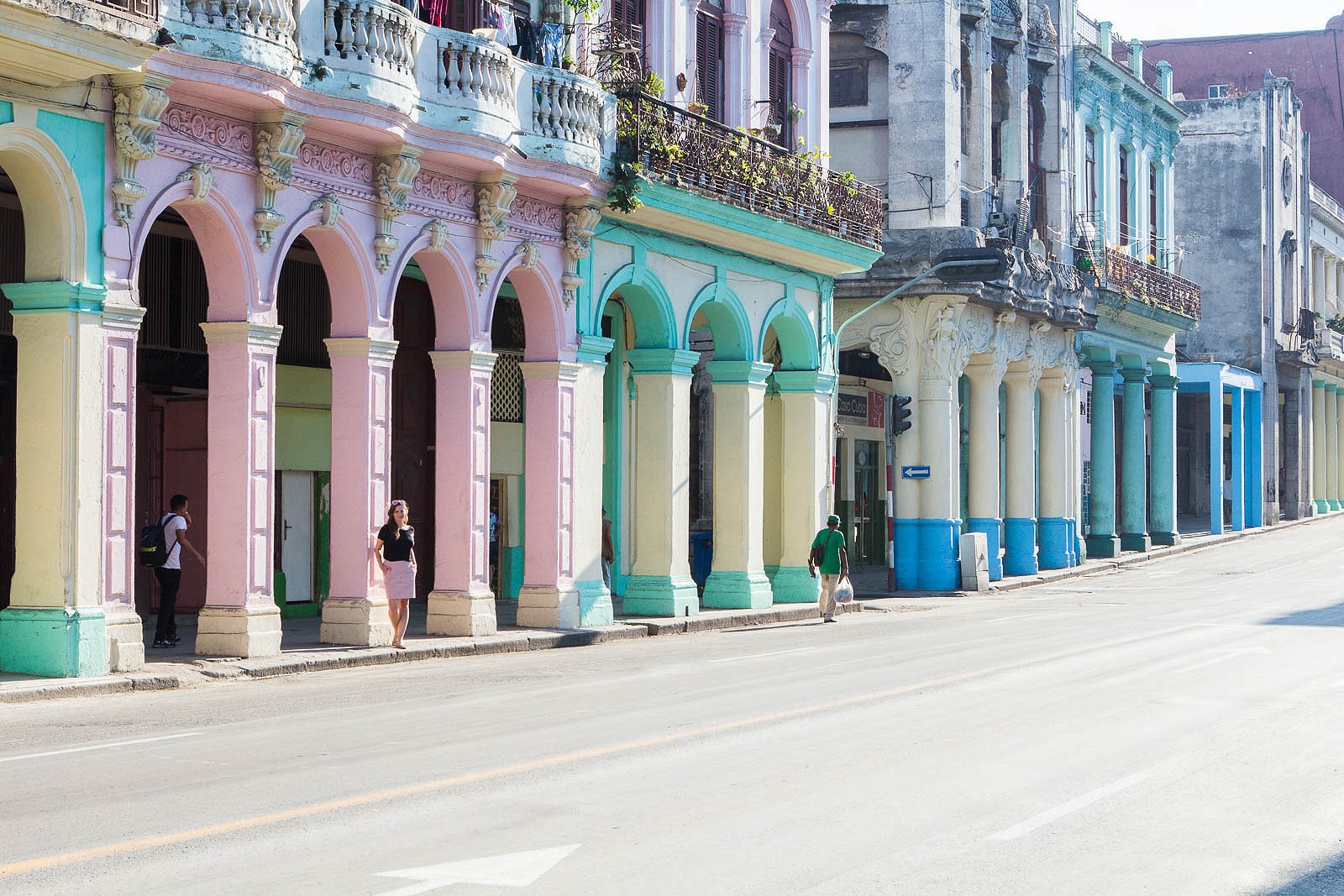 From Havana, we were headed to the most picturesque Cuban village, to Viňales. Join us on our journey in this post.
PIN THIS FOR LATER