Dubrovnik has been on my list for ages and this May I finally had a chance to visit the city. Although the visit was rather short - we arrived on Thursday evening and left on Friday night, I think we've enjoyed our time as much as we could, walk around the city, attend a wedding and walk a thousand steps (stay in Dubrovnik can definitely be considered as active holidays :D). Looking back at the photos I can't believe this is a real place and not just a movie set. So let's chat about the best ways to enjoy a day in Dubrovnik.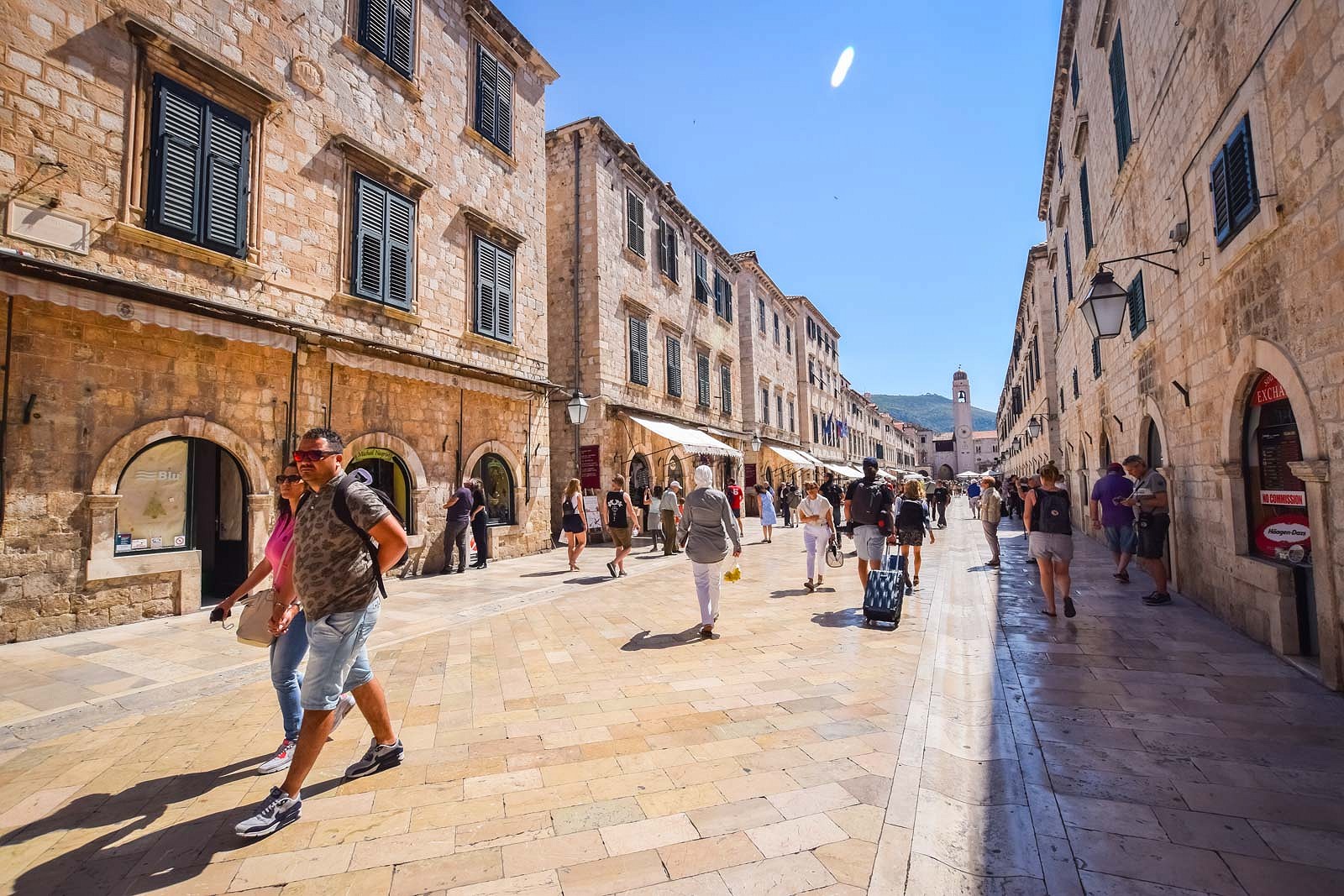 Get lost & see the city

To be honest, I wasn't looking for any sights in particular, Dubrovnik is just a charming city on its own and if you get lost in the narrow streets, you can walk around the whole day and just enjoy the beauty around you. It isn't very large and yet I spent half a day just wandering around and discovering new cute corners.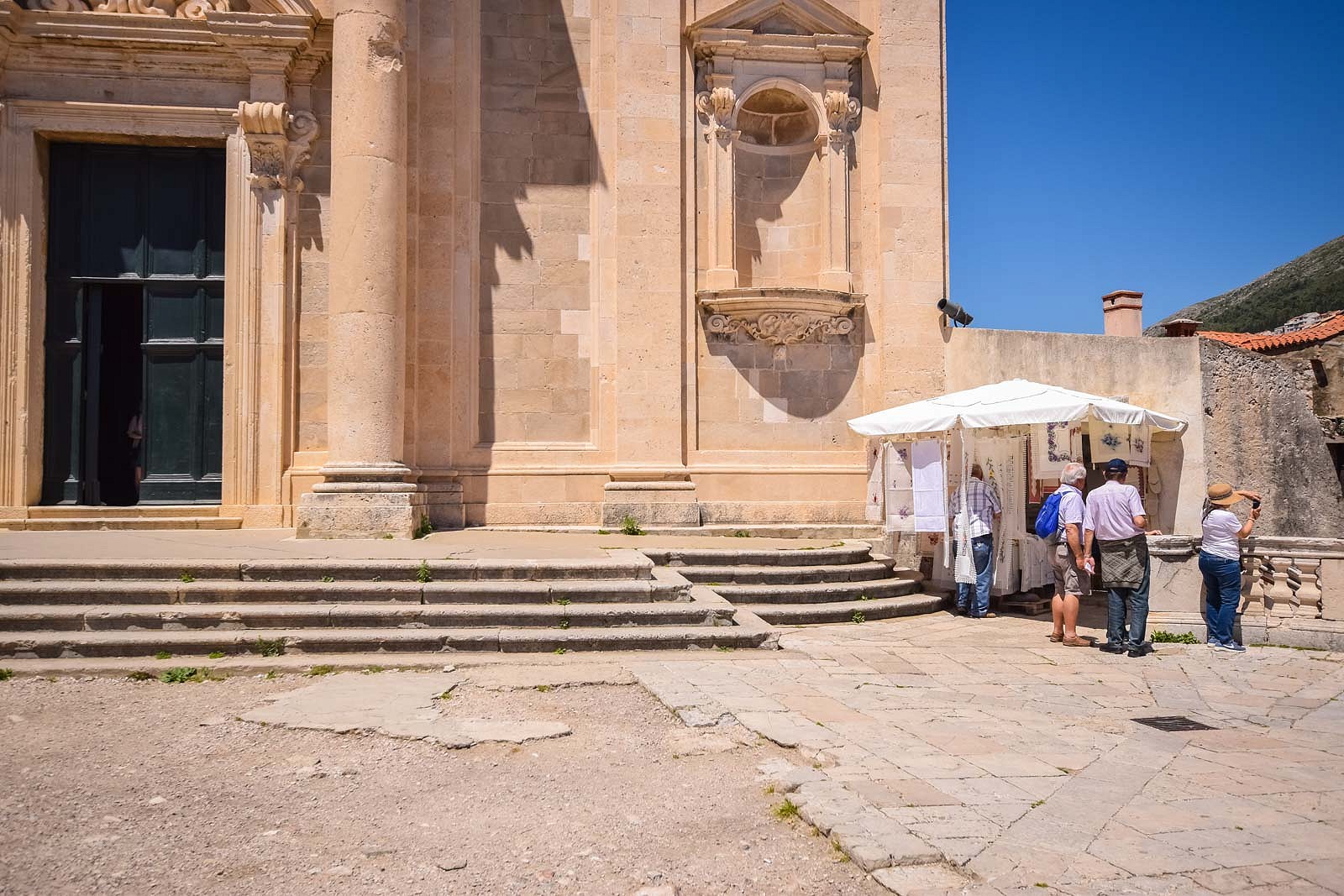 Have a coffee
Definitely, have a coffee or a breakfast in one of the cafés. There are many of them, some more touristy, some less but the view is always amazing and I promise you'll feel like in a fairytale. The city is so historical and tidy, crowded but not loud… I had the best time eating breakfast (after I had to run around the city for half an hour looking for a new SD card because I forgot the original one in my laptop in a car #fail) watching the city wake up to a new day. However, I highly recommend checking TripAdvisor before entering a restaurant, some places can be a total rip off!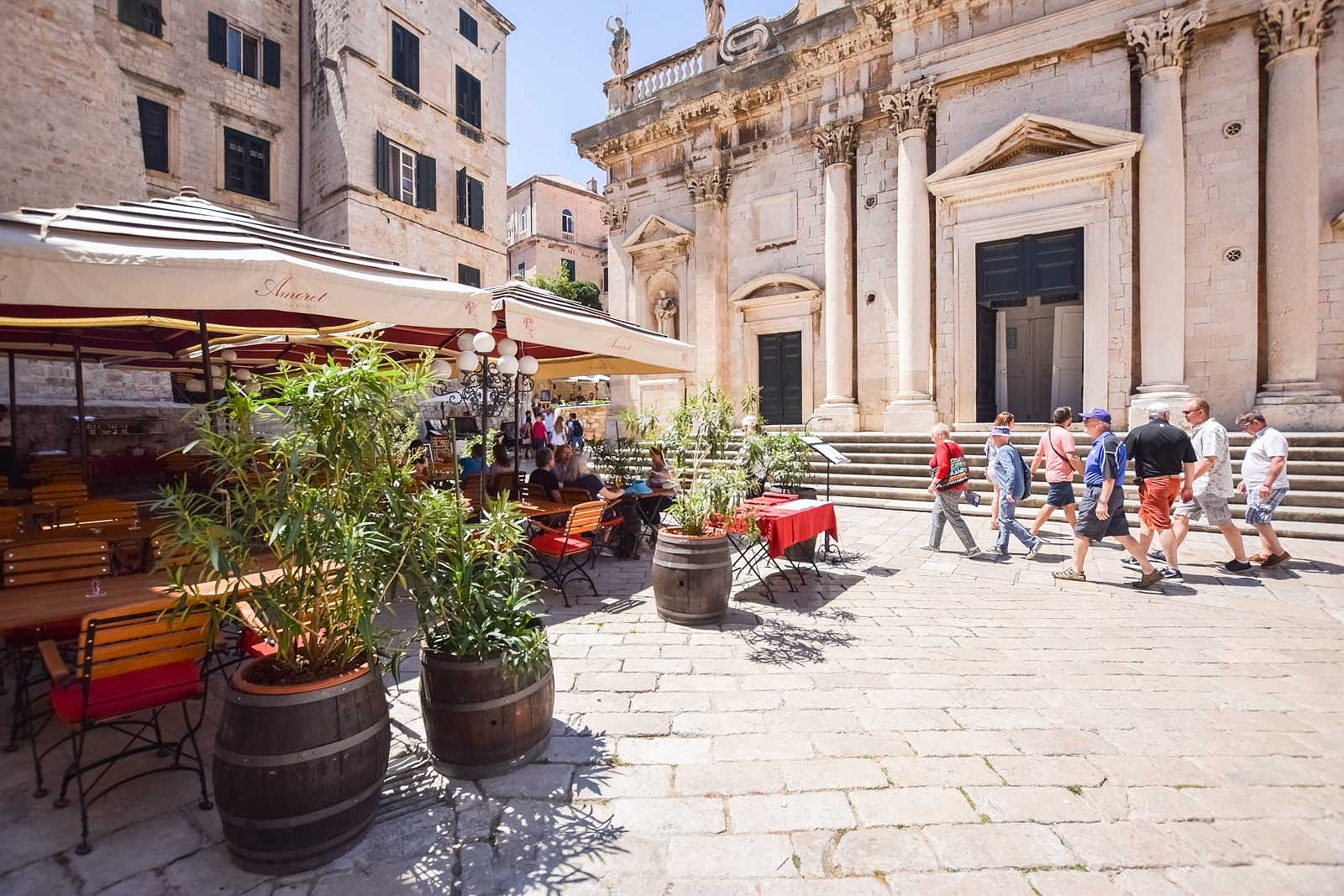 Come back in the evening
The city can be crowded during the day but when we arrived in the evening, it was even better - most tourists are gone, the main street is quieter and you'll discover Dubrovnik in a completely new light (quite literally :)). We loved the Old town in the evening - polished pavements are reflecting the street lights, there are no cars, street artists are playing near the restaurants and the boats are resting in the harbour. All you have to do is let yourself be amazed by the atmosphere and enjoy the beauty around you with a glass of wine.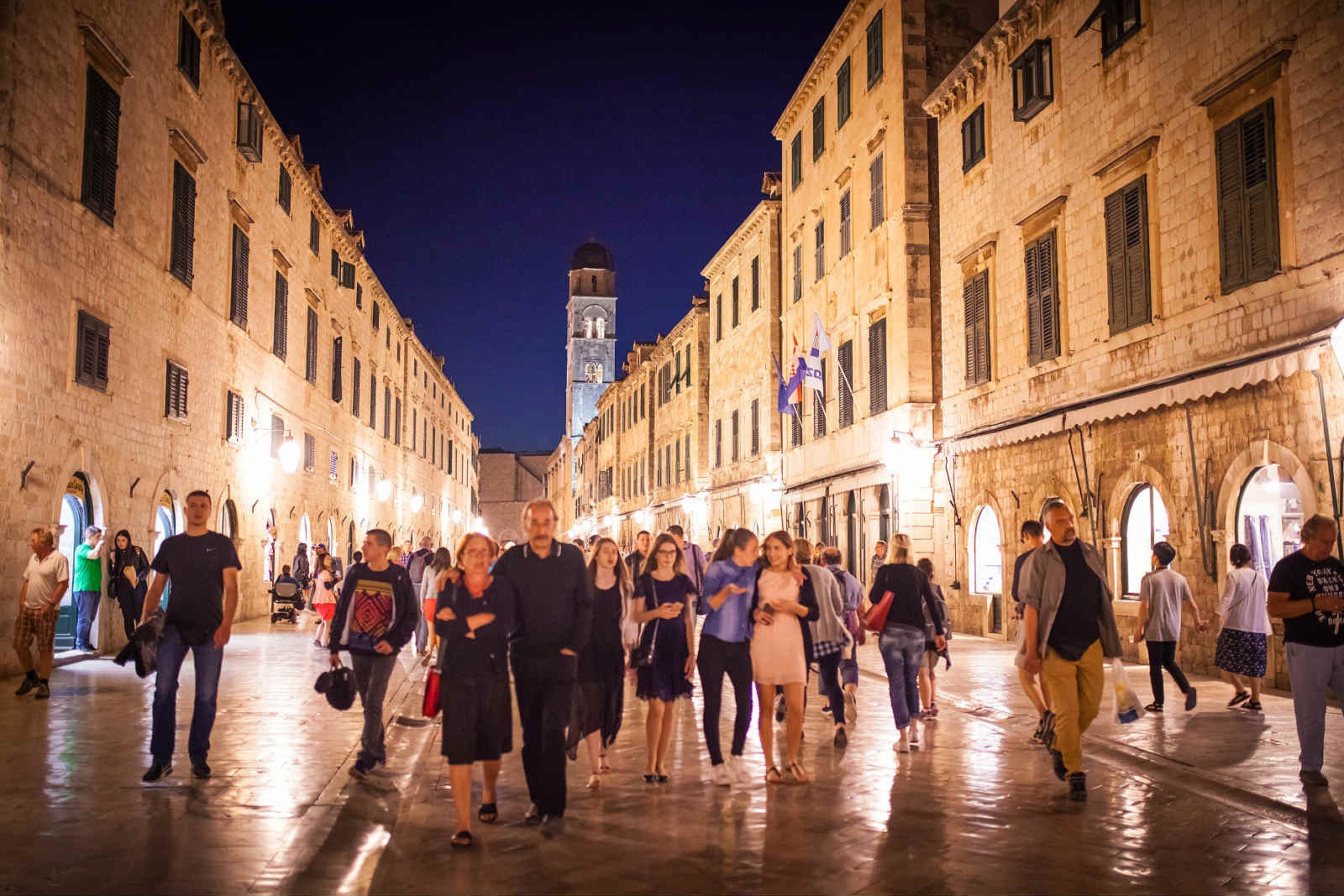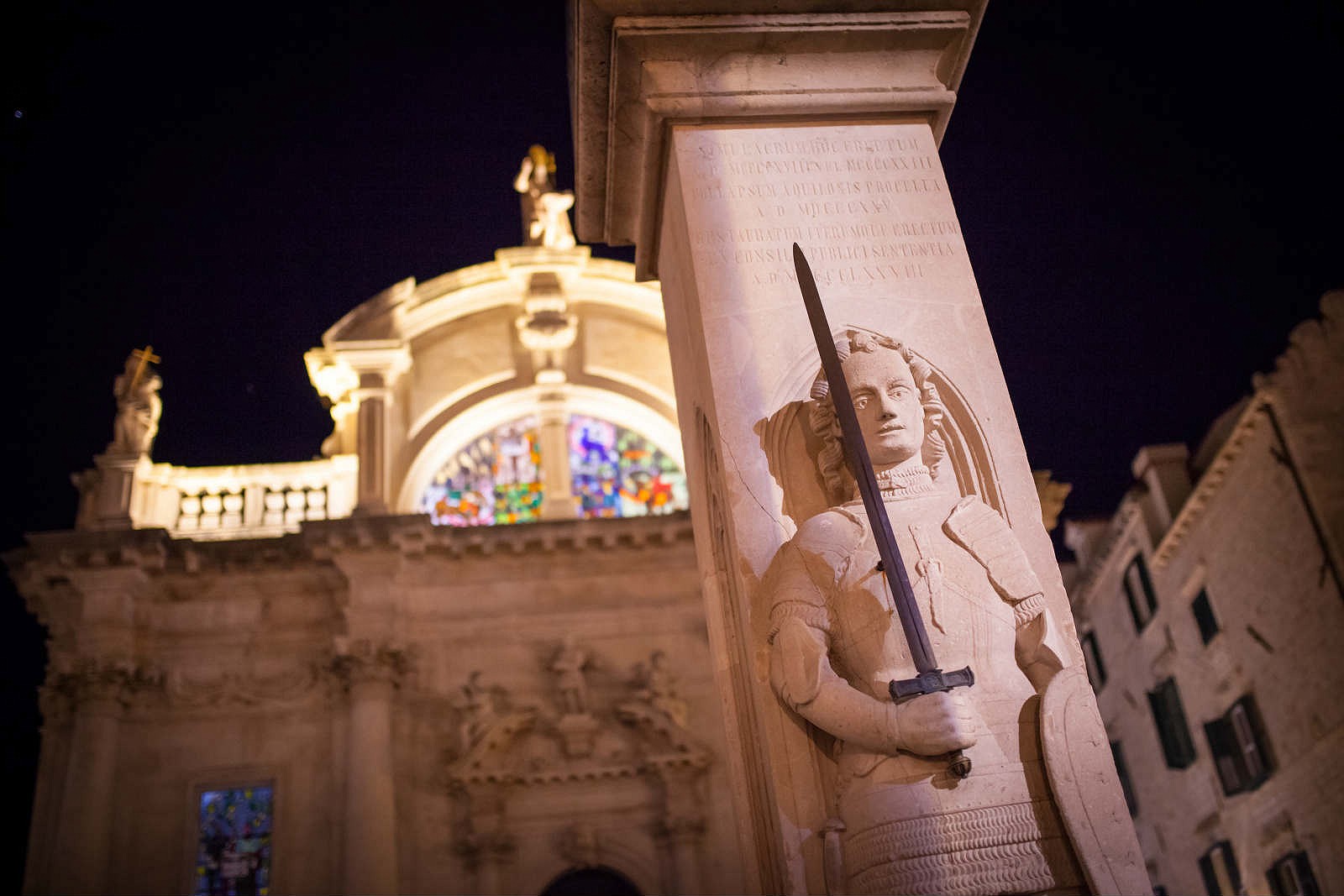 Go on a boat trip
If you have a chance, go on a boat trip! Dubrovnik is really beautiful from all angles and I highly recommend seeing it from the water. Even an hour-long boat trip around the Old Town and the small islands around will be the perfect way to end the visit to this part of Croatia.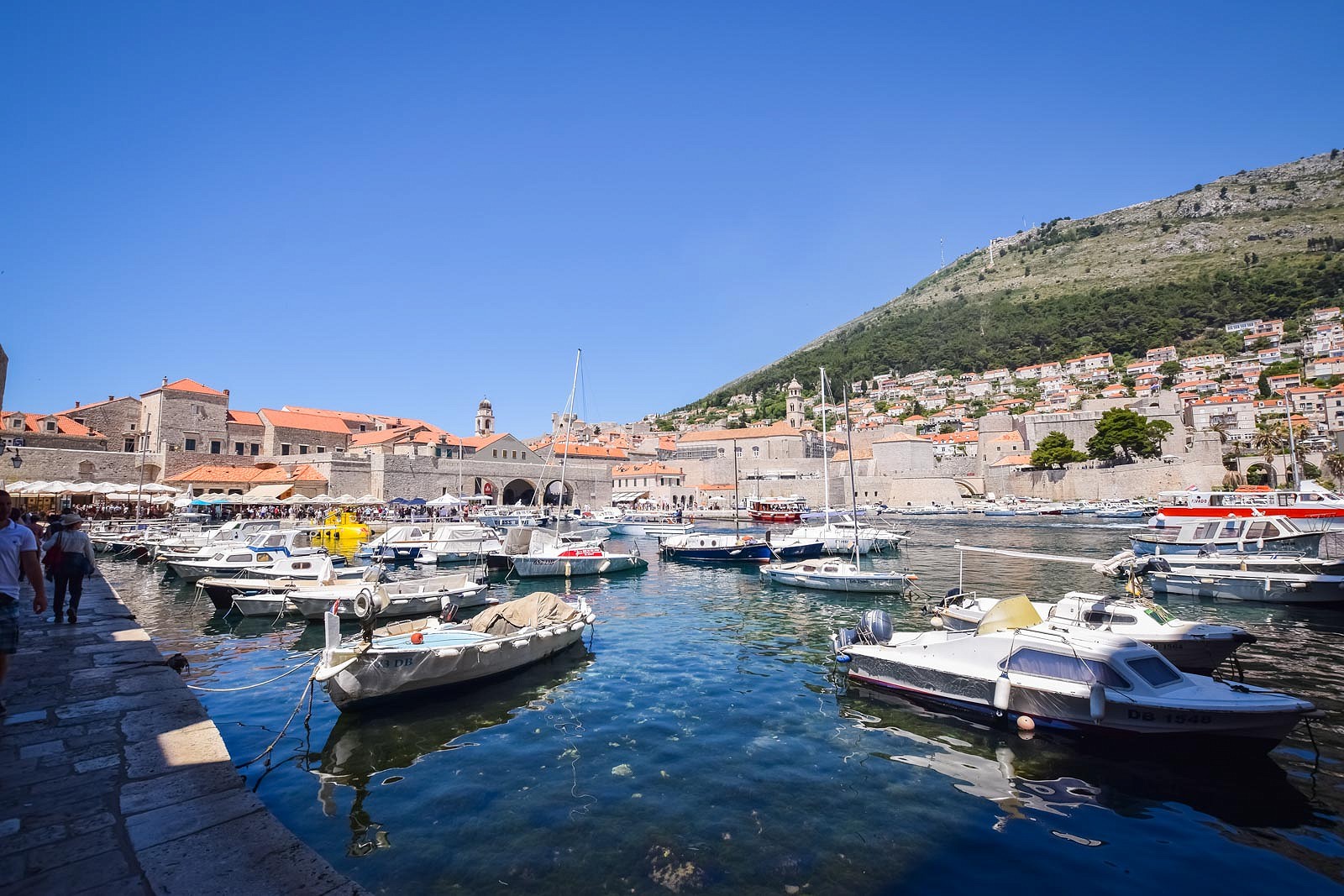 There are definitely many more places to see and things to do, so I want to hear from you - have you been to Dubrovnik? What was your favourite place/activity? :)