Viñales is a charming town in the Cuban countryside, surrounded by rolling hills, tobacco plantations and old-school farms. Get inspired by our itinerary and spend three amazing days here.
How to get from Havana to Viñales
It takes around 2 hours to get from Havana to Viñales with taxi collectivo, which is the option we chose for our trip. It turned out to be the best option since to get to Vinales by bus (which was also an option before we got to Havana) you need to take a taxi from the centre to the bus station, try to buy tickets there, take a taxi back and on the day of departure take a taxi again. So when we saw how complicated this was, we figured it's easier to just stop by a nearby hotel and book two seats in a taxi collectivo for the next day. The prices are fairly similar in all the hotels we've been to, we paid 20 CUC per person, so just stop by a reception in any of the larger hotels and check for the options, or ask the people you're staying with.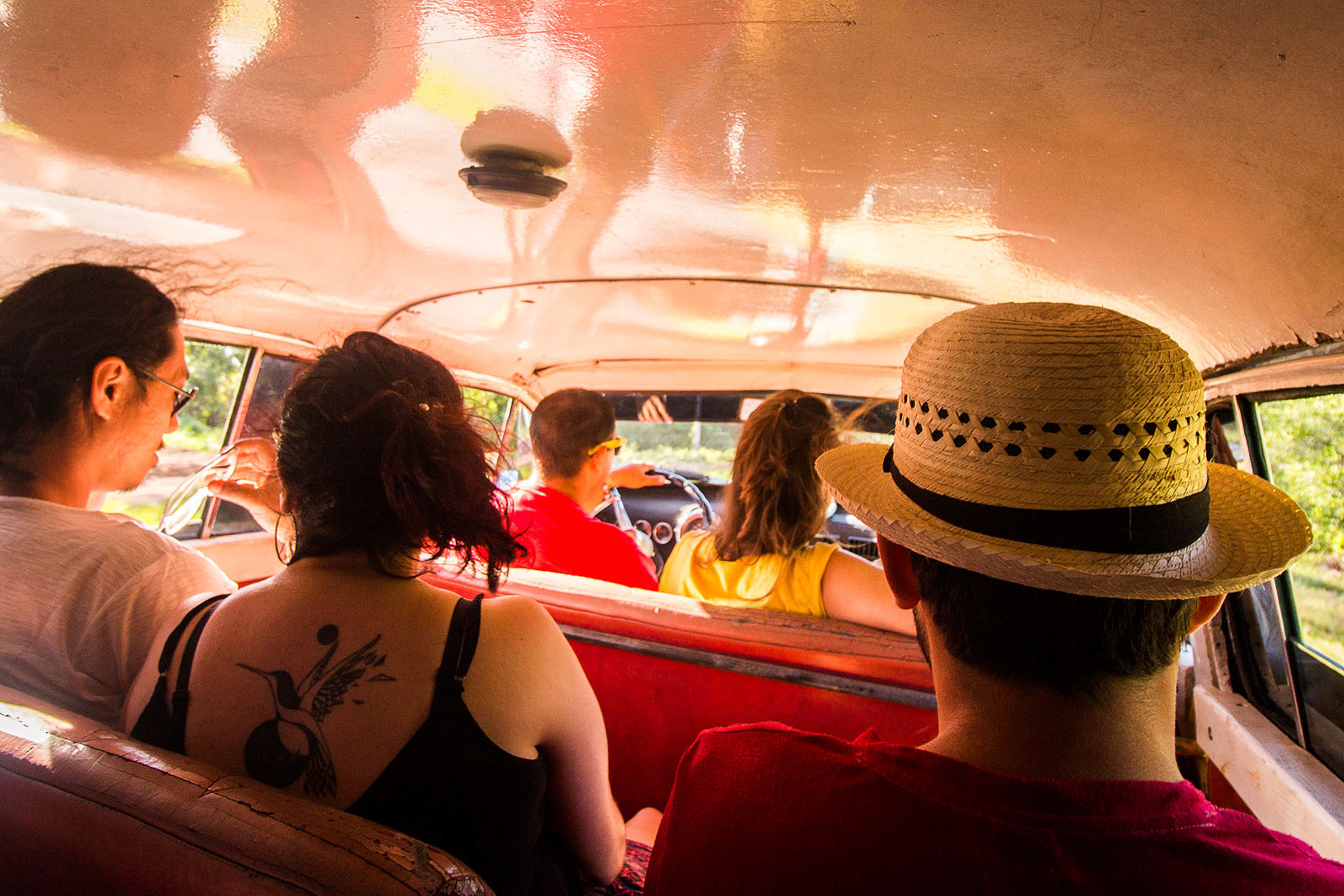 Where to stay and look for internet connection in Viñales
After we arrived we went to look for our accommodation, another amazing casa particular we booked in advance through Airbnb. Since we arrived quite early and had a free afternoon, we decided to explore the town and the surroundings. We found a few cute restaurants, a park with an internet connection and we walked along a route that many people start their horseback rides from.
We also visited the local information centre (it's quite easy to find, it's just across from the "internet park") to book a day trip to Cayo Levisa and we checked out the bike rental options.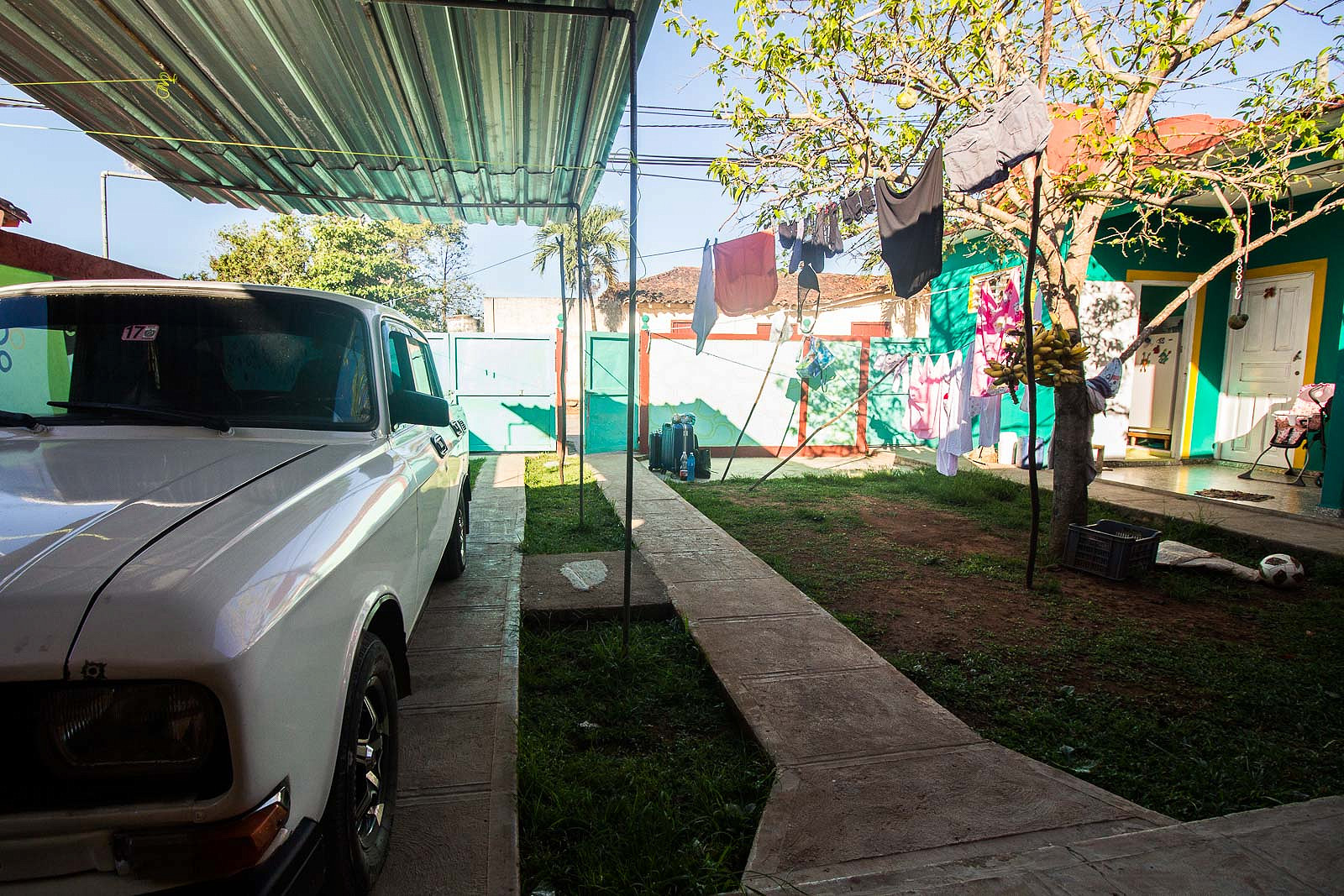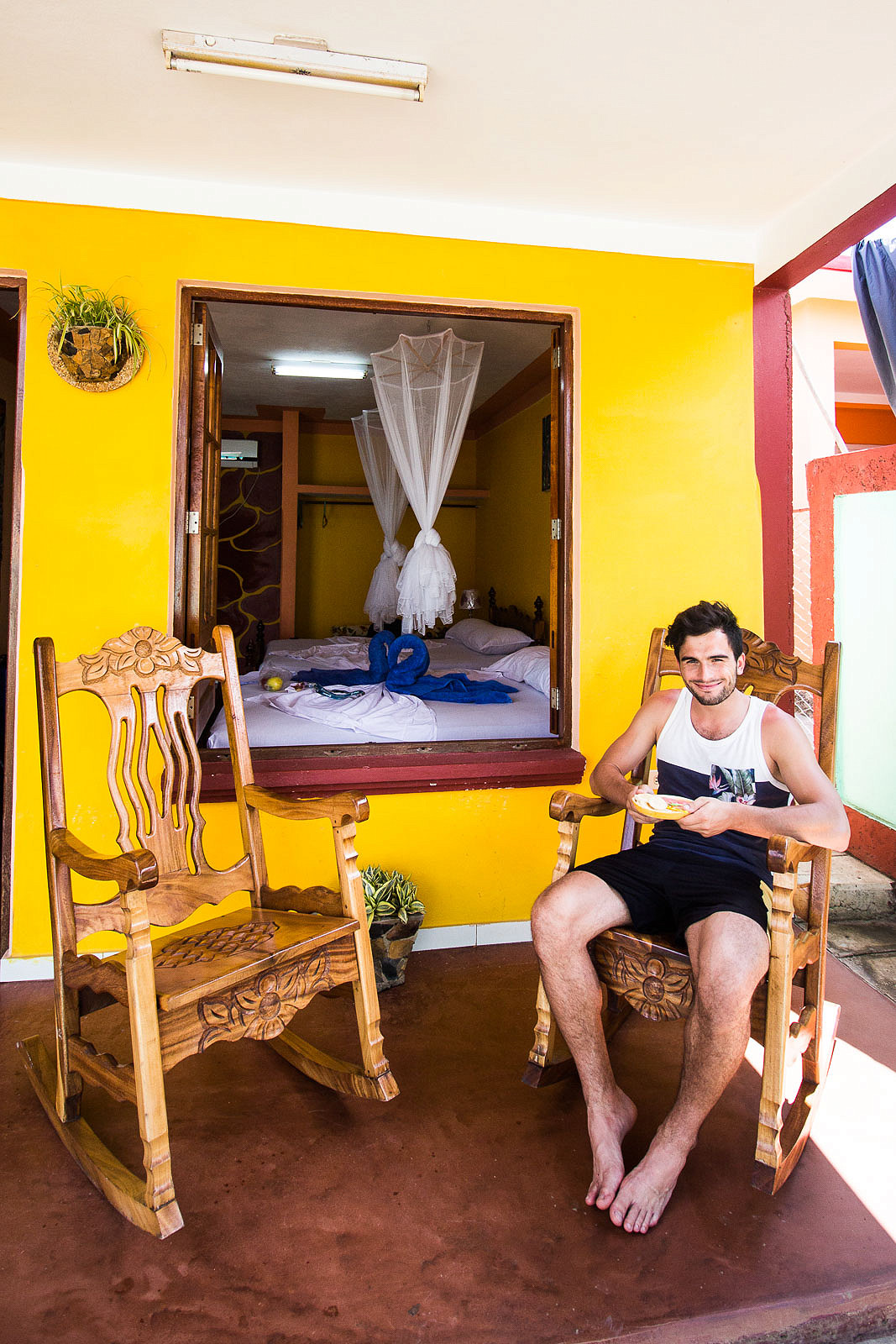 Where to eat in Viñales
Most restaurants can be found along the main street. We went to La Cuenca and El Campesino which both pleasantly surprised us with the quality of food. El Campesino is however not on the main street but slightly outside of the town centre but easy to find. Also, when you get here, have some mango juice with your meal, I think it was the best one ever.
There are also many small bars that we don't really have specific recommendations for, we just stopped by different ones based on the vibe at that moment. When you go for Cuba Libre or Mojito, you can go basically anywhere, everyone knows how to make a good one. :)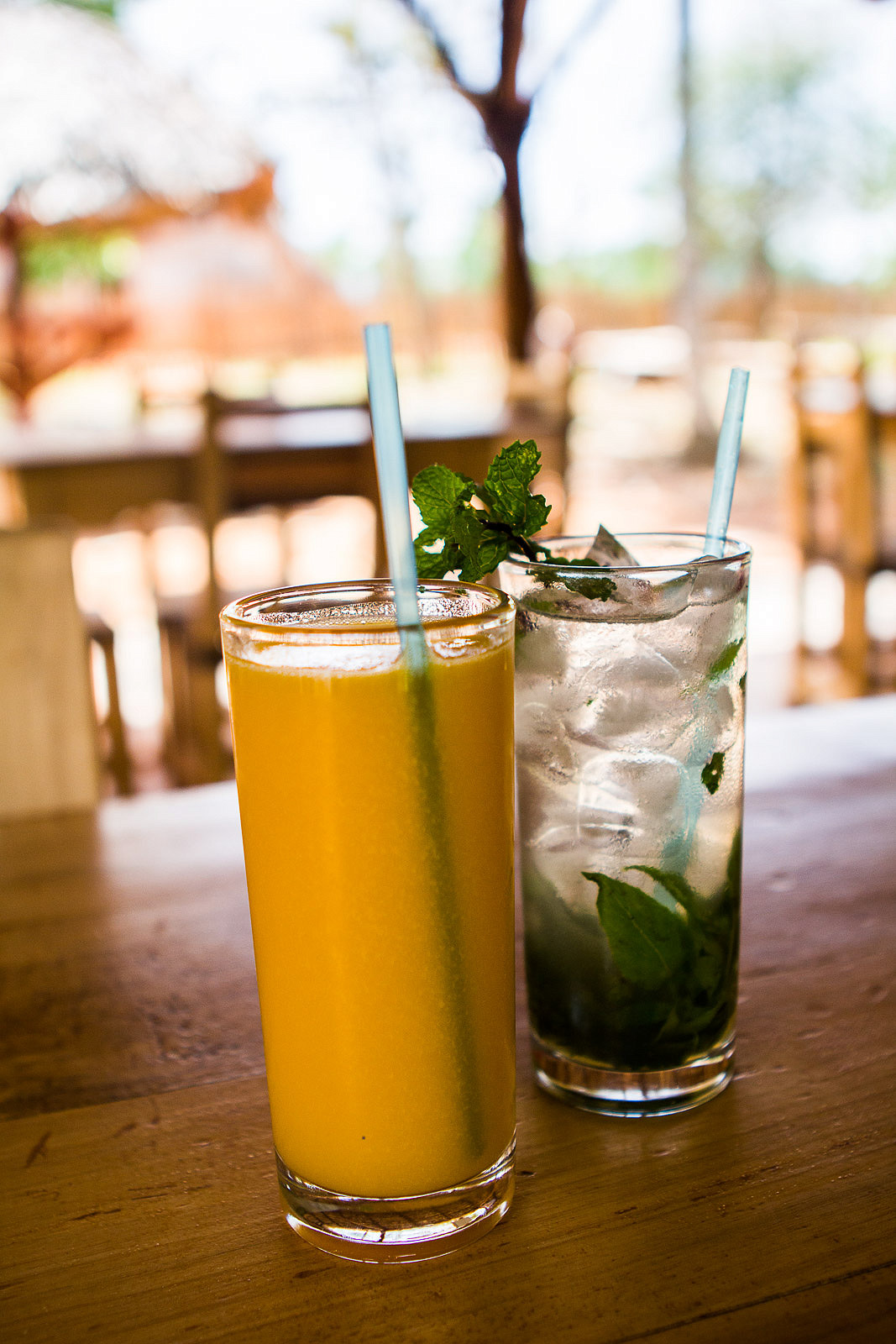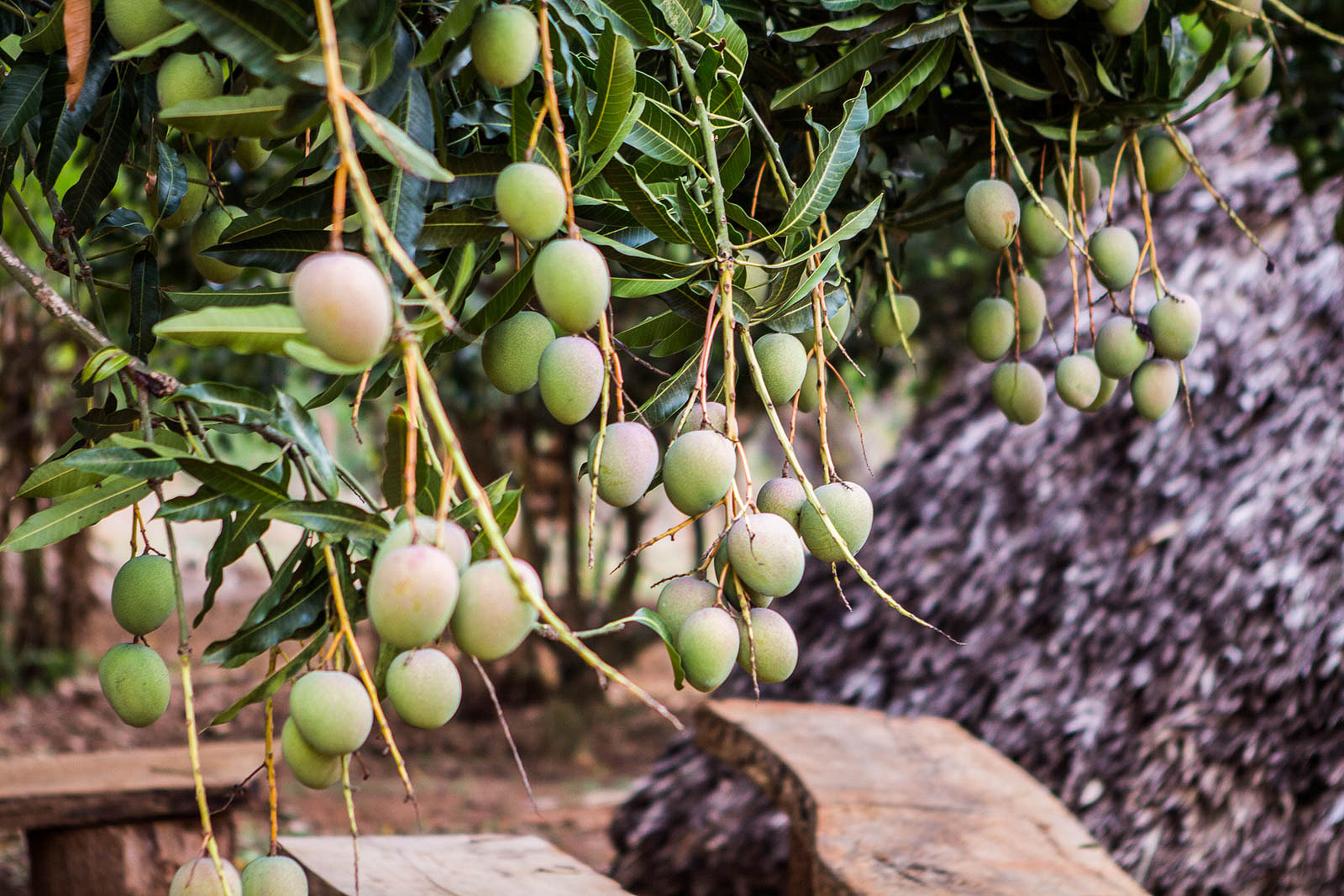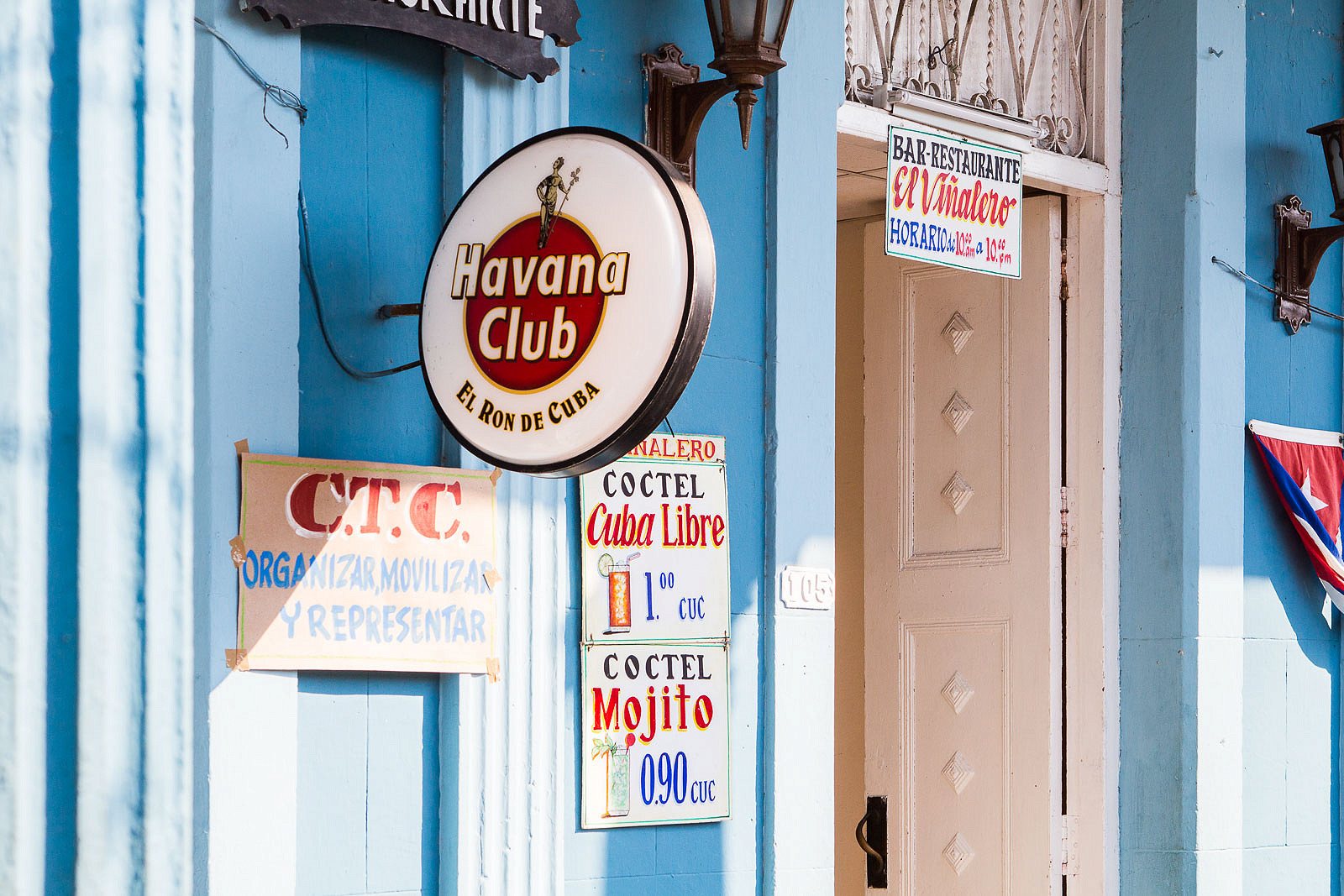 WHAT TO DO IN VIŇALES
We were heading to Valle de Viñales with a clear plan. To explore the beautiful nature as much as possible - on foot, by bike and with horses (my favourite kind of transport anywhere, anytime).

Take in the view from Hotel Los Jazmines
We didn't go to the hotel in the end but if you have some time left and want to look at the valley from above, you can either walk there or rent a bike (it's less than 4 kilometres away but it's uphill) or take a bus to Los Jazmines. There is a terrace and a café with a beautiful view of Viñales.
Cycle to Mural de la Prehistoria
Fidel Castro appointed Cuban artists with decorating a rock in the Viñales valley because he assumed the town needs an attraction that would inspire more tourists to visit. Given that probably everyone who visits Cuba and Viñales goes to see the Mural, the work of eighteen people who were working on this artwork for seven years paid off.
It can be seen easily from the road so you can save yourself some money (3 CUC per person) for entrance and just look at it from further away.
Don't turn around just yet though, continue further into the valley. The nature and the farms create a very calm environment, there's no rush, sometimes a guy on a horse or in an old car drives by but it will all remind you once again that you're in a completely different world where time goes by a little slower (unless you have sunstroke like me, then you feel like you're in a different world most of the time but that's another story about how an adult doesn't understand the need for sunscreen).
Where to rent bikes? The easiest and cheapest option is in the main square, one bike costs 1 CUC per hour so there's no need to arrange the rental in your accommodation or anywhere else really since it will most probably be more expensive.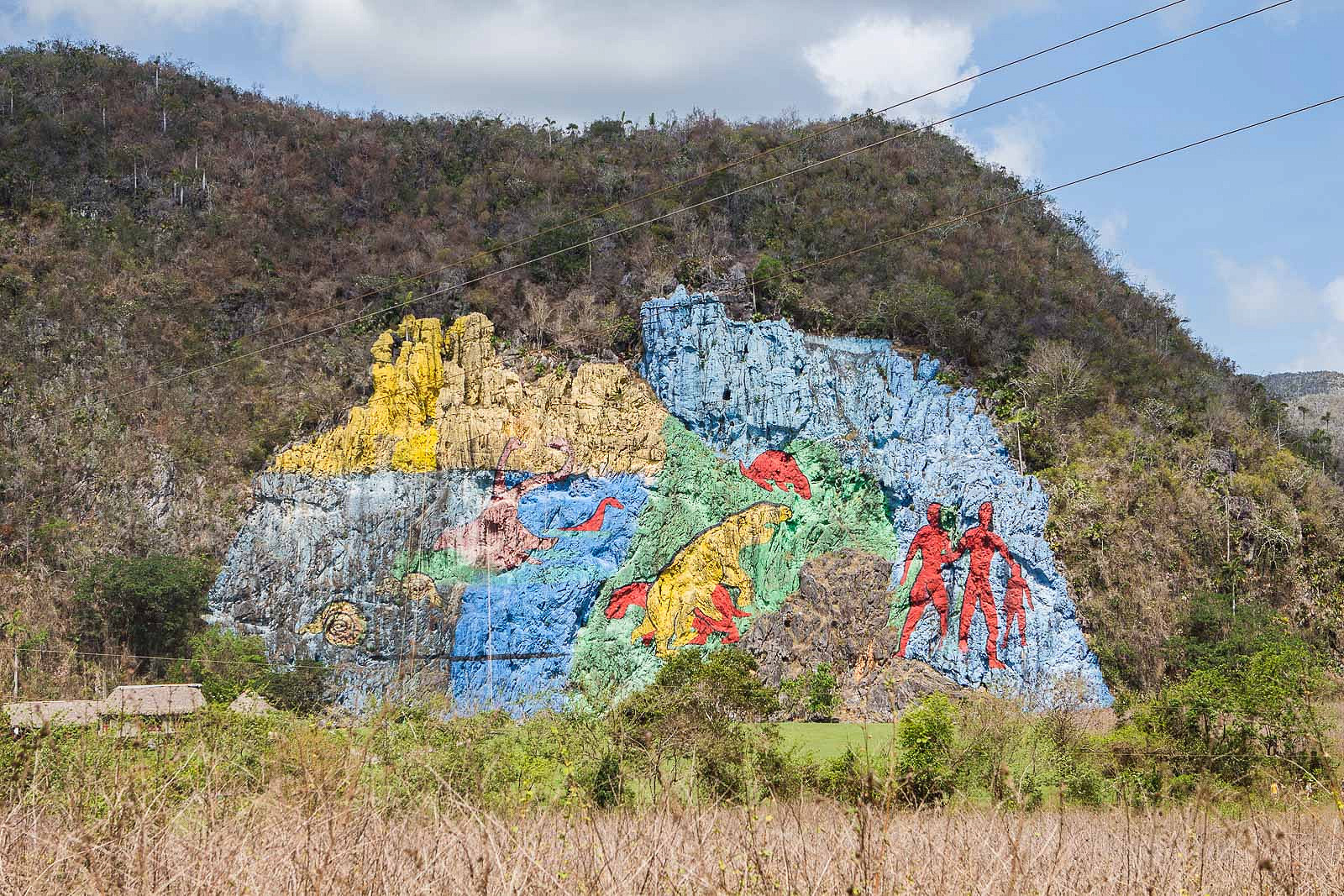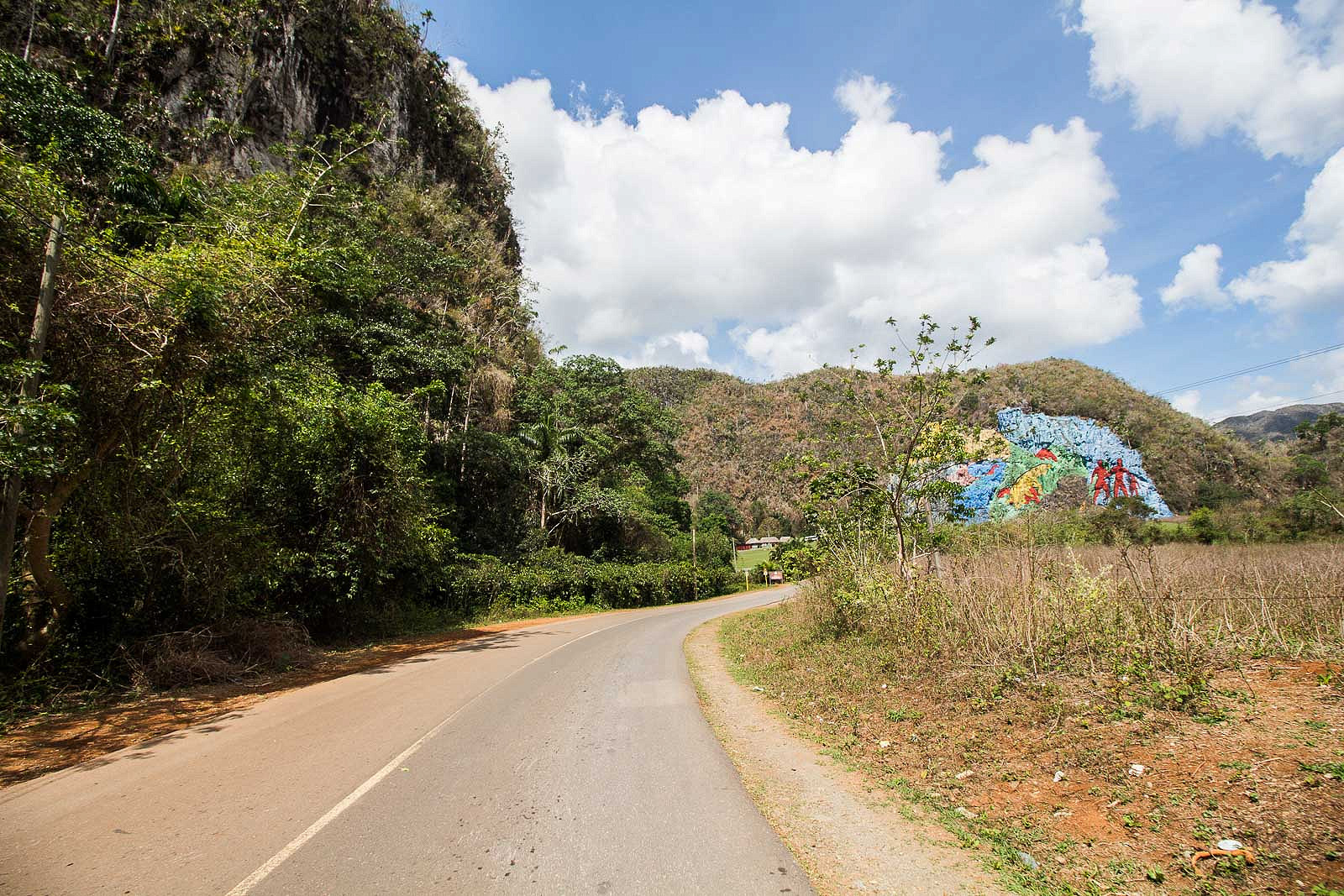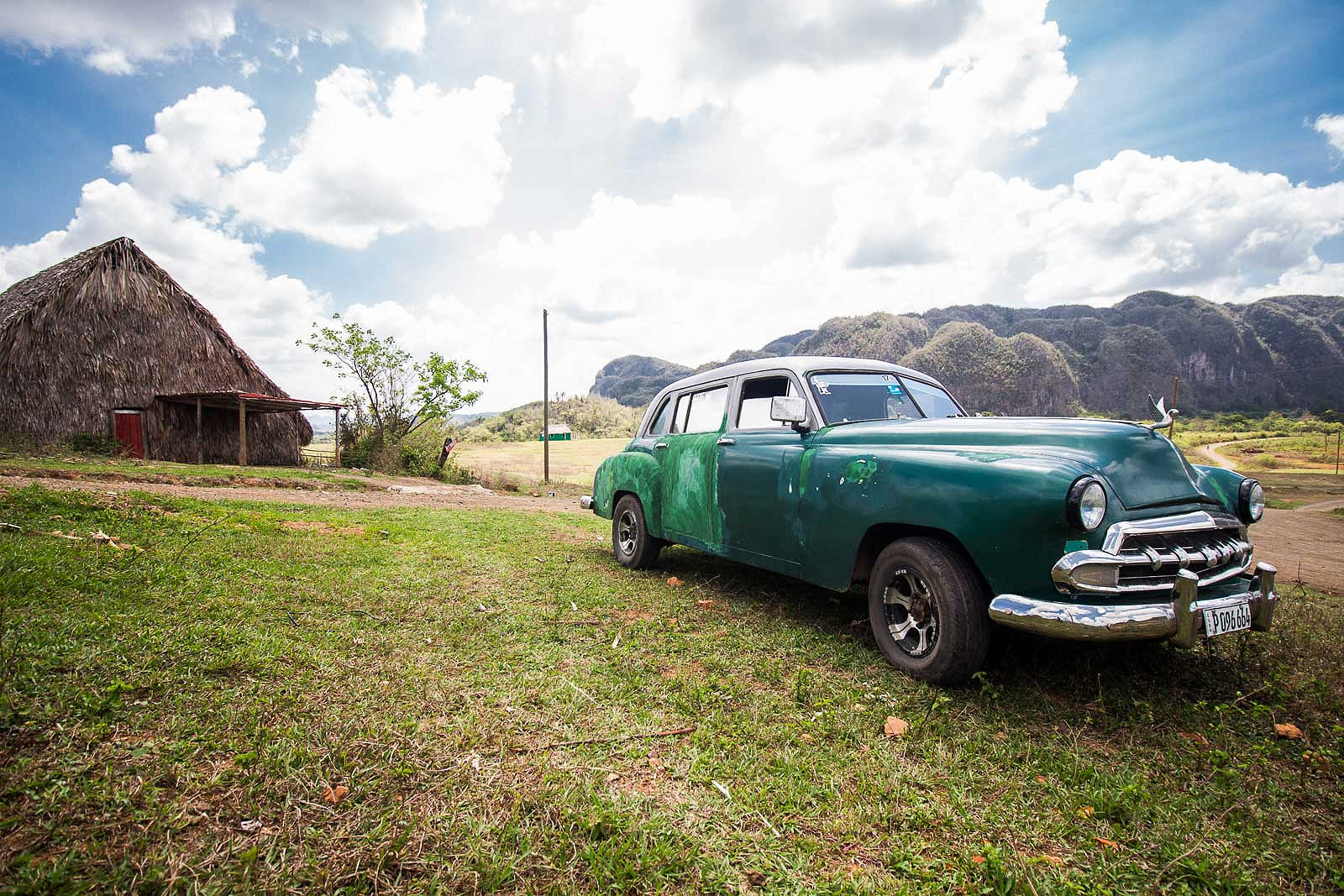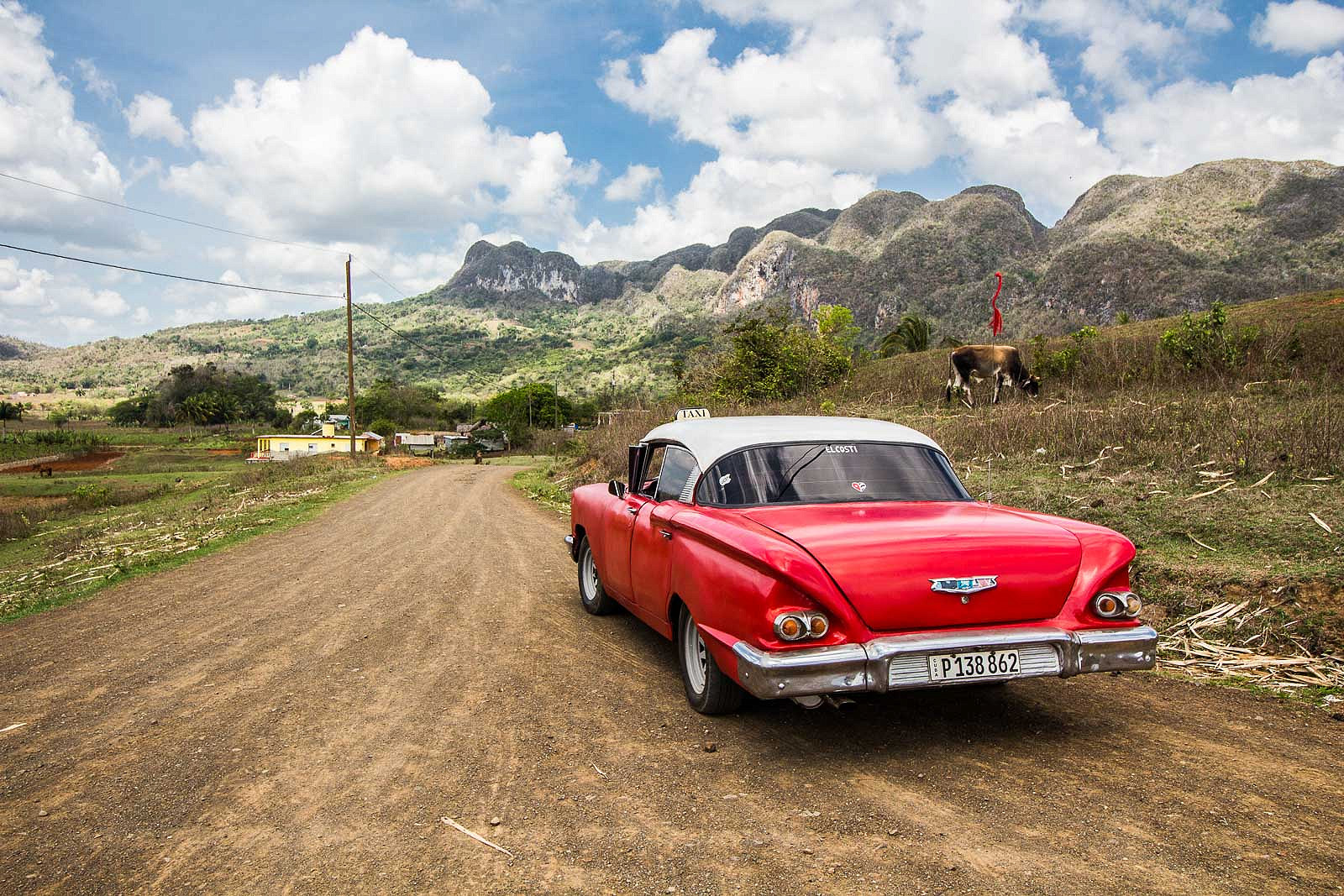 Horse riding through Valle de Viñales
Horseback riding in Viñales is a must-do if you want to enjoy the green landscape, visit a tobacco farm and learn more about life in the Cuban countryside.
You can choose to either book a ride for early in the morning or later in the afternoon, it's up to you, depending on what will suit your plans the most. Read more about our experience, which we loved, in this post.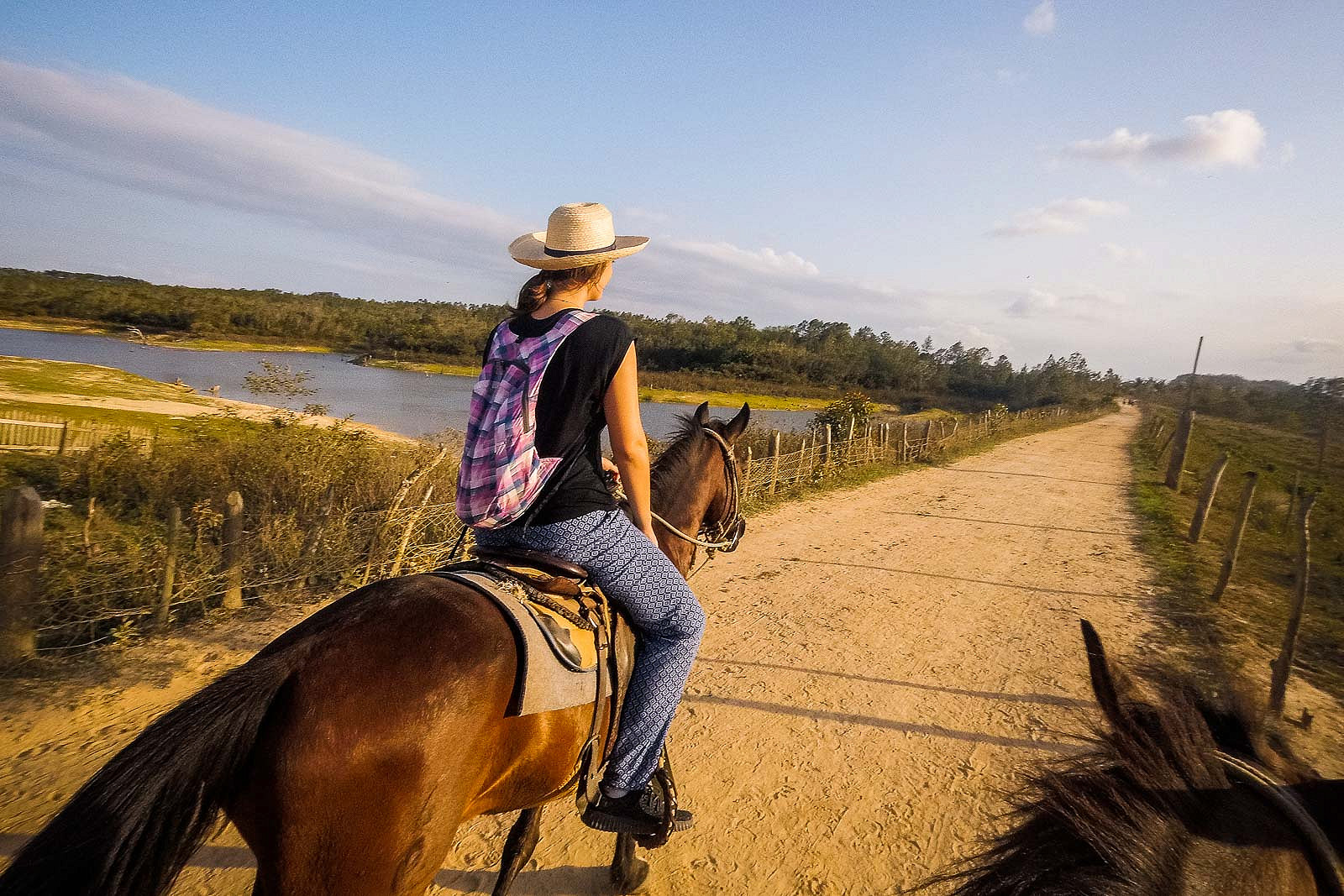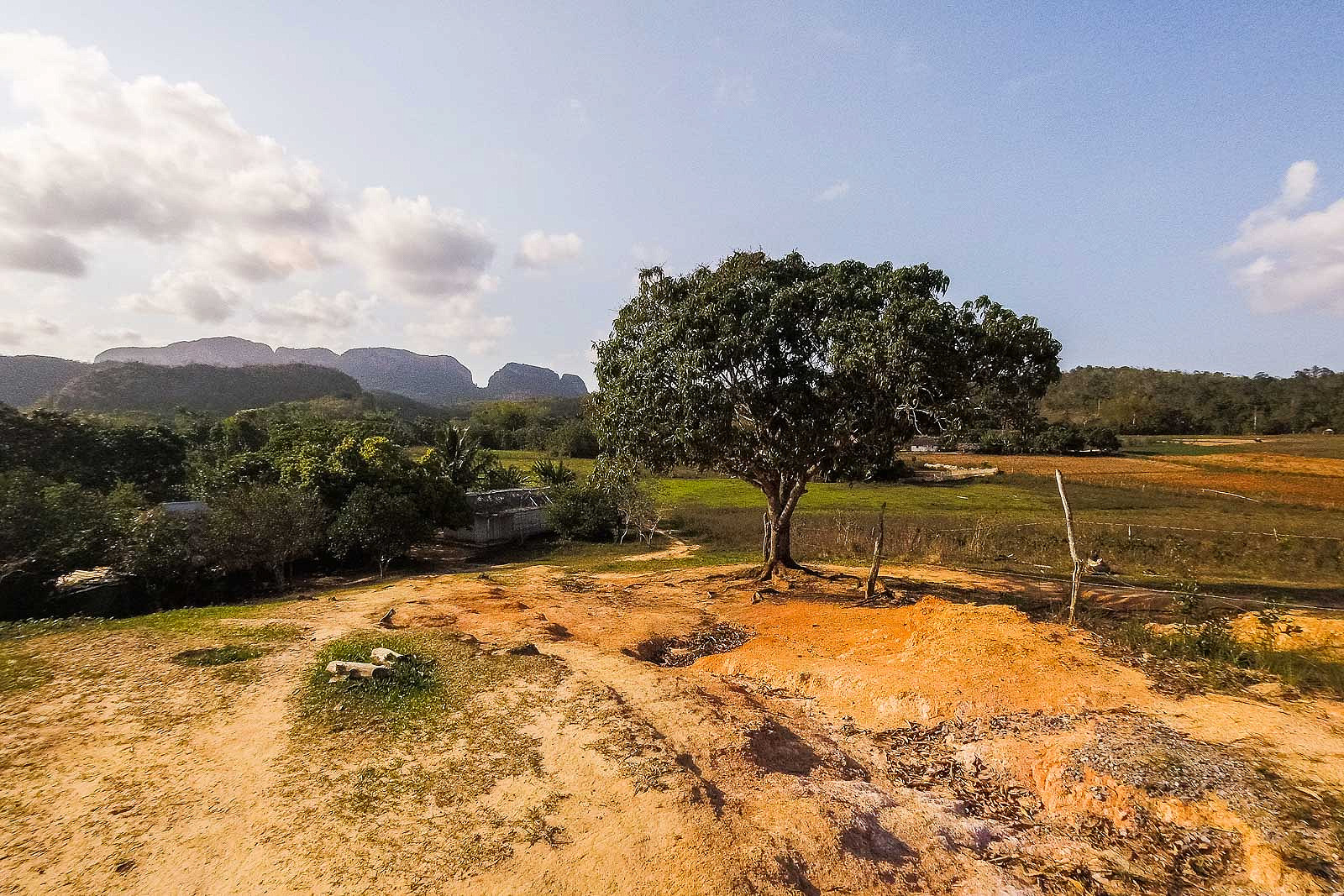 Visit the tobacco plantations
A visit to the tobacco plantations is a part of the tour. If you're on a guided horse riding tour, it's even included in the price - both a tour of the farm and the tasting. :) We learned a lot of interesting things about tobacco including the fact that they have to give 90% of production to the state and only 10% are for their own use and profit, which is just incredible and not in a positive way.
You can also buy cigars here, directly from the farmers since they're offering much cheaper cigars than you can find in the shops, but as non-smokers and complete amateurs when it comes to cigars, we didn't dare to buy unmarked cigars (although they were supposed to be of the highest quality).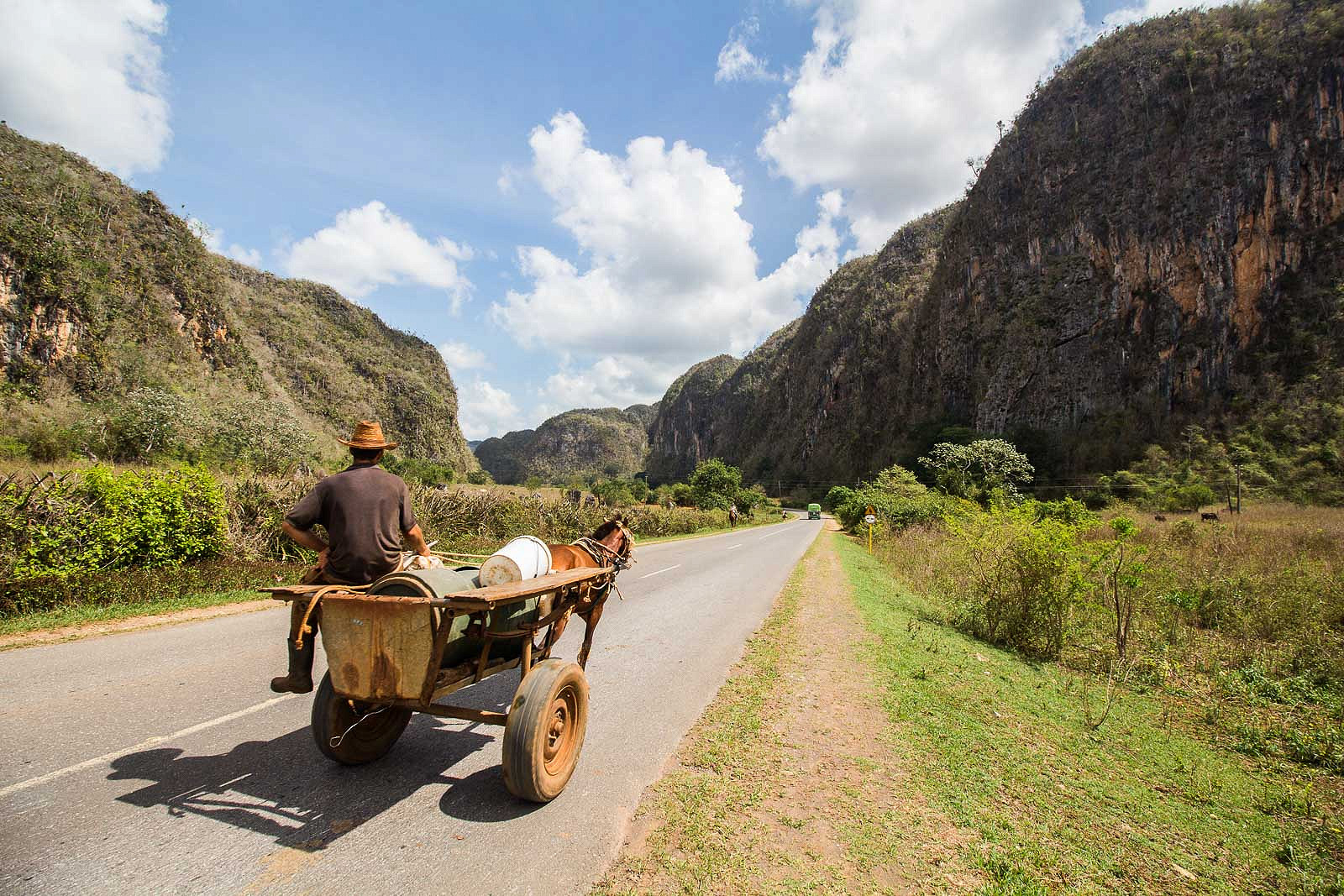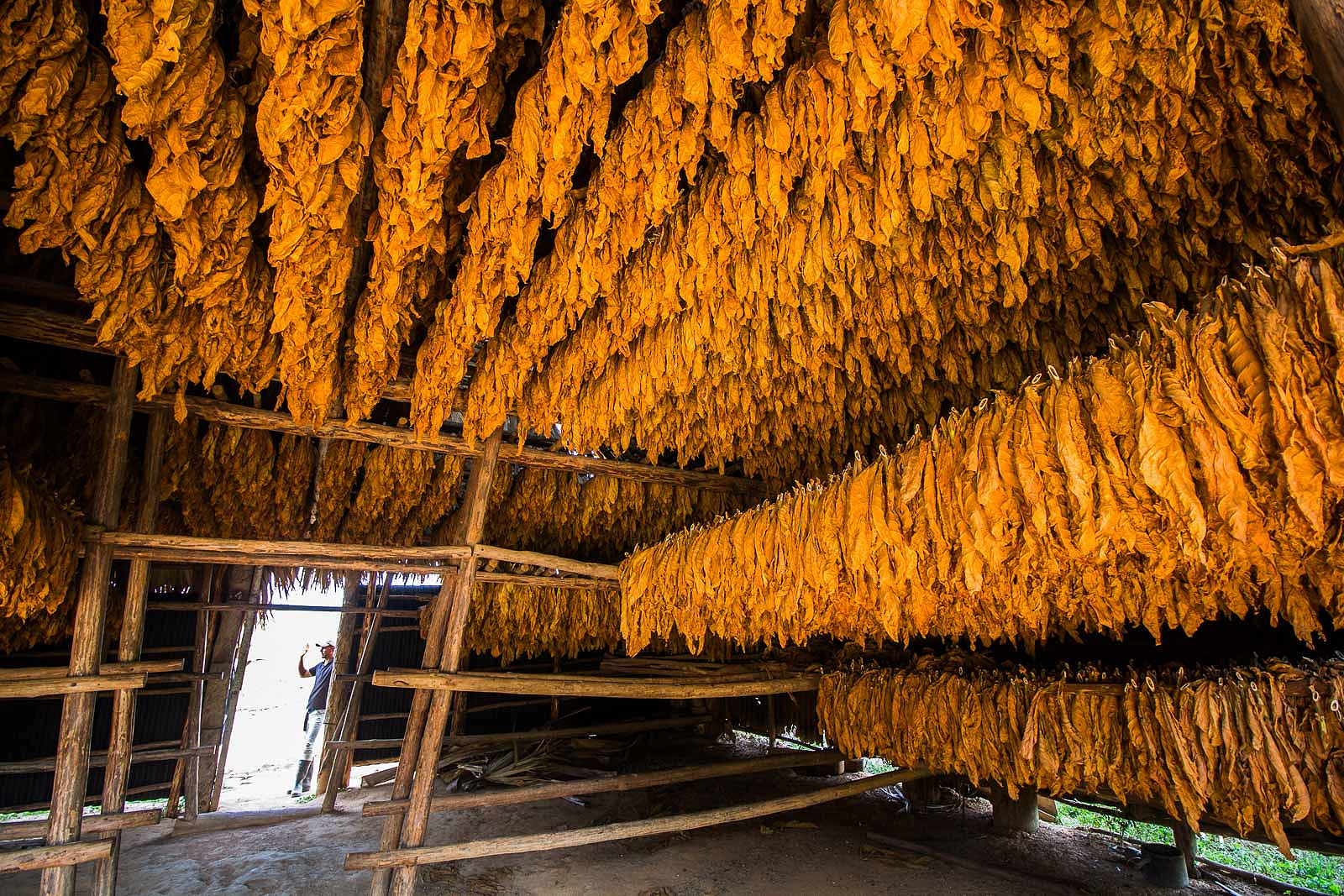 Enjoy a day trip to Cayo Levisa
We spent a whole day on the beautiful island Cayo Levisa. We booked a day trip in the information centre and if you also want to enjoy the endless beach, the turquoise ocean and chill, check out this article for more pictures and tips and don't forget to book it straight away after you arrive in Vinales.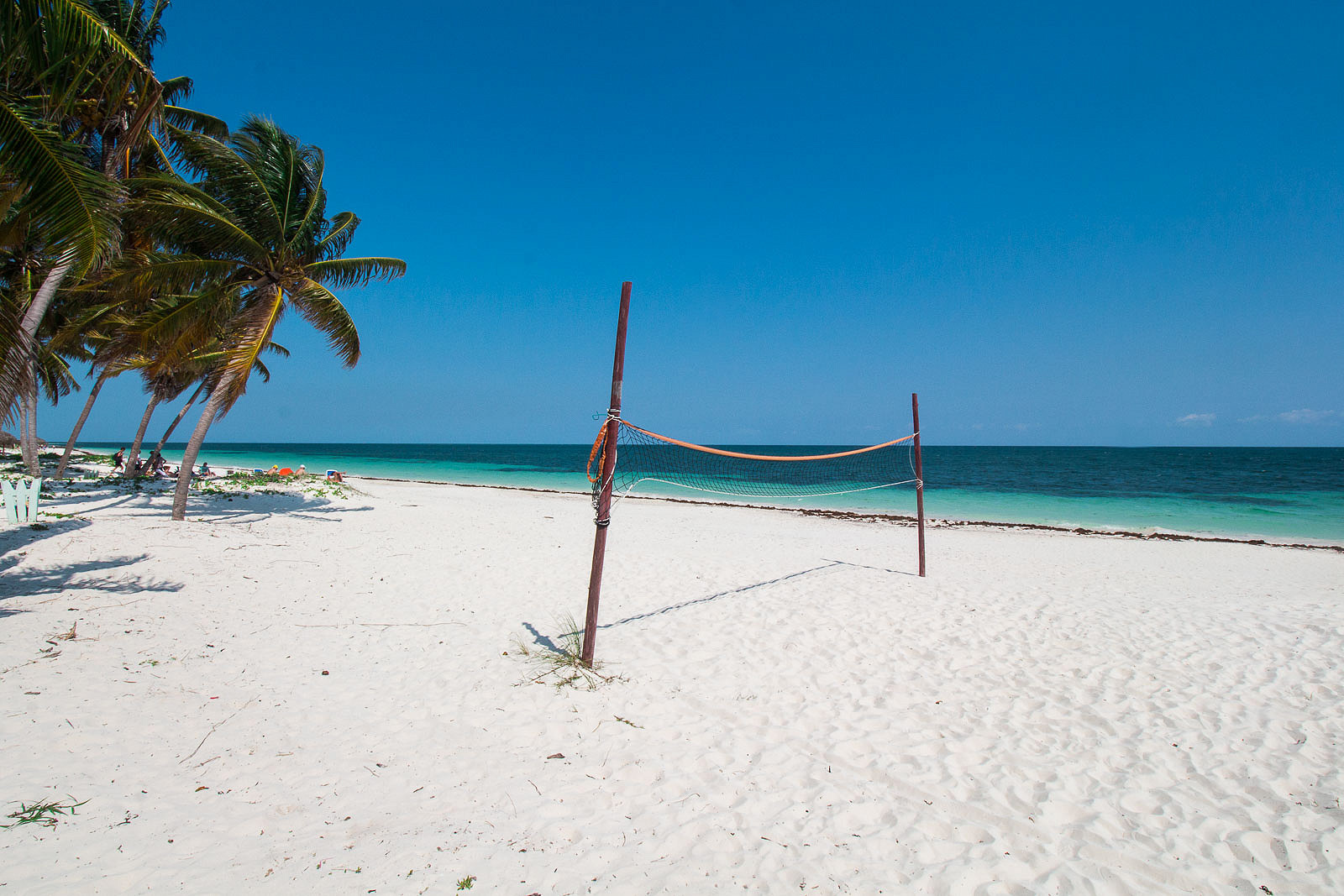 We had the best time in Viñales, full three days of fun and exploring (three nights, we left on the fourth day) but if you decide to skip a day trip and focus on other places, two days are enough. You will for sure have enough time to taste the rum, cigars and coffee.
PIN IT FOR LATER